ASCL LSA+ Beijing (Chinese)
Beijing, China
Program At a Glance
Language

Chinese
Classes In

Chinese
Department

Asian Societies, Cultures, and Languages
THIS PROGRAM IS OFFERED ONCE EVERY TWO YEARS
ABOUT THIS PROGRAM
The Asian Societies, Cultures, and Languages Program offers an advanced language study abroad program in the People's Republic of China. Classes are taught at Beijing Normal University for ten weeks. In addition to its course offerings, Dartmouth-at-BNU gives students the experience of a culture and political climate radically different from their own. For example, students engage in regular cultural activities and participate on excursions to various locations such as Xi'an, Chengdu, and Tibet.
 
THE STUDY ABROAD EXPERIENCE
ACADEMIC PROGRAM
Faculty Director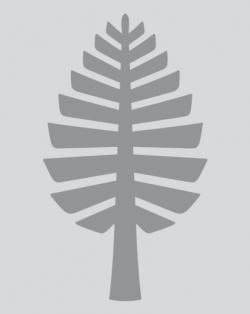 TBD
Faculty Director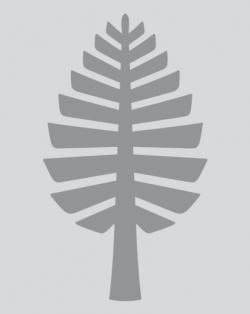 TBD
STUDENT LIFE
Students live in dorms at Beijing Normal University.
For more information, please see the department website.
Student Voices
"The program always included interactive activities that encouraged us to converse with the locals and connect with them, enriching the experience wherever we were." -Summer 2018
Student Voices
"The most memorable experiences were going on the Great Wall and biking around the Xi An wall. The archeologist's speech was also very memorable. The calligraphy projects were very beneficial in understanding the close bond between Chinese culture and the Chinese language." -Summer 2018
Student Voices
"My communication skills, both in Mandarin and otherwise, were developed rapidly due to participation in this FSP. Furthermore, my ability to mesh into a culture I'm unfamiliar with was developed greatly." -Summer 2018
Student Voices
"The experience of living in Beijing and on BNU's campus was fantastic. BNU acted as the perfect retreat from the chaos of the city. Getting up every morning to buy breakfast at a local stall is one of my fondest memories." -Summer 2017
Student Voices
"I am absolutely thrilled that I took part in this program...Living in China and speaking to Chinese citizens allowed me to see what the average Chinese citizen thinks...I also came to understand the Chinese perspective more; as an American, it is often difficult to shed our perspective when looking at world issues, but living in China and befriending Chinese people made that a bit easier." -Summer 2017
Tuition and Fees
The fees charged by the College for a Dartmouth-sponsored off-campus term of study include regular tuition charges for a term at Dartmouth, service fees, as well as the specific costs established for each off-campus study locale. In many programs, the room and board costs tend to be higher than for a term in Hanover. You can view a budget sheet for each program by clicking on the appropriate term. The cost of transportation to and from the site is the responsibility of the student.
Financial Aid
In order that all qualified Dartmouth undergraduate students may have the opportunity to take part in off-campus programs, the College endeavors to adjust its normal financial aid awards for students already receiving aid. Tuition and expected family contribution for Dartmouth's off-campus programs are the same as for an on-campus term. Assistance is available to meet extra costs associated with off-campus programs, including airfare. Half of any extra cost is met with additional Dartmouth scholarship; loan assistance is offered for the other half. Loan assistance is also offered to replace the employment that would normally be included in an on-campus term. Although financial aid recipients are given aid to cover all of the required costs of the program, students are responsible for purchasing their own plane ticket and, on some programs, meals. Often this means that part of the expected family contribution is used towards these costs rather than for tuition.
Program Resources
Department Contact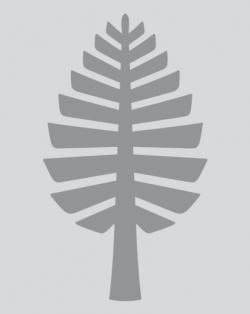 Britny Town
Program Administrator
Alumni Contact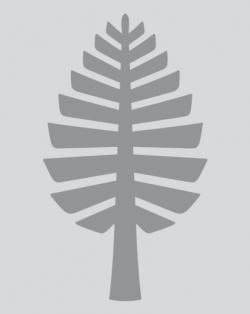 TBD