ASCL LSA+ Beijing (Chinese)
Beijing, China
Program At a Glance
Language

Chinese
Classes In

Chinese
Department

Asian Societies, Cultures, and Languages
ABOUT THIS PROGRAM
The Department of Asian and Middle Eastern Languages and Literatures offers an Advanced Language Study Abroad (LSA+) program in the People's Republic of China.  Beijing classes are taught at a major university, Beijing Normal University, for ten weeks. In addition to its course offerings, Dartmouth-at-BNU gives students the experience of a culture and political climate radically different from their own. Throughout the term and in conjunction with course offerings, trips are taken to places of historical or cultural interest in Beijing and vicinity.  There will be two weekend overnight field trips and an 11/12-day mid-term field trip.
THE STUDY ABROAD EXPERIENCE
ACADEMIC PROGRAM
Faculty Director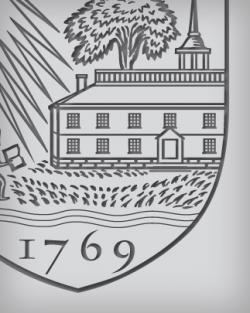 Hesheng Zhang
Visiting Professor
STUDENT LIFE
At BNU, students will be living in Xinsong, one of the dorms designated for international students.  Your rooms are one-room doubles with private bathrooms.  All rooms have televisions, refrigerators, phones, and other basic amenities.  There are public bathrooms, laundry machines, and a kitchenette on the first floor, and a snack bar on the second floor.  There are also computers and a printer for your use.
 
The dorm has a number of safety measures in place, please abide by them.  Be aware! Any damages to items in the room are likely to result in fines, and there is no way to argue your way out of paying.
 
Tuition and Fees
The fees charged by the College for a Dartmouth-sponsored off-campus term of study include regular tuition charges for a term at Dartmouth, service fees, as well as the specific costs established for each off-campus study locale. In many programs, the room and board costs tend to be higher than for a term in Hanover. You can view a budget sheet for each program by clicking on the appropriate term. The cost of transportation to and from the site is the responsibility of the student.
Financial Aid
In order that all qualified Dartmouth undergraduate students may have the opportunity to take part in off-campus programs, the College endeavors to adjust its normal financial aid awards for students already receiving aid. Tuition and expected family contribution for Dartmouth's off-campus programs are the same as for an on-campus term. Assistance is available to meet extra costs associated with off-campus programs, including airfare. Half of any extra cost is met with additional Dartmouth scholarship; loan assistance is offered for the other half. Loan assistance is also offered to replace the employment that would normally be included in an on-campus term. Although financial aid recipients are given aid to cover all of the required costs of the program, students are responsible for purchasing their own plane ticket and, on some programs, meals. Often this means that part of the expected family contribution is used towards these costs rather than for tuition.
Program Resources
Department Contact
Student Alumni Contact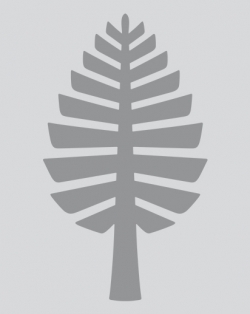 Coming Soon