ASCL LSA+ Taipei (Chinese)
Taipei, Taiwan
Program At a Glance
Language

Chinese
Classes In

Chinese
Lodging

Flat/Apartment
Department

Asian Societies, Cultures, and Languages
About this Program
The Asian Societies, Cultures, and Languages Program offers an advanced language study abroad program in Taipei, Taiwan. Classes are taught at National Taiwan University (NTU). Students will be integrated into NTU's existing courses, which meet 3 hours per day, five days per week to accommodate students at all levels of Chinese language study. Meanwhile, ASCL 69.04 will meet one afternoon per week for 3 hours to enable the incorporation of program excursions. 
ACADEMIC PROGRAM
Faculty Director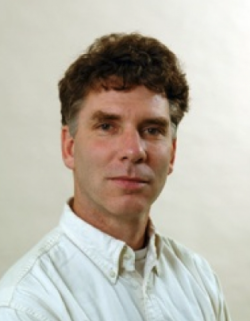 Gil Raz
ASSOCIATE PROFESSOR
Student Voices
"The program always included interactive activities that encouraged us to converse with the locals and connect with them, enriching the experience wherever we were." -Summer 2018
Student Voices
"My communication skills, both in Mandarin and otherwise, were developed rapidly due to participation in this FSP. Furthermore, my ability to mesh into a culture I'm unfamiliar with was developed greatly." -Summer 2018
Student Life
Students will typically reside in shared flats/apartments alongside local National Taiwan University (NTU) students which provides valuable opportunities for cross-cultural exchange and language practice.
Tentatively for Fall 2023 however, students will live in shared off-campus apartment housing with Dartmouth students.
For more information, please see the department website.
Tuition and Fees
The fees charged by the College for a Dartmouth-sponsored off-campus term of study include regular tuition charges for a term at Dartmouth, service fees, as well as the specific costs established for each off-campus study locale. In many programs, the room and board costs tend to be higher than for a term in Hanover. You can view a budget sheet for each program by clicking on the appropriate term under "Financing Your Program". The cost of transportation to and from the site is the responsibility of the student.
Financial Aid
In order that all qualified Dartmouth undergraduate students may have the opportunity to take part in off-campus programs, the College endeavors to adjust its normal financial aid awards for students already receiving aid. Tuition and expected family contribution for Dartmouth's off-campus programs are the same as for an on-campus term.
All costs, including airfare and spending money, are considered when determining the cost of an off-campus program. Any costs more than a typical term in Hanover are met with additional Dartmouth Scholarship Funds.  If you have a work expectation for the term, this will be replaced by scholarship funding for programs that span the entire term. We do not replace work expectations for our Fall Term + (GSA) programs as students are in Hanover for the 10 week term and remain eligible to work.
Students are responsible for purchasing their own plane tickets and, in many cases, meals. Often this means that part of the expected family contribution is used towards these costs rather than for tuition. For help sorting out who pays what and how-- a visit to the Financial Aid Office is often advisable.  For more information please also review the study abroad section of the financial aid website.
Financing your program | Financial Aid | Scholarships | Budgeting & Costs
Program Resources
Department Contact
Hope Rennie
Program Administrator
Alumni Contact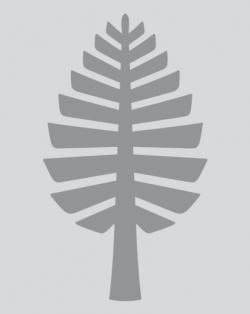 TBD