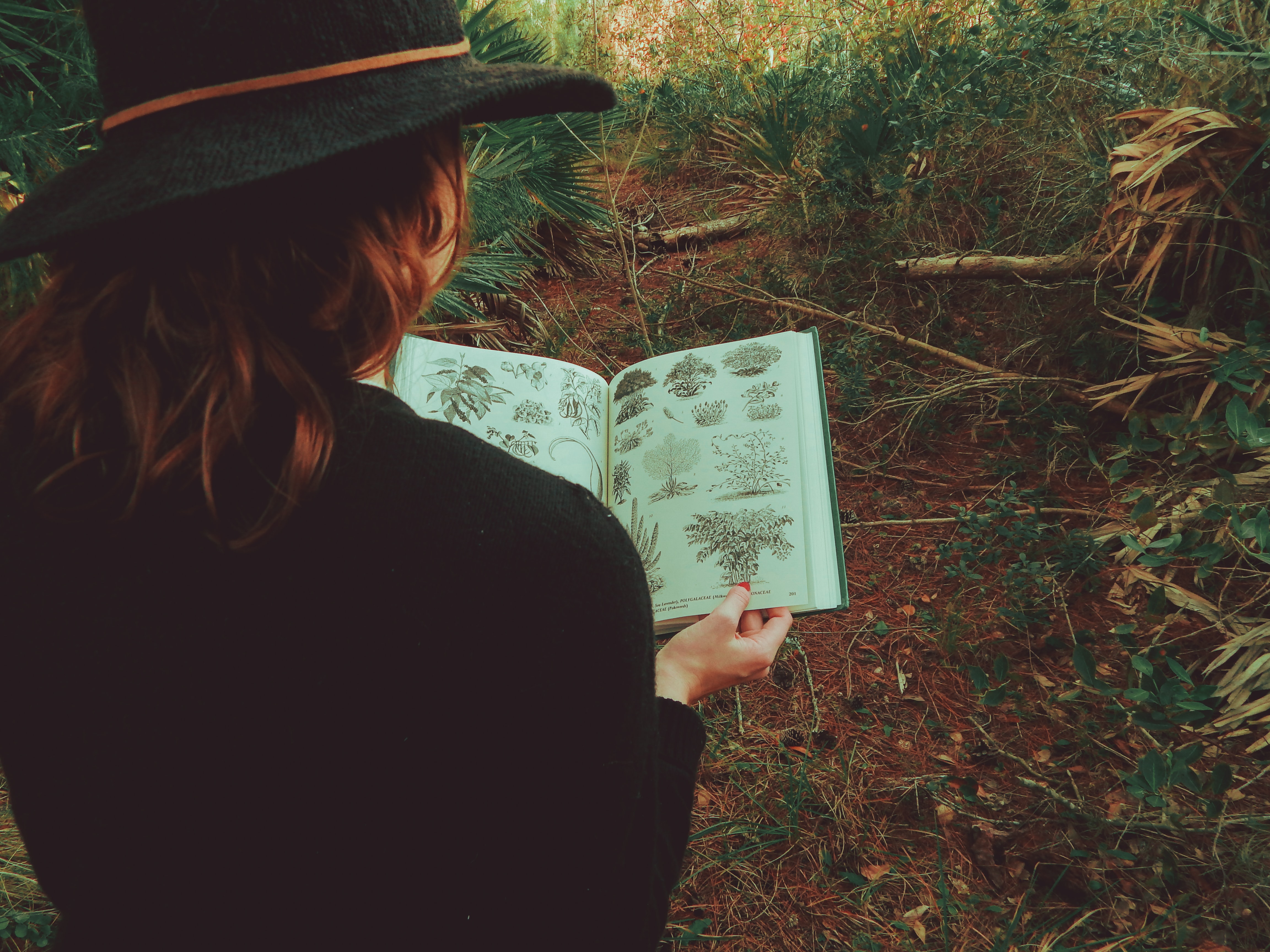 Environmental Studies DSP New England
Hanover, NH, United States
Program At a Glance
Language

English
Lodging

Camping

Lodge

Traveling
Department

ABOUT THIS PROGRAM
The Environmental Science Department is offering a domestic studies program in New England for the fall 2021 term due to the persistent uncertainty surrounding COVID-19 and its impact on health risks and travel. Professors Doug Bolger and Michael Cox will lead the program with important contributions from Drs. Julie Snorek, Karen Bieluch, and Flora Krivak-Tetley. This program has similar themes and pedagogy to the Environmental Science FSP in Southern Africa and though the experience will differ from the Africa FSP, the program will be equally compelling and offer a diversity of opportunities not available to us in southern Africa.
The broad themes of the ENVS DSP are community-based natural resource management and related issues. The pedagogy is hands-on and experiential, integrating first-hand experiences with the academic and theoretical literature. The program provides similar opportunities for substantial student research in collaboration with community partners.  The program will consist of at least three "modules" including fisheries in coastal Maine, forestry in Maine and northern New Hampshire, and agriculture in southern Vermont with the possibility of adding others as planning progresses. 
As with the Africa program, the intent is to develop ethical and reciprocal relationships with communities and local partner organizations, which will serve as a guiding ethic for the program. Additionally, one of the courses from the New England program will satisfy the culminating experience requirement for the ENVS major. 
ACADEMIC PROGRAM
Faculty Director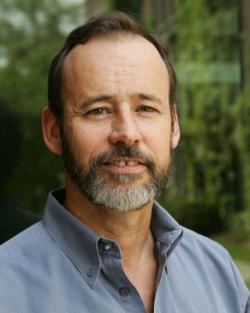 Douglas Thomas Bolger
Professor of Environmental Studies Adjunct Professor of Biological Sciences
Prerequisites
This program is limited to juniors and seniors.
ENVS 80.11 Social Ecological Systems: Theory and Methods, Prof. Krivak-Tetley, Summer 2021  
If 80.11 doesn't fit in your schedule, please enroll in one of these three alternatives in the spring of 2021: 
ENVS 80.10 Coupled Human Natural Systems: Theory and Practice, Prof. Ong, Spring 2021 
ENVS 80.13 Just Transitions in Agriculture: Theory and Practice, Prof. Snorek, Spring 2021 
ENVS 80.14: Environmental Communication, Prof. Cox, Spring 2021 
STUDENT LIFE
The program involves travel throughout New England.
During much of the program students and faculty will be traveling and camping in tents, staying in hotels, and lodges.  Students will also experience short rural homestays.
For more information, please see the department website.
TUITION AND FEES
The fees charged by the College for a Dartmouth-sponsored off-campus term of study include regular tuition charges for a term at Dartmouth, service fees, as well as the specific costs established for each off-campus study locale. In many programs, the room and board costs tend to be higher than for a term in Hanover. You can view a budget sheet for each program by clicking on the appropriate term. The cost of transportation to and from the site is the responsibility of the student.
FINANCIAL AID
In order that all qualified Dartmouth undergraduate students may have the opportunity to take part in off-campus programs, the College endeavors to adjust its normal financial aid awards for students already receiving aid. Tuition and expected family contribution for Dartmouth's off-campus programs are the same as for an on-campus term. Assistance is available to meet extra costs associated with off-campus programs, including airfare. Half of any extra cost is met with additional Dartmouth scholarship; loan assistance is offered for the other half. Loan assistance is also offered to replace the employment that would normally be included in an on-campus term. Although financial aid recipients are given aid to cover all of the required costs of the program, students are responsible for purchasing their own plane ticket and, on some programs, meals. Often this means that part of the expected family contribution is used towards these costs rather than for tuition.
Program Resources
Department Contact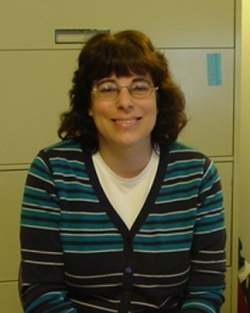 Kim Wind
Program Administrator
Alumni Contact

TBD