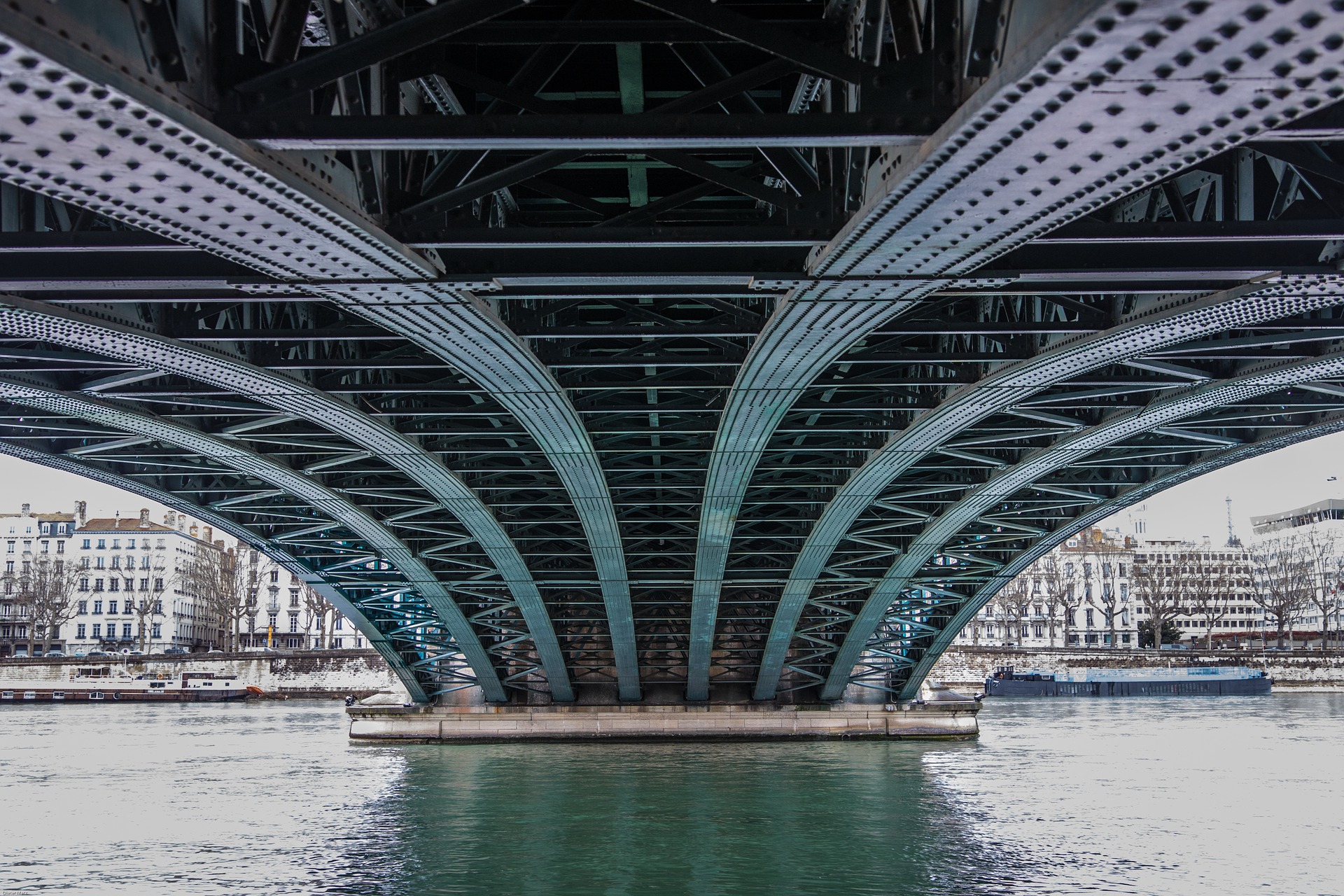 French LSA Lyon
Lyon, France
Program At a Glance
Language

French
Classes In

French
Lodging

Homestay
Department

ABOUT THIS PROGRAM
The French and Italian Department offers a language study abroad program in Lyon, France that coincides with the French advanced language study abroad. Classes take place at the affiliated University of Lyon.
The combined French LSA/LSA+ program in the winter term takes place in Lyon, which is the second-largest city in France. Located at the junction of the Saone and Rhone rivers, Lyon has been a major center of culture and commerce since its founding by the Romans. Today the old city, with its vestiges of the Roman and Medieval eras, is surrounded by the evidence of a thriving urban economy. In addition to the courses taught at the University of Lyon, students will be able to benefit from the cultural offerings of the city theaters, concerts, museums, sporting opportunities, and the beauty of the nearby Alpine and Beaujolais regions. 
THE STUDY ABROAD EXPERIENCE
ACADEMIC PROGRAM
Faculty Director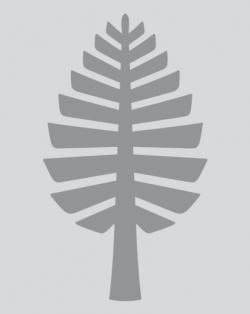 TBD
Student Voices
"I'm just really glad I took advantage of this unique experience.  I'll go back to Dartmouth a different but better person." 
Student Voices
"I loved that we stayed with host families. It was with my host family that I learned the most about French culture. This aspect really made the program for me as I had a practical application of what I was learning in class." -Winter 2019
Student Voices
"One experience that was most memorable was when met up with French students who were learning English through a Dartmouth [alumnus] who is a teacher in France. I really enjoyed this experience as it allowed me to interact one on one with locals in a low-pressure environment." -Winter 2019
Student Voices
"Being in a different country allowed me to learn about things that are happening in this country that I may not have otherwise been able to see if I had been studying at Dartmouth. Being able to see such things allows me to begin to think of ways that I can further pursue such issues." - Winter 2018
Student Voices
"This program vastly improved my French-speaking skills, which I think will be critical in pursuing global issues that impact both anglo- and francophones." - Winter 2018
Tuition and Fees
The fees charged by the College for a Dartmouth-sponsored off-campus term of study include regular tuition charges for a term at Dartmouth, service fees, as well as the specific costs established for each off-campus study locale. In many programs, the room and board costs tend to be higher than for a term in Hanover. You can view a budget sheet for each program by clicking on the appropriate term. The cost of transportation to and from the site is the responsibility of the student.
Financial Aid
In order that all qualified Dartmouth undergraduate students may have the opportunity to take part in off-campus programs, the College endeavors to adjust its normal financial aid awards for students already receiving aid. Tuition and expected family contribution for Dartmouth's off-campus programs are the same as for an on-campus term. Assistance is available to meet extra costs associated with off-campus programs, including airfare. Half of any extra cost is met with additional Dartmouth scholarship; loan assistance is offered for the other half. Loan assistance is also offered to replace the employment that would normally be included in an on-campus term. Although financial aid recipients are given aid to cover all of the required costs of the program, students are responsible for purchasing their own plane ticket and, on some programs, meals. Often this means that part of the expected family contribution is used towards these costs rather than for tuition.
Program Resources
Department Contact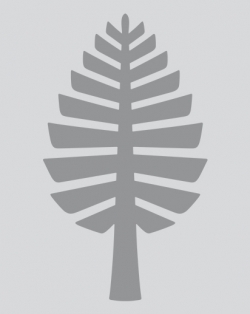 Sydney Lucia
Department Administrator
Alumni Contact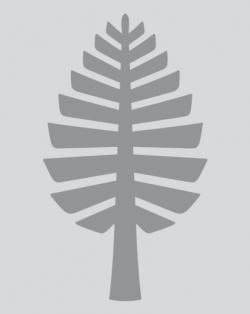 TBD