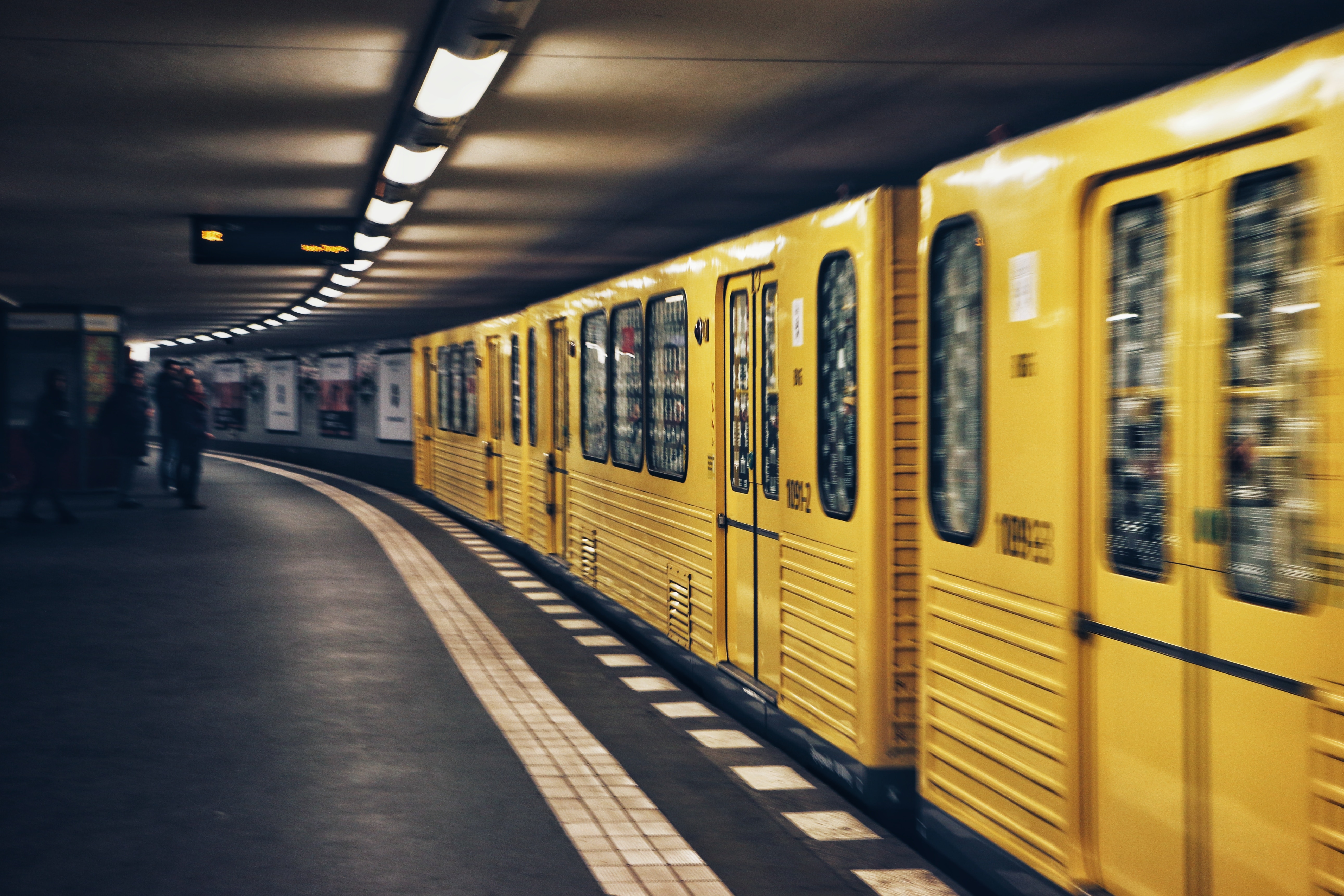 German & Jewish Studies FSP Berlin
Berlin, Germany
Program At a Glance
Language

German
Classes In

English
Lodging

Homestay
Department

German Studies
Jewish Studies
ABOUT THIS PROGRAM
The German Studies Department and the Jewish Studies Program offer a joint foreign study program in Berlin, Germany.  This innovative joint program combines the interests of two related constituencies on Dartmouth's campus: the growing number of students who take one or more courses in JWST and the growing interest among students in Germany's culture, history, and current politics (independently of their language requirement). Through courses and travel components, the program engages students with an interest in Eastern European culture and history.  The program explores the cultures and politics of Middle-European urban centers from the late 18th Century to the present with an eye toward contemporary debates over immigration in Europe.
This program is centered around intellectual themes such as Jewish migrations, the process of Jewish emancipation, the vibrant urban centers of Jewish intellectual life, the past and present of antisemitism, the Shoah and its aftermath, and the most recent renaissances of Jewish culture in different European capitals. Students have the opportunity to investigate all kinds of transnational migrations of religion and ethnic identity in historical and comparative focus by examining both Jewish and Muslim experiences in Berlin.
This program provides a unique opportunity to study these questions and themes on location with scholars, experts and historical eyewitnesses. It also provides the opportunity to develop research skills and scholarly writing by delving into an original research project, which takes advantage of otherwise inaccessible local resources, including archives, memorials, and local experts in a range of fields. Students can also choose to begin or deepen their language studies in German at any level. 
Academic Program: German & Jewish
Faculty Director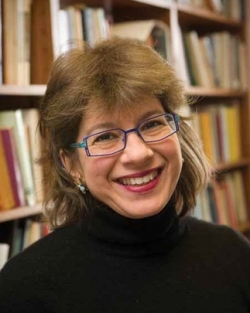 Susannah Heschel
Eli Black Professor of Jewish Studies
Curriculum
Course 1: German-Jewish History JWST or GERM 34.03
Course 2: Remembering Jewish Lives JWST 35
Course 3: Independent Study and Research: JWST 85 or GERM 85
All three courses can count towards JWST or GERM credit.
Faculty Director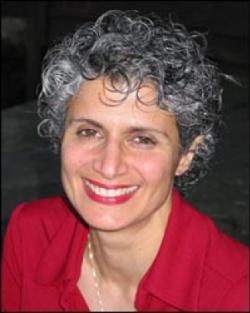 Irene Kacandes
Professor of German Studies and Comparative Literature
Curriculum
Course 1: German-Jewish History JWST or GERM 34.03
Course 2: Remembering Jewish Lives JWST 35
Course 3: Independent Study and Research: JWST 85 or GERM 85
All three courses can count towards JWST or GERM credit.
STUDENT LIFE
Students live with homestay families.
The program features several day trips and extended overnight trips with lectures and excursions, some of which may vary depending on the interests of the students enrolled in the program. Day excursions may include trips to Sachsenhausen concentration camp; Leipzig, an important academic center for Jewish Studies; Frankfurt an der Oder as part of the study of the former East Germany; and possibly an overnight trip to Wroclaw, Poland (formerly Breslau, Germany) as part of the program's consideration of Prussia's colonization of part of Poland starting in the 1770s. Two longer trips may include visits to Warsaw, Prague and Vienna.
Berlin offers a rich cultural life, which includes many concerts, film, dance and theater events that relate to the central themes of the program, e.g., a Jewish film festival, an active klezmer music scene or theater shows reflecting on German Jewish culture and history. 
Tuition and Fees
The fees charged by the College for a Dartmouth-sponsored off-campus term of study include regular tuition charges for a term at Dartmouth, service fees, as well as the specific costs established for each off-campus study locale. In many programs, the room and board costs tend to be higher than for a term in Hanover. You can view a budget sheet for each program by clicking on the appropriate term. The cost of transportation to and from the site is the responsibility of the student.
Financial Aid
In order that all qualified Dartmouth undergraduate students may have the opportunity to take part in off-campus programs, the College endeavors to adjust its normal financial aid awards for students already receiving aid. Tuition and expected family contribution for Dartmouth's off-campus programs are the same as for an on-campus term. Assistance is available to meet extra costs associated with off-campus programs, including airfare. Half of any extra cost is met with additional Dartmouth scholarship; loan assistance is offered for the other half. Loan assistance is also offered to replace the employment that would normally be included in an on-campus term. Although financial aid recipients are given aid to cover all of the required costs of the program, students are responsible for purchasing their own plane ticket and, on some programs, meals. Often this means that part of the expected family contribution is used towards these costs rather than for tuition.
Program Resources
Department Contact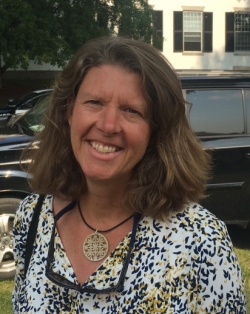 Elizabeth D. Cassell

Comparative Literature, Jewish Studies, Cognitive Science Administrator
Student Alumni Contact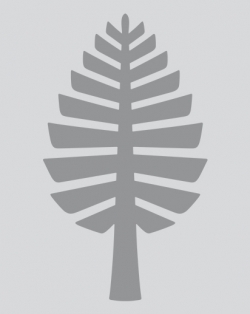 TBD