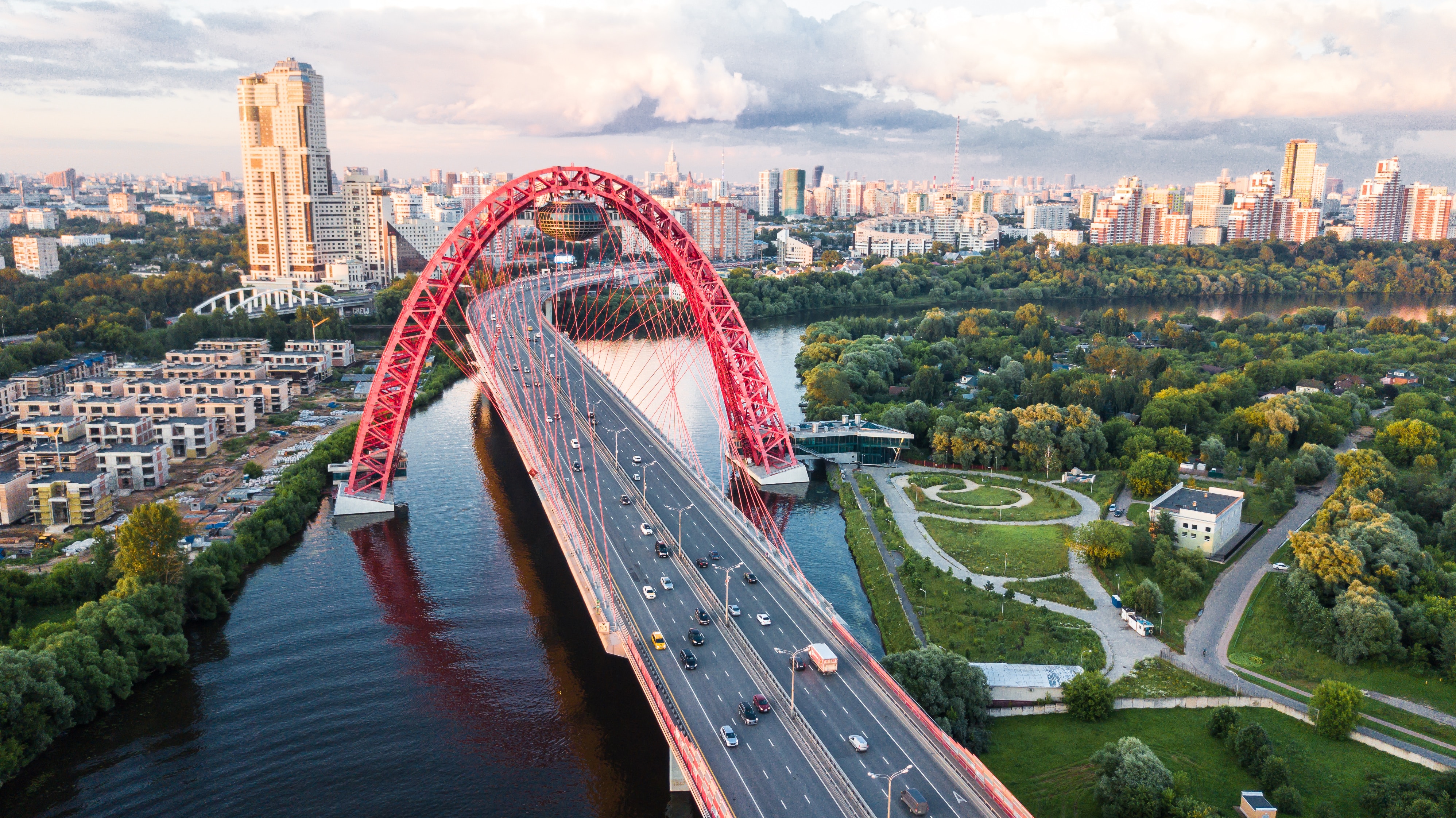 Government & Energy Institute FSP From St. Petersburg to Siberia
Moscow, Russian FederationSt. Petersburg, Russian Federation
Program At a Glance
Terms Offered
Summer
Spring
Language

Russian
Classes In

English
Department

Government
The Arthur L. Irving Institute for Energy and Society
THIS PROGRAM IS OFFERED IN ASSOCIATION WITH THE RUSSIAN LSA+ FROM ST. PETERSBURG TO SIBERIA.
Please note that the program will be offered during Spring 2022 for the 2021X-2022S academic year, and will resume its regularly scheduled term in Summer 2022 for academic year 2022X-2023S
ABOUT THIS PROGRAM
The Department of Government and the The Arthur L. Irving Institute for Energy and Society are offering a new interdisciplinary program that invites students of Russian language, government, and energy on an adventure across the vast reaches of the world's largest country.  Join us to explore Russia's political, social and economic history, contemporary cultural and political life, and domestic and geopolitical energy and climate dynamics. This program will feature custom designed courses with the prestigious Higher School of Economics in Moscow and St. Petersburg and cultural expeditions across seven time zones and 5000+ kilometers along with close engagement with Russian and international students.
Government students with have the opportunity to learn about Russian domestic politics and Russia in the world first-hand from Russian scholars, in addition to a class offered by a Dartmouth Government professor.  Experience Russia's long and complex political history, recent and contemporary governance regimes and discourse, and ground your growing knowledge via experiential learning with your peers throughout the vastness of Russia. 
Energy students are welcome from any department.  The Energy curriculum will explore how Russia's tremendous energy resources – it is the world's largest producer of crude oil and second largest producer of natural gas – shape its domestic and geopolitical history and contemporary role in the world, and how the realities of climate change are affecting Russia in the global transition to more sustainable energy futures.  Participants will engage deeply with students from Dartmouth and Russia to gain an immersive understanding of energy, climate, and society in this important and fascinating culture.
ACADEMIC PROGRAM
Faculty Director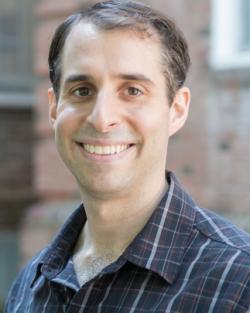 Joseph Bafumi
Associate Professor of Government
Curriculum
Course 1: Russian Political Systems (required for Gov students)
Course 2: Russia in the World (required for Gov and Energy students)
Course 3: Energy and Society in Russia (required for Energy students)
Course 4: Dartmouth Director's course (Energy students will have the option to choose between the Government director's course or the Russian director's course.)
Prerequisites
More information coming soon
STUDENT LIFE
Students live with university dormitories while in Moscow and St. Petersburg.  Accomodations during excursions will be in hotels and sleeper cars on the Trans-Siberian Railway.  
Tuition and Fees
The fees charged by the College for a Dartmouth-sponsored off-campus term of study include regular tuition charges for a term at Dartmouth, service fees, as well as the specific costs established for each off-campus study locale. In many programs, the room and board costs tend to be higher than for a term in Hanover. You can view a budget sheet for each program by clicking on the appropriate term. The cost of transportation to and from the site is the responsibility of the student.
Financial Aid
In order that all qualified Dartmouth undergraduate students may have the opportunity to take part in off-campus programs, the College endeavors to adjust its normal financial aid awards for students already receiving aid. Tuition and expected family contribution for Dartmouth's off-campus programs are the same as for an on-campus term. Assistance is available to meet extra costs associated with off-campus programs, including airfare. Half of any extra cost is met with additional Dartmouth scholarship; loan assistance is offered for the other half. Loan assistance is also offered to replace the employment that would normally be included in an on-campus term. Although financial aid recipients are given aid to cover all of the required costs of the program, students are responsible for purchasing their own plane ticket and, on some programs, meals. Often this means that part of the expected family contribution is used towards these costs rather than for tuition.
Program Resources
Department Contact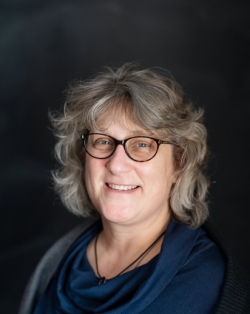 Amanda Graham
Academic Director, The Arthur L. Irving Institute for Energy & Society
Alumni Contact

TBD