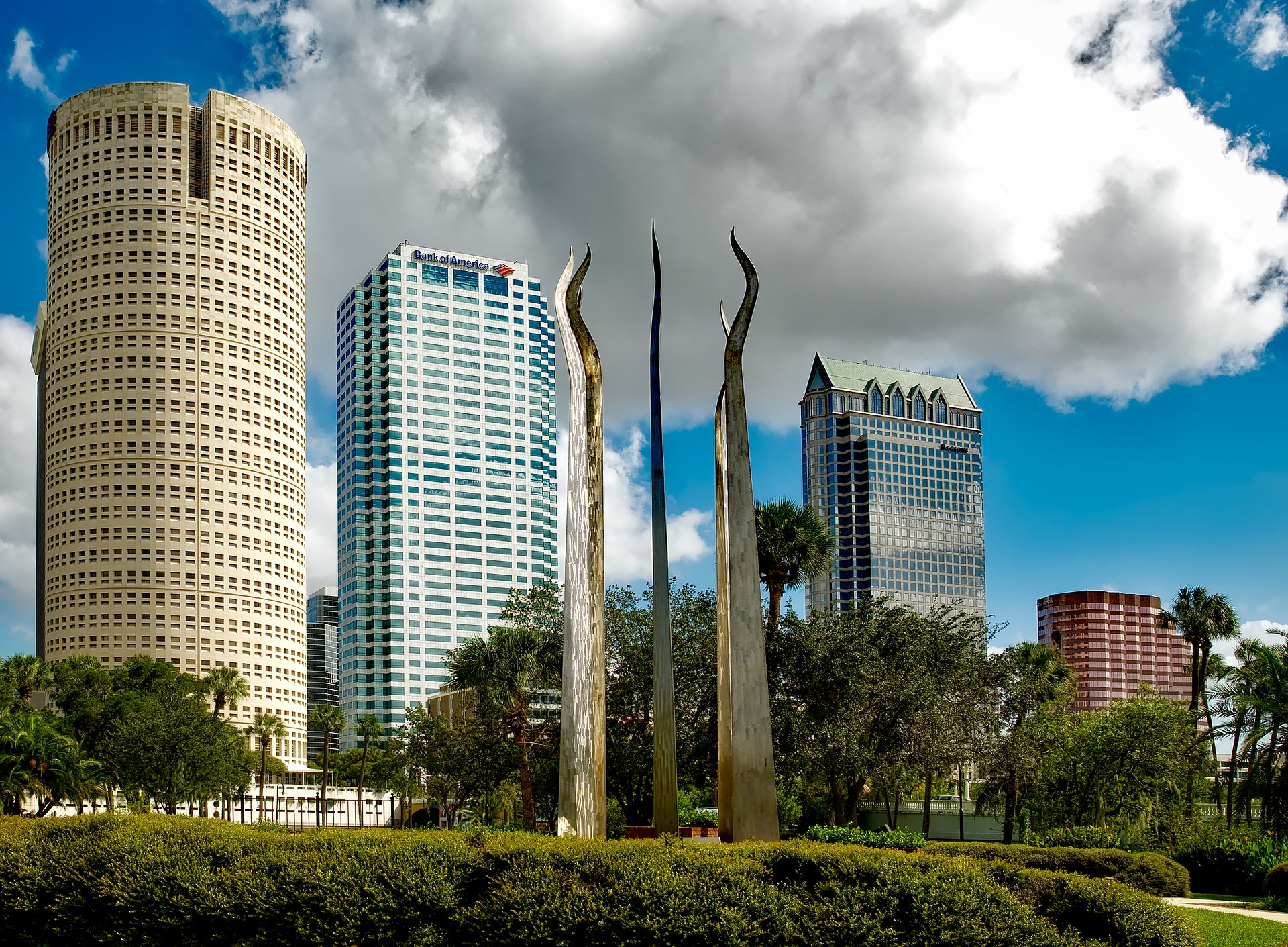 Mathematical Oncology DSP Tampa
Tampa, Florida, United States
Program At a Glance
Language

English
Classes In

English
Lodging

Flat/Apartment
Department

This program is offered once every two years
ABOUT THIS PROGRAM
The Department in Mathematics offers a domestic study program every two years conducted in cooperation with the Department of Integrated Mathematical Oncology at Moffitt Cancer Center in Tampa, Florida. There are five research areas represented in the department: Agent-based cell-cell interaction models (Enderling), theoretical and experimental models of evolutionary dynamics in cancer (Gatenby), computational models of cancer evolution (Basanta Gutierrez), spatial models of tumors (Rejniak), and tumor/microenvironment interactions (Anderson, using wide-ranging tools). Each of these research areas will host two student interns from Dartmouth as part of their off-campus experience. In addition to coursework, the program will include internship opportunities for all admitted students.
Mathematical and theoretical biology emerged as a defined discipline in the 1960s, as an approach to quantitatively describe complex dynamic biological systems using first principles. With the growing acceptance of cancer as a complex dynamic system, consisting of many interacting cellular and microenvironmental components, the reductionist view that has successfully dominated cancer research is being challenged by a more systemic perspective. Traditionally, experimental cancer biology has been very successful in teasing apart the component parts and understanding them in minute detail, however, integrating these components experimentally is difficult if not impossible. Mathematical and computational models are ideal for piecing together these component parts and turning them into hypothesis-generating engines.
Moffit Cancer Center is a non-profit institution focused on cutting-edge research and treatment of cancer. Located adjacent to the University of South Florida in Tampa, it is easily reached via Tampa International Airport. Dr. Heiko Enderling will conduct an orientation to the area, the program, and nearby facilities available to students.
*Please note this program is limited to 10 students.
THE STUDY ABROAD EXPERIENCE
ACADEMIC PROGRAM
Faculty Director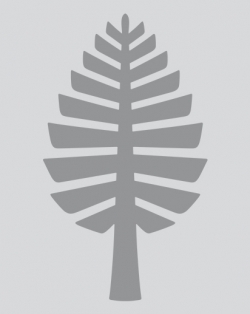 TBD
STUDENT LIFE
Students live in small houses in the historic Ybor Village. These houses are equipped with Wi-Fi and are approximately a 40-minute commute to Moffitt Cancer Center by public bus.
Possible activities may include a visit to Crystal River, home to a large manatee population, the Tampa aquarium, a tour of the karst geology of the region, a trip to Tampa's Dali museum, and a tour of a working citrus processing plant.
For more information, please see the department website.
Student Voices
It was a great experience for anyone interested in synthesizing studies in Math and Biology. -Winter 2020
Student Voices
The research component was extremely beneficial because it exposed me to a type of research that I had never done before. -Winter 2020
Student Voices
"The internship with Moffitt in addition to the classes held there gave extremely valuable insight into how a high volume research center behaved and operated. It helped me learn more about what direction I wanted my career to go in." - Winter 2018
Student Voices
"Doing the internship outside of class and working on an actual adult research project was really cool. I got to see data that very few people have access to and as a result, I was able to discover things that nobody has discovered before." - Winter 2018
Student Voices
"I learned many new computing languages and about agent-based modeling that will help me conduct research in disease and public health." - Winter 2018
Tuition and Fees
The fees charged by the College for a Dartmouth-sponsored off-campus term of study include regular tuition charges for a term at Dartmouth, service fees, as well as the specific costs established for each off-campus study locale. In many programs, the room and board costs tend to be higher than for a term in Hanover. You can view a budget sheet for each program by clicking on the appropriate term. The cost of transportation to and from the site is the responsibility of the student.
Financial Aid
In order that all qualified Dartmouth undergraduate students may have the opportunity to take part in off-campus programs, the College endeavors to adjust its normal financial aid awards for students already receiving aid. Tuition and expected family contribution for Dartmouth's off-campus programs are the same as for an on-campus term. Assistance is available to meet extra costs associated with off-campus programs, including airfare. Half of any extra cost is met with additional Dartmouth scholarship; loan assistance is offered for the other half. Loan assistance is also offered to replace the employment that would normally be included in an on-campus term. Although financial aid recipients are given aid to cover all of the required costs of the program, students are responsible for purchasing their own plane ticket and, on some programs, meals. Often this means that part of the expected family contribution is used towards these costs rather than for tuition.
Program Resources
Department Contact

Tracy Flynn Moloney
Department Administrator
Alumni Contact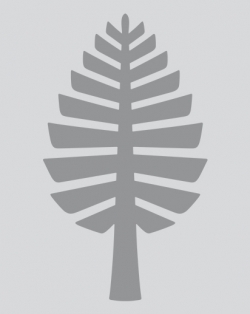 TBD