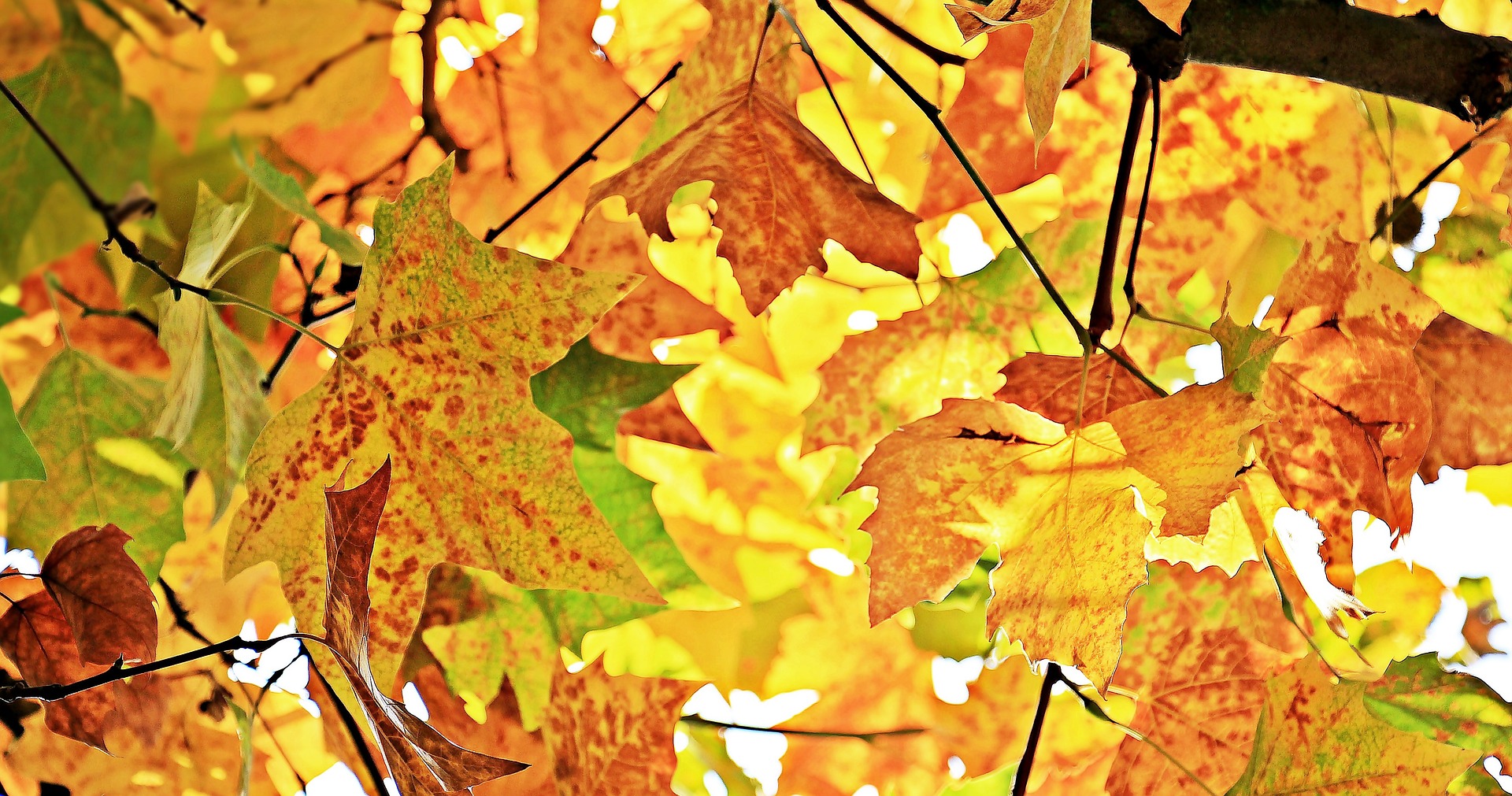 Morehouse College
Atlanta, GA, United States
Program At a Glance
Department

ABOUT THIS PROGRAM
This exchange is for qualified third and fourth year Dartmouth students.
Morehouse College, is the nation's only comprehensive, private liberal arts college for men, and a historically black college (HBCU).  It has a strong tradition of producing outstanding leaders.  "Although times change, Morehouse's mission remains steadfast:  to produce academically superior, morally conscious leaders for the conditions and issues of today, whether 'today' is post-Civil War or turn of the new millennium."  In addition: "The College assumes special responsibility for teaching the history and culture of black people."
It is located in Atlanta, Georgia.
THE STUDY ABROAD EXPERIENCE
ACADEMIC PROGRAM
Faculty Director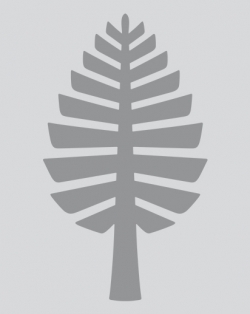 TBD
General Info
Male students have the opportunity to attend Morehouse College in Atlanta, Georgia.  The Morehouse exchange offers students the alternative of experiencing a term at a historically black college (HBCU) in an urban environment. Morehouse operates on a 16-week semester schedule.  A Dartmouth student wishing to participate for the first semester can adjust the semester to the Dartmouth fall term, however, participation in Morehouse College's second semester would result in an exchange of both the winter and spring terms at Dartmouth. Ordinarily, students earn four credits in a semester.
Upon completion of the exchange, the exchange coordinator at the host institution will forward the transcript to the Office of the Registrar, Dartmouth College. Future transcripts of exchange program grades must be obtained by the student from the exchange institution.
Applications for the ensuing year must be submitted by February 1; sometimes it is possible to negotiate individual arrangements subsequently.  Applicants must have a minimum cumulative grade-point average of 2.8.
STUDENT LIFE
The campus is located in the historical West End community and is only minutes from downtown Atlanta, a mecca of black professionalism that features major entertainment and sports venues.
 
Student Voices
"While the totality of my experience cannot be captured in a statement or snapshot, I must admit that it was a term filled with growth and self-reflection. In a New Student Orientation speech, former Morehouse President, Dr. Robert Franklin said that a Morehouse man must graduate satisfying the 5 wells of leadership. These five wells are well-read, well-spoken, well-traveled, well-dressed, and well-balanced. Although I will not be able to call myself a Morehouse man, I can say that Morehouse College has instilled in me these 5 wells, thus enabling me to proudly carry myself as a man of Morehouse. I am truly honored and humbled for this opportunity and encourage any interested student to apply." 
Tuition and Fees
Dartmouth students pay tuition and service fees to Dartmouth; room and board fees as well as transportation to and from the program site are the responsibility of the student.  Because the exchange is an official program sponsored by the College, Dartmouth students do not need to pay the transfer term fee that the College charges to students who study on outside programs during leave terms.
Financial Aid
Financial aid is available for official exchange programs arranged through the College. Financial aid awards are adjusted to reflect the actual cost of the exchange term. However, students will receive no more scholarship assistance than they would have received for a term at Dartmouth. Any extra costs associated with the program will be covered by additional loan assistance.
Program Resources
Department Contact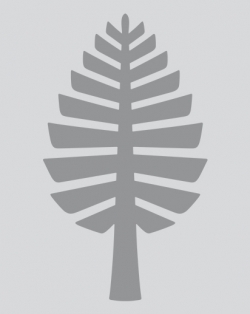 Noelle Warinsky
Program and Exchange Coordinator
Student Alumni Contact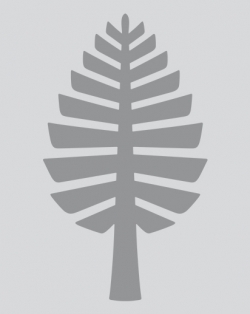 TBD