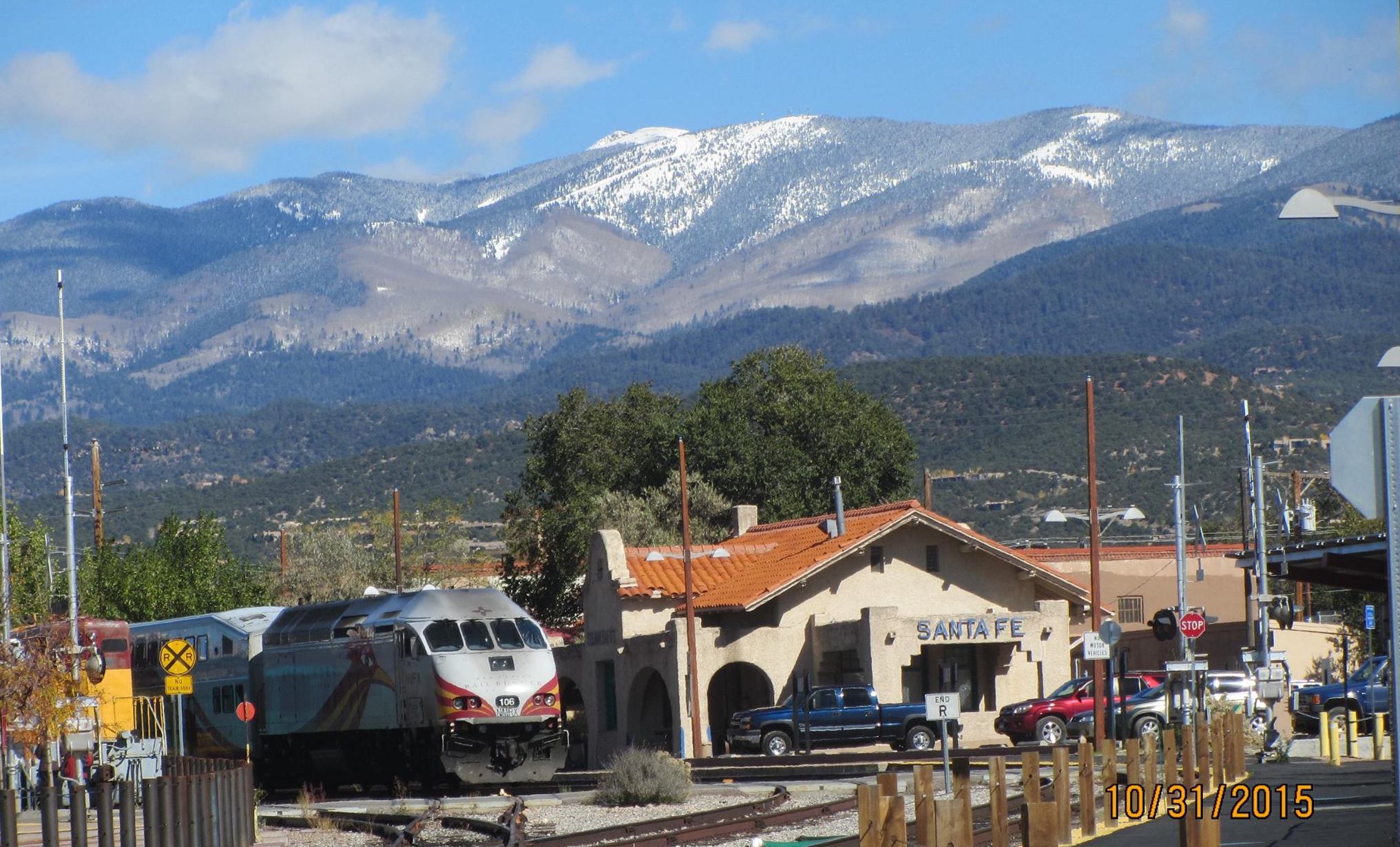 Native American Studies DSP Santa Fe
Santa Fe, United States
Program At a Glance
Language

English
Classes In

English
Lodging

Flat/Apartment
Department

This program is offered once every two years
ABOUT THIS PROGRAM
The Program in Native American Studies offers a domestic study program in Santa Fe, New Mexico. The program will be based at the Institute of American Indian Arts (IAIA) located just a few miles south of Santa Fe's downtown. Established in 1962, IAIA is the only four-year degree fine arts institution in the nation dedicated to contemporary Native American and Alaska Native arts. This off-campus program is designed to provide Dartmouth students with an enriched and unique intellectual experience in Native American Studies that is not possible to replicate in Hanover, New Hampshire. The program offers proximity to a large and diverse number of distinct Native American tribal communities.
The thematic areas of inquiry will vary depending upon the expertise of the faculty instructors but may include the following: the intersection of indigenous and European histories; cultural values and the dynamics of cultural change; indigenous governance, law, and politics; traditional and contemporary indigenous arts (e.g., paintings, basketry, carving, sculpture, ceramics, photography, and textiles); indigenous literature.
As the state capital, Santa Fe serves as the focal point for state-tribal political relations in both the historical and contemporary periods. Santa Fe is the recognized hub of Native American art with numerous galleries, museums, studios, and major international events dedicated to the exhibition and/or sale of Native art. The landscape itself serves as a living textbook of cross-cultural encounters in times of conflict and cooperation.
In addition to the resources available at IAIA, the School for Advanced Research (SAR) in Santa Fe will allow our students to access their substantial library collection in the humanities and social sciences, as well as their rich collection of southwestern pottery, jewelry, and textiles. Students will also be invited to attend the SAR colloquium series.
THE STUDY ABROAD EXPERIENCE
ACADEMIC PROGRAM
Faculty Director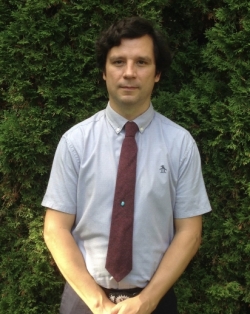 Maurice Crandall
Assistant Professor of Native American Studies
Prerequisites
Completion of two NAS courses

Additional Information: This program is limited to juniors and seniors. Successful applicants will be able to demonstrate a record of academic excellence, the ability to work well with others and a capacity for openness, respect and responsibility in diverse settings. We seek to enroll a group of students who will, individually and collectively, exemplify our commitment to the highest academic standards and the principles of community, inclusion and honor.
STUDENT LIFE
Students will live in the residence halls on the IAIA campus. All rooms are doubles and have private bathrooms and showers. Students will also have a full meal plan at the IAIA cafe. The cafe serves as a common meeting space for students, faculty, and staff to gather at mealtime.
The courses will feature excursions to key local archaeological, historical, cultural, and governmental sites, as well as art galleries, studios, museums, and meetings with local Native American politicians, scholars, educators, and artists.
For more information, please see the department website.
Student Voices
"It was an invaluable experience that cannot be replicated on the Dartmouth campus." - Fall 2019
Student Voices
"It's the best term I've had at Dartmouth." - Fall 2019
Student Voices
"The excursions to the tribal communities was one of the most beneficial aspects of the course. The information shared highlighted a lot of things we were discussing in our courses." -Fall 2019
Student Voices
"All the classes I took...helped me develop initial data to further a research topic I want to pursue senior year." -Fall 2019
Student Voices
"I learned a lot about indigenous issues that I feel translate to a global scale. I feel that I better understand the cultural revitalization movement indigenous peoples across the globe are working towards and have better informed opinions about how to deal with the issues indigenous people face and sources I can lean on for furthering my knowledge." -Fall 2017
Student Voices
"This off-campus experience has made me more motivated to work for my community and become a part of tribal self-determination and sovereignty in whatever career path I choose after finishing at Dartmouth." - Fall 2017
Student Voices
"I have learned a lot of things on this trip from my peers; I think that the connections that I have made will help me in the future, and I hope I can reciprocate knowledge. Another thing that I have taken away from the program, which I cannot get at Dartmouth, is the importance of blending culture, creativity, and academics." - Fall 2017
Tuition and Fees
The fees charged by the College for a Dartmouth-sponsored off-campus term of study include regular tuition charges for a term at Dartmouth, service fees, as well as the specific costs established for each off-campus study locale. In many programs, the room and board costs tend to be higher than for a term in Hanover. You can view a budget sheet for each program by clicking on the appropriate term. The cost of transportation to and from the site is the responsibility of the student.
Financial Aid
In order that all qualified Dartmouth undergraduate students may have the opportunity to take part in off-campus programs, the College endeavors to adjust its normal financial aid awards for students already receiving aid. Tuition and expected family contribution for Dartmouth's off-campus programs are the same as for an on-campus term. Assistance is available to meet extra costs associated with off-campus programs, including airfare. Half of any extra cost is met with additional Dartmouth scholarship; loan assistance is offered for the other half. Loan assistance is also offered to replace the employment that would normally be included in an on-campus term. Although financial aid recipients are given aid to cover all of the required costs of the program, students are responsible for purchasing their own plane ticket and, on some programs, meals. Often this means that part of the expected family contribution is used towards these costs rather than for tuition.
Program Resources
Department Contact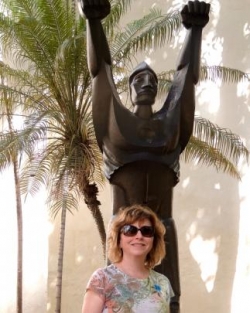 Sheila C. Laplante
Program Administrator
Alumni Contact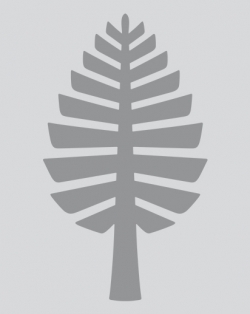 TBD