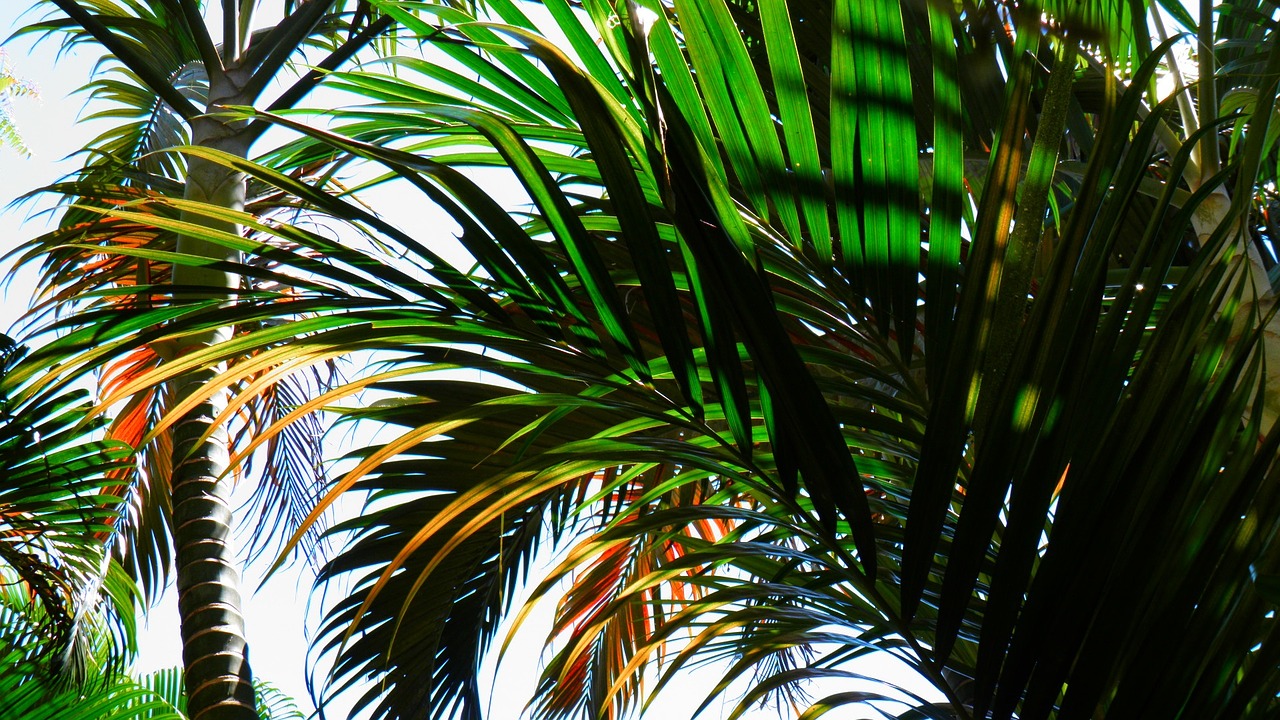 Portuguese LSA+ Sao Paulo
Sao Paulo, Brazil
Program At a Glance
Language

Portuguese
Classes In

Portuguese
Lodging

Homestay
Department

ABOUT THIS PROGRAM
This program coincides with Portuguese FSP.
The Department of Spanish and Portuguese offers a combined foreign study program and advanced language study program in Sao Paulo, Brazil. Classes are taught at the CET center and at the Pontificia Universidade Catolico de Sao Paulo (PUC-SP).
São Paulo is the largest city in Brazil. It is a hub of business, culture, sports, and the arts that appeals to a wide range of tastes and interests. Founded in 1554, São Paulo matured into a culturally diverse city, powerful economically and politically. It was one of the first cities to benefit from the coffee boom in the late 19th century. Soon after, it became the foremost industrial center in Latin America, attracting major waves of domestic migrants and foreign immigrants, particularly Italians, Germans, Japanese, Lebanese, Syrians, Greeks, Chinese, and Koreans. Home to top institutions of higher education, São Paulo has a large and diverse population of university students and is Brazil's main center for academic research and professional development.
THE STUDY ABROAD EXPERIENCE
ACADEMIC PROGRAM
Faculty Director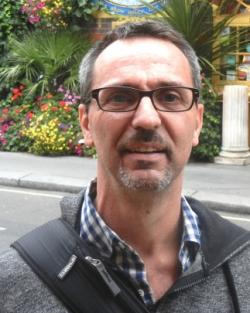 Carlos Cortez Minchillo
Assistant Professor of Spanish and Portuguese Languages and Literatures
Prerequisites
With a grade of B or better or equivalent preparation:
Selection Criteria: Participants will be accepted on the basis of their application forms, letters of reference, and an interview
Student Voices
"It will not necessarily be easy.  But if you stay positive and give it 100% you will come home a much different person than you left."  
Student Voices
"Our classes at PUC taught us all about social issues within Brazil. This being something I want to do in my life, it was awesome to learn about the issue within a different country and how the people are tackling them." - Winter 2019
Student Voices
"Our excursions to museums and local NGO's made it possible for us to learn from the local community instead of learning about them in class. Because the city has so many different cultures and ways of living, I wasn't just learning about Brasil, but also Japan, Afro-Brasilian, and Italian cultures through their distinct communities." - Winter 2018
Student Voices
"The group excursions were extremely helpful and insightful. Visiting museums and other states offered diverse perspectives of Brasil -- it allowed for flexibility within the program, allowing it to offer experiences that could cater to each of our specific interests." - Winter 2018
Student Voices
"Participating in this program offered insights into the more nuanced nature of social relations in Brazil and context to the recent economic and political developments of the country, which has a major bearing on world markets and a huge face in the global political field for being one of Latin America's most populous and developed, but also among the most unequal, nations." - Winter 2018
Student Voices
"With the perspective that I have gained on Brazil's social and political history I can conduct further research into focalized areas of Brazilian social (and even environmental) geography." - Winter 2018
Tuition and Fees
The fees charged by the College for a Dartmouth-sponsored off-campus term of study include regular tuition charges for a term at Dartmouth, service fees, as well as the specific costs established for each off-campus study locale. In many programs, the room and board costs tend to be higher than for a term in Hanover. You can view a budget sheet for each program by clicking on the appropriate term. The cost of transportation to and from the site is the responsibility of the student.
Financial Aid
In order that all qualified Dartmouth undergraduate students may have the opportunity to take part in off-campus programs, the College endeavors to adjust its normal financial aid awards for students already receiving aid. Tuition and expected family contribution for Dartmouth's off-campus programs are the same as for an on-campus term. Assistance is available to meet extra costs associated with off-campus programs, including airfare. Half of any extra cost is met with additional Dartmouth scholarship; loan assistance is offered for the other half. Loan assistance is also offered to replace the employment that would normally be included in an on-campus term. Although financial aid recipients are given aid to cover all of the required costs of the program, students are responsible for purchasing their own plane ticket and, on some programs, meals. Often this means that part of the expected family contribution is used towards these costs rather than for tuition.
Program Resources
Department Contact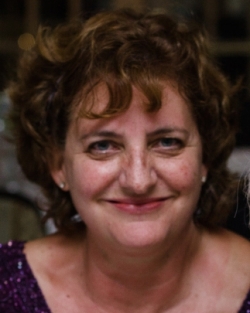 Jillene Syphus
Department Administrator
Alumni Contact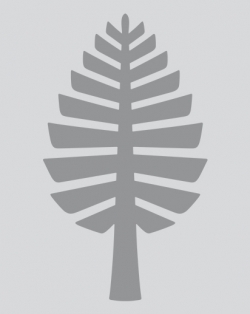 TBD