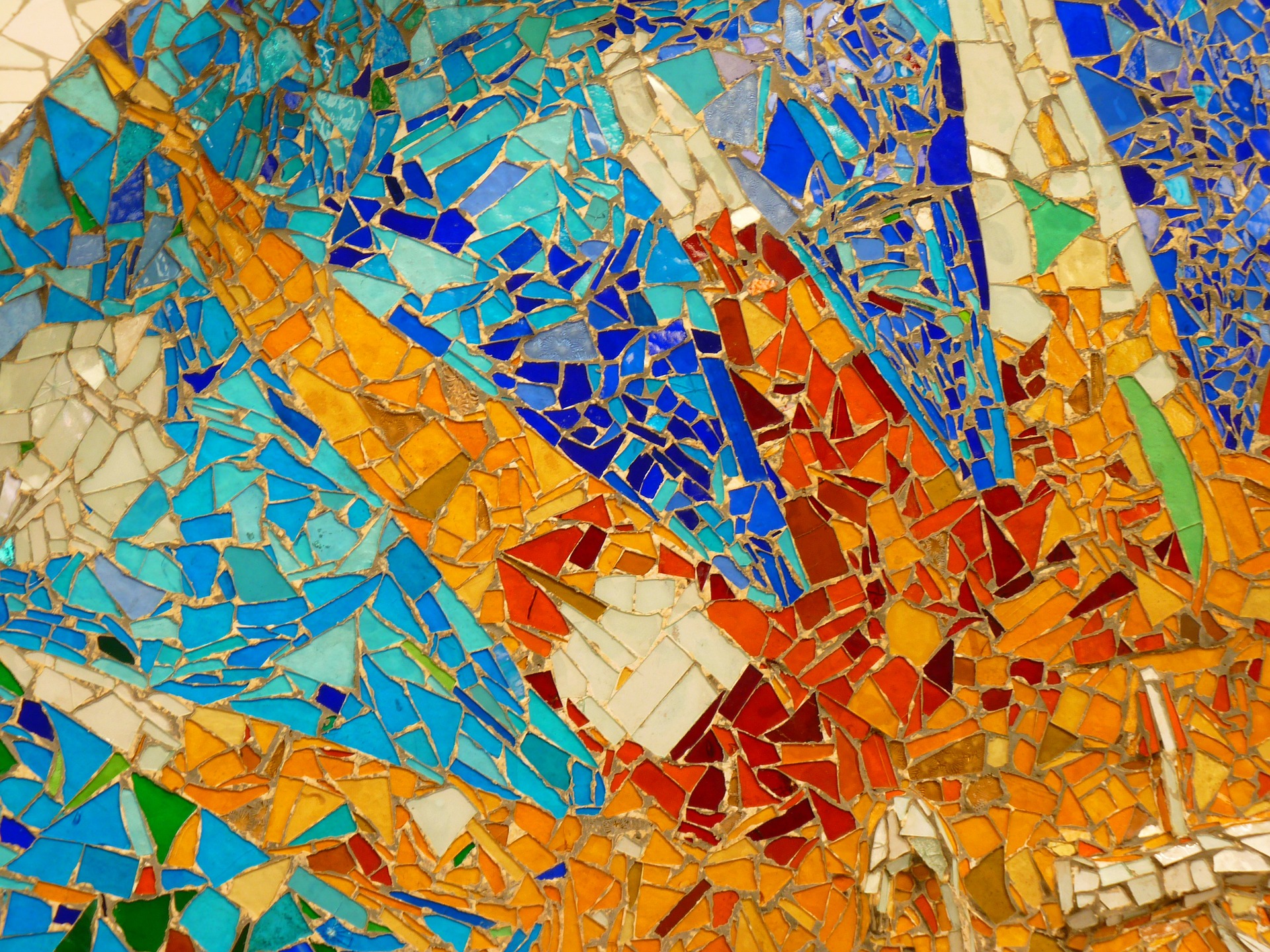 Spanish LSA Barcelona
Barcelona, Spain
Program At a Glance
Terms Offered
Winter
Spring
Language

Spanish
Classes In

Spanish
Lodging

Homestay
Department

ABOUT THIS PROGRAM
The Department of Spanish and Portuguese offiers a language study abroad program in Barcelona, Spains.  The program is hosted at the University of Barcelona.  The University of Barcelona was founded by Alfonso V, King of Aragon, in 1430, and is one of the largest and most important universities in Spain. 
Barcelona is a beautiful city located on a narrow Mediterranean coastal plain of northeastern Spain, with a population of nearly 2 million. The metropolitan area, including many small industrial towns, has a population of 3.9 million. The old city lies close to the harbor. Its chief feature is Las Ramblas, a broad tree-lined avenue leading to the Plaza de Catalua. Wide boulevards occupying the site of ancient walls surround the precinct. The old city contains remains of the Roman settlement, a medieval cathedral and many ancient palaces and houses.
There are a number of museums and galleries, including an important collection of works by Picasso, Miro and Tapies, and one of the finest museums of Romanesque art in the world. The city is a cultural center and a focus for sports activity, preeminently soccer. Perhaps its most famous building is Antonio Gaudi's unfinished Sagrada Familia church, begun in the late 19th century and characterized by its cluster of openwork spires. But once visitors return home, the two images of this distinctive city that remain most vividly are its art nouveau architecture and the brightness of its beautiful Mediterranean light.
THE STUDY ABROAD EXPERIENCE
STUDENT LIFE
Students live with Spanish-speaking families.
For more information, please see the department website.
 
Student Voices
"Studying abroad showed me another side of Dartmouth: the global Dartmouth. This experience opened many doors and gave me memories to cherish for life." -Winter 2014
Student Voices
"This program is a very fun and efficient way to learn a language while also exploring a non-American culture." -Winter 2020
Student Voices
"Overall it was a great experience and allowed me to develop my Spanish, my independence, and real-world skills." -Winter 2020
Tuition and Fees
The fees charged by the College for a Dartmouth-sponsored off-campus term of study include regular tuition charges for a term at Dartmouth, service fees, as well as the specific costs established for each off-campus study locale. In many programs, the room and board costs tend to be higher than for a term in Hanover. You can view a budget sheet for each program by clicking on the appropriate term. The cost of transportation to and from the site is the responsibility of the student.
Financial Aid
In order that all qualified Dartmouth undergraduate students may have the opportunity to take part in off-campus programs, the College endeavors to adjust its normal financial aid awards for students already receiving aid. Tuition and expected family contribution for Dartmouth's off-campus programs are the same as for an on-campus term. Assistance is available to meet extra costs associated with off-campus programs, including airfare. Half of any extra cost is met with additional Dartmouth scholarship; loan assistance is offered for the other half. Loan assistance is also offered to replace the employment that would normally be included in an on-campus term. Although financial aid recipients are given aid to cover all of the required costs of the program, students are responsible for purchasing their own plane ticket and, on some programs, meals. Often this means that part of the expected family contribution is used towards these costs rather than for tuition.
Program Resources
Department Contact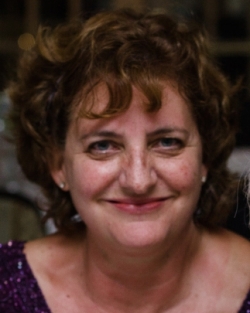 Jillene Syphus
Department Administrator
Student Alumni Contact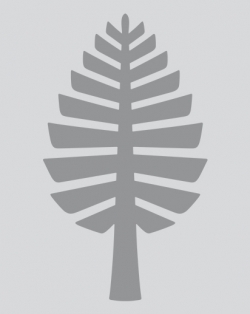 TBD