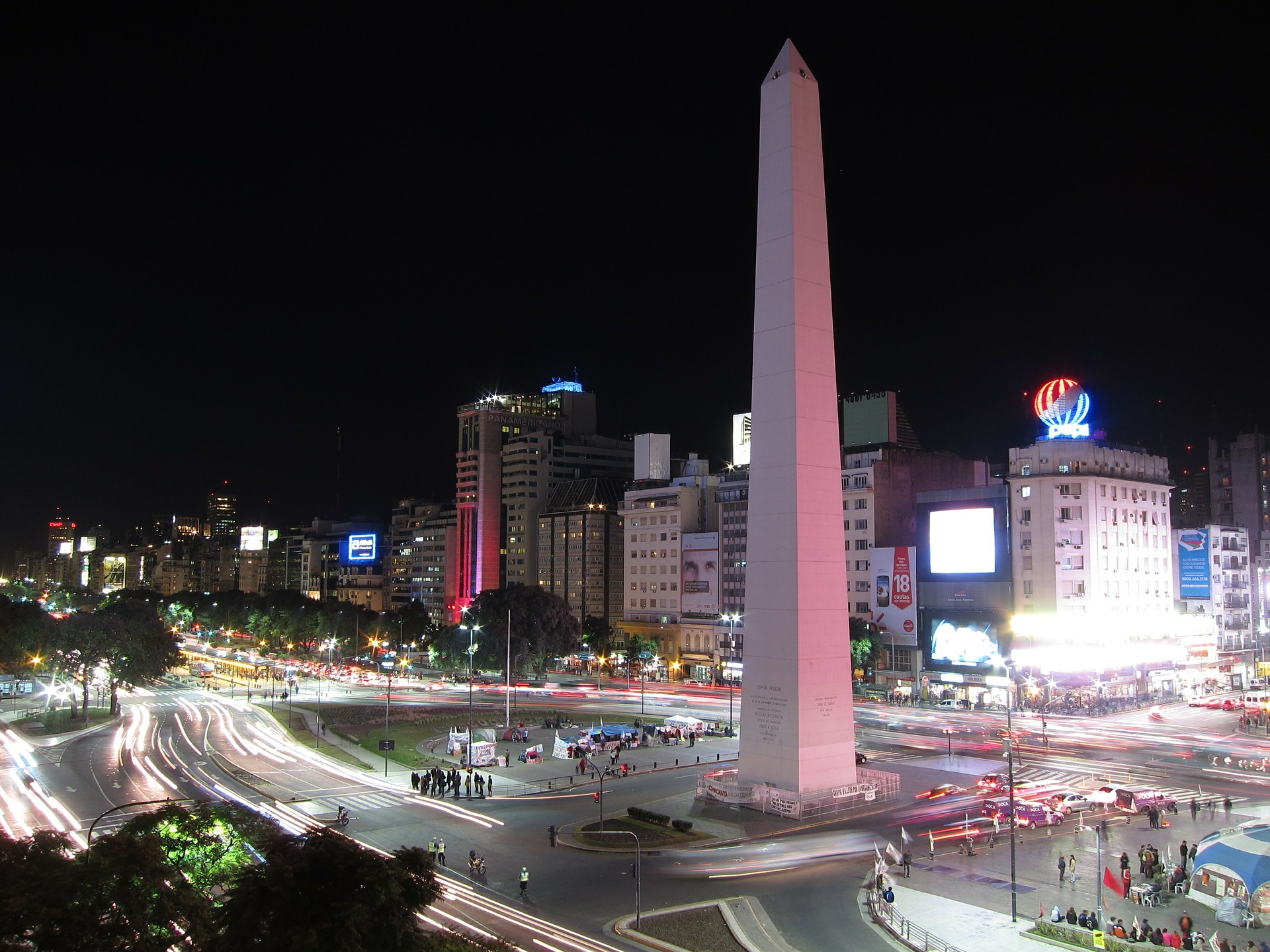 Spanish LSA Buenos Aires
Buenos Aires, Argentina
Program At a Glance
Language

Spanish
Classes In

Spanish
Lodging

Homestay
Department

ABOUT THIS PROGRAM
The Department of Spanish and Portuguese offers an advanced language study abroad program in Buenos Aires, Argentina.  Classes are taught at the Universidad Torcuato Di Tella (UTDT) by local faculty as well as by the Dartmouth faculty member. 
Buenos Aires is one of the most vibrant, intellectual, and artistic capitals of the Americas. A major cosmopolitan city, Buenos Aires boasts 180 theater halls (more than any city in the world) and an outstanding number of museums, cinemas, and bookstores. Home to such diverse figures as Jorge Luis Borges, Carlos Gardel, Che Guevara, Eva Perón, and soccer stars like Maradona and Messi, Buenos Aires hosts over 30,000 international students every year.
The Buenos Aires offering of our popular Spanish language study abroad program will combine classroom experience at the Universidad Torcuato Di Tella with extensive fieldwork through excursions and programmed events. The program offers intensive courses in language (with emphasis on grammar and conversation), Argentine civilization, and Spanish American literature. Through direct contact with urban and rural Argentineans, the students become sensitive to another culture and more conscious of the realities of contemporary Latin America. 
THE STUDY ABROAD EXPERIENCE
ACADEMIC PROGRAM
Faculty Director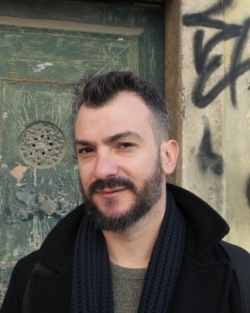 Sebastian Diaz
Associate Professor of Spanish
Prerequisites
With a grade of B- or better:
SPAN | 2 | 90:
Spanish II

 ***REMEMBER: If you do not take SPAN | 2 at Dartmouth, or if you take it more than six months before departure for the program, you must attend a Special Drill (noncredit) the term prior to your participation in the LSA. Please check with the Spanish & Portuguese Department for appropriate accommodations.
SPECIAL NOTE: This program will be co-taught by Professor Cirnigliaro
Student Voices
"Just come with an open mind and be ready to learn as much as you can."
Student Voices
Try to leave behind expectations: how the people will be, how well you learn the language, how much you interact with your host family. Puede fallar--things go wrong. Just come with an open mind and be ready to learn as much as you can. Share your culture share theirs. -Winter 2014
Student Voices
Studying abroad is an important step towards becoming more mature, handling difficult situations, and becoming culturally competent. Although it can be challenging to live in a new culture, it is valuable to meet new people, learn from different perspectives, and take the initiative to go outside of one's comfort zone. -Winter 2014
Student Voices
Studying abroad was the most rewarding experience. It truly is an invaluable life lesson. It was challenging to stand on my own without certain familiarities and comforts, but it was extremely beneficial in affirming my self-confidence and growing as a person. Thanks to my LSA, I now have a better knowledge of what I want to do with my life. -Winter 2014
Student Voices
It has been an all-around incredible experience and has pushed me to grow academically and personally. -Winter 2020
Student Voices
If you want to speak amazing Spanish and actually get to practice it without too much of a hassle with everyone else in the city speaking English, this LSA will help the most with raising your confidence in all senses of communication (speaking/writing). -Winter 2020
Student Voices
I think if a student goes into this program with an open mind to trying new things and experiencing a new culture, and with a desire to be social and meet new people, they will have an amazing time on the Buenos Aires LSA. -Winter 2020
Student Voices
Fantastic opportunity to improve your language skills, make new Dartmouth friends, get to know an amazing city, and get out of your comfort zone. -Winter 2020
Student Voices
I got a better view of how many people outside the US view the US. It's interesting to view my home from a different context. -Winter 2020
Tuition and Fees
The fees charged by the College for a Dartmouth-sponsored off-campus term of study include regular tuition charges for a term at Dartmouth, service fees, as well as the specific costs established for each off-campus study locale. In many programs, the room and board costs tend to be higher than for a term in Hanover. You can view a budget sheet for each program by clicking on the appropriate term. The cost of transportation to and from the site is the responsibility of the student.
Financial Aid
In order that all qualified Dartmouth undergraduate students may have the opportunity to take part in off-campus programs, the College endeavors to adjust its normal financial aid awards for students already receiving aid. Tuition and expected family contribution for Dartmouth's off-campus programs are the same as for an on-campus term.
All costs, including airfare and spending money, are considered when determining the cost of an off-campus program. Any costs in excess of a typical term in Hanover are met with additional Dartmouth Scholarship Funds.  Loan assistance is offered to replace the employment that would normally be included in an on-campus term.
Students are responsible for purchasing their own plane ticket and, in many cases, meals. Often this means that part of the expected family contribution is used towards these costs rather than for tuition. For help sorting out who pays what and how, a visit to the Financial Aid Office is often advisable.
Program Resources
Department Contact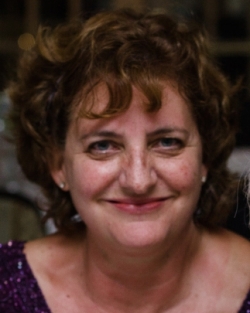 Jillene Syphus
Department Administrator
Alumni Contact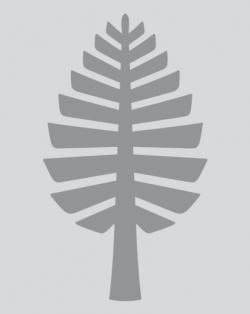 TBD