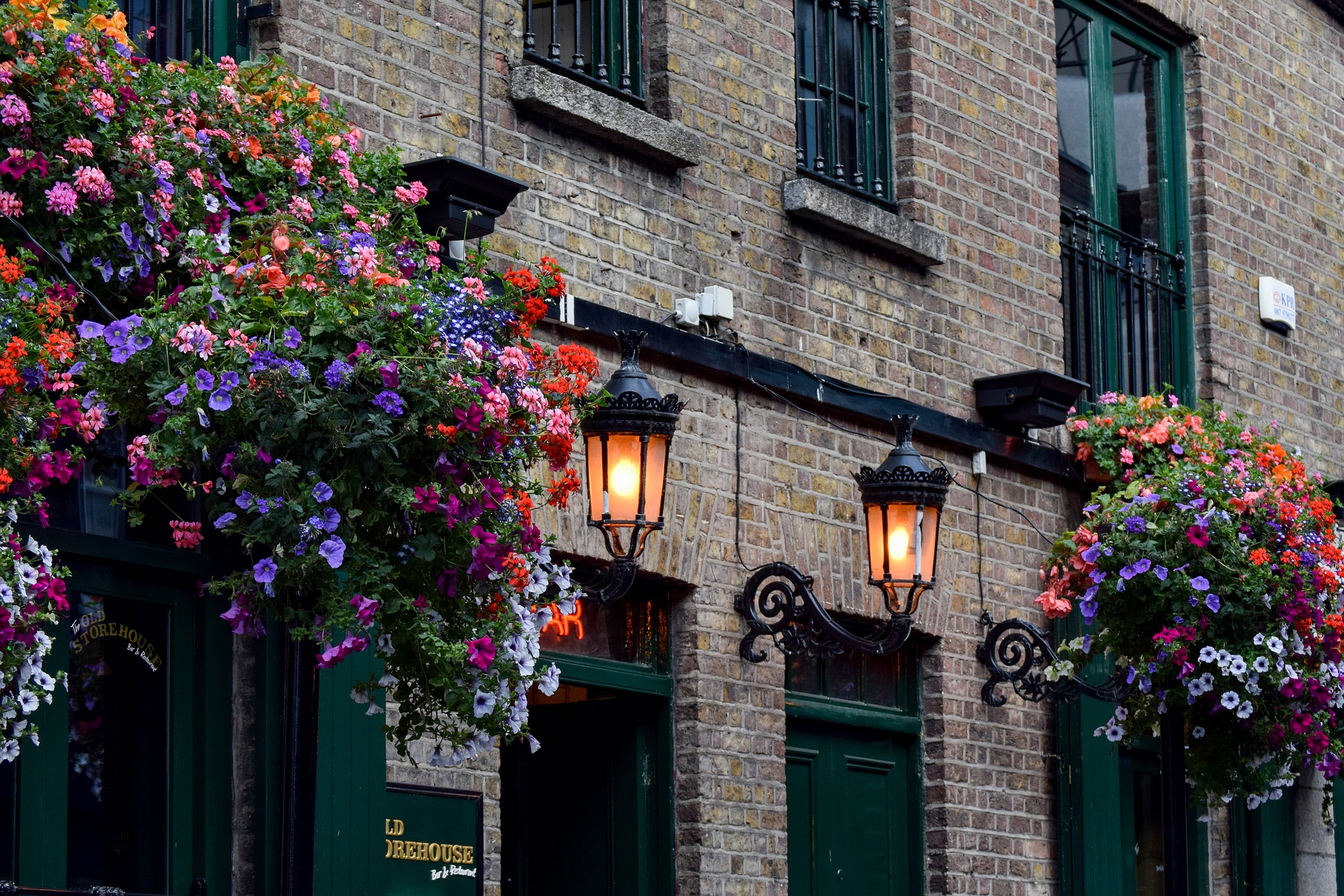 English and Creative Writing FSP Dublin
Dublin, Ireland
Program At a Glance
Language

English
Classes In

English
Lodging

Flat/Apartment
Department

English and Creative Writing
This program is offered once every two years
ABOUT THIS PROGRAM
The Department of English and Creative Writing offers a foreign study program at Trinity College Dublin.
Students enrolled in the program take three courses in the English Department at Trinity College, one of them a course on Irish literature. Students also undertake an independent study project supervised by the faculty director.
Trinity College Dublin is one of the oldest and liveliest universities in Europe and is the educational home to many of Ireland's best-known writers, including George Bernard Shaw, Samuel Beckett, and Oscar Wilde. The Trinity English Department, with its international faculty, attracts a wide array of students from both Ireland and the European Union.
THE STUDY ABROAD EXPERIENCE
ACADEMIC PROGRAM
Faculty Director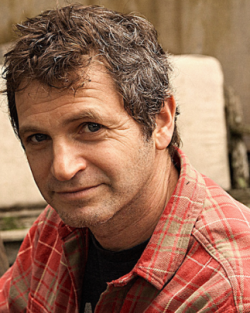 Peter Orner
Professor of English and Creative Writing
Prerequisites
To participate students must have completed all first-year requirements and one English course (any class with the ENGL course code) other than English 7 with a grade of B or better.
Additional information: The English course requirement may, in certain circumstances, be waived by the director.
STUDENT LIFE
Students will be staying in apartments convenient to Trinity College Dublin.
TCD is located in the heart of downtown Dublin, within easy walking distance of the theatres and bookstores, and the pubs and the music that make the city so culturally rich and exciting.
The beginning of the program coincides with the Dublin Theatre Festival; students will attend several of the plays, including at least one at the Abbey Theatre, preceded by a lecture on the contemporary theatre scene. The program typically includes a trip to Sligo, the area in the west of Ireland that was home to W.B. Yeats and the setting for many of his most famous poems; a reading group on James Joyce's Ulysses; a historical walking tour of the city immortalized by Joyce in A Portrait of the Artist as a Young Man and Ulysses; and opportunities to hear both traditional and contemporary Irish music.
For more information, please see the department website.
Student Voices
"Studying off-campus has been one of the most rewarding aspects of my Dartmouth experience.  I've loved the chance to explore a different part of the world through Dartmouth because it encourages me to think critically, engage directly, and reflect meaningfully within whatever region or local context I find myself." -Fall 2013
Student Voices
"I have a better understanding of life out of the Dartmouth bubble and really appreciated being able to be so independent for a term--it contextualizes life and a lot of the trivial things that people worry about at school and helped me to mature." - Fall 2019
Student Voices
"I became more independent and more comfortable with myself. I do not rely on my group identity at Dartmouth to validate me as much anymore." -Fall 2019
Student Voices
"I enjoyed the independent study component of the FSP because it allowed me to study something I found really interesting...The group dinners and trips to the theater are also memorable because they helped us get to know each other better and become friends." -Fall 2017
Student Voices
"I learned to coexist with strangers with whom I could not communicate, and I gained an appreciation for Irish literature." -Fall 2017
Student Voices
"I was very satisfied with the academics at Trinity. The requirements and expectations were different requiring more self-motivation, but I found great resources in the institution when I looked for them." - Fall 2015
Tuition and Fees
The fees charged by the College for a Dartmouth-sponsored off-campus term of study include regular tuition charges for a term at Dartmouth, service fees, as well as the specific costs established for each off-campus study locale. In many programs, the room and board costs tend to be higher than for a term in Hanover. You can view a budget sheet for each program by clicking on the appropriate term. The cost of transportation to and from the site is the responsibility of the student.
Financial Aid
In order that all qualified Dartmouth undergraduate students may have the opportunity to take part in off-campus programs, the College endeavors to adjust its normal financial aid awards for students already receiving aid. Tuition and expected family contribution for Dartmouth's off-campus programs are the same as for an on-campus term. Assistance is available to meet extra costs associated with off-campus programs, including airfare. Half of any extra cost is met with additional Dartmouth scholarship; loan assistance is offered for the other half. Loan assistance is also offered to replace the employment that would normally be included in an on-campus term. Although financial aid recipients are given aid to cover all of the required costs of the program, students are responsible for purchasing their own plane ticket and, on some programs, meals. Often this means that part of the expected family contribution is used towards these costs rather than for tuition.
Program Resources
Department Contact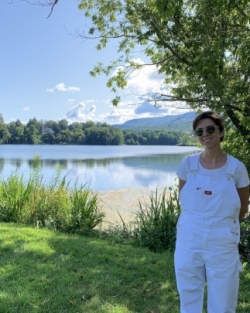 Katherine Gibbel
Department Administrator
Alumni Contact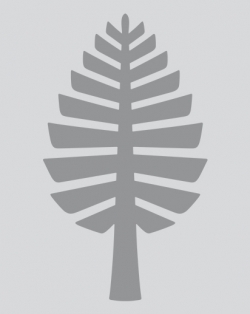 TBD