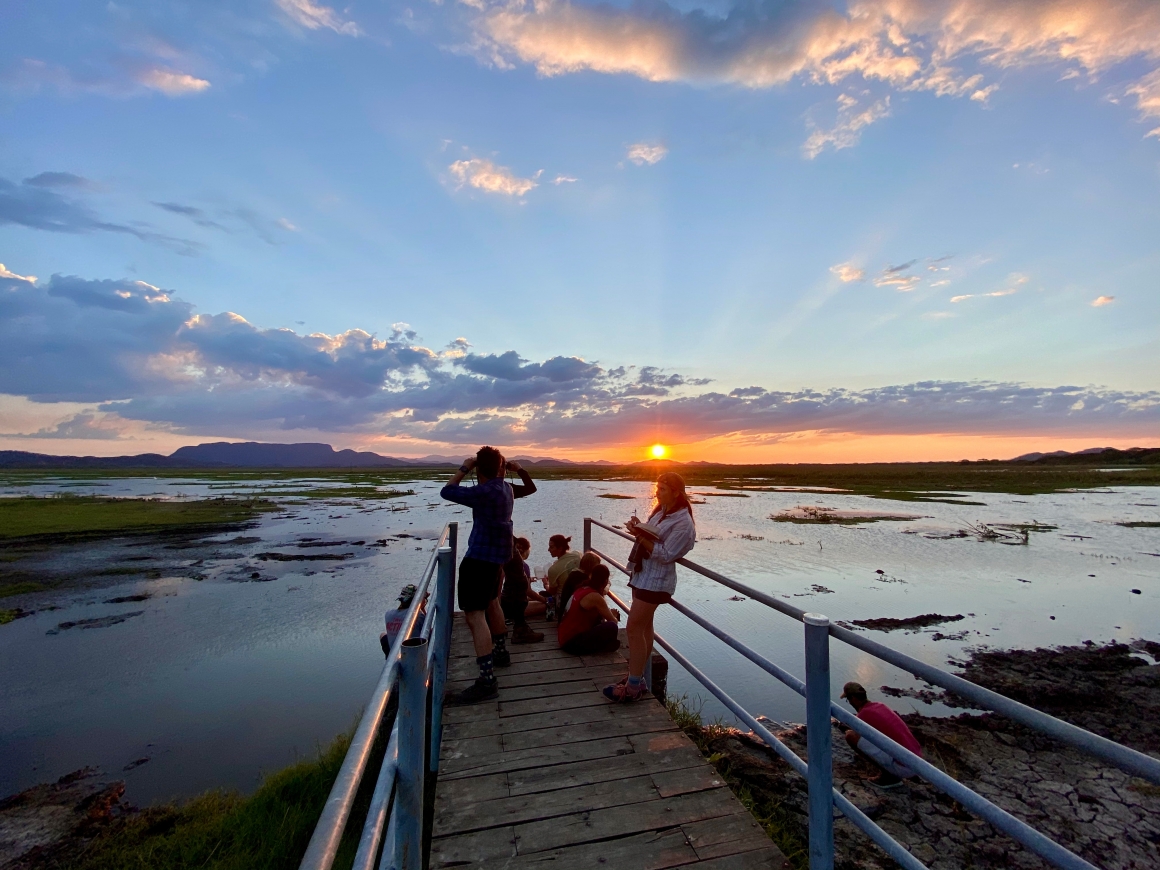 The application period has passed.
Decision Date
Mar 1, 2023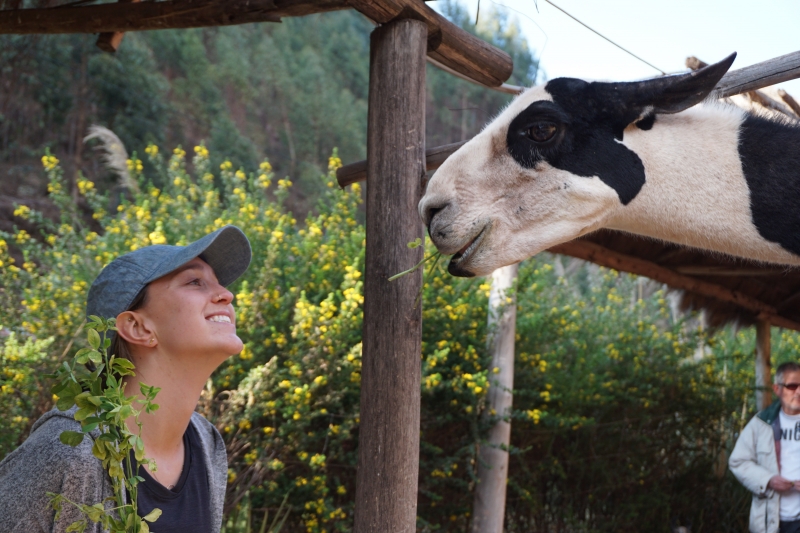 Making friends with the local fauna at Awana Kancha in Pisac, Peru. Pro tip: the llamas will spit at you if you try to address them in English. -Isabel Burgess '20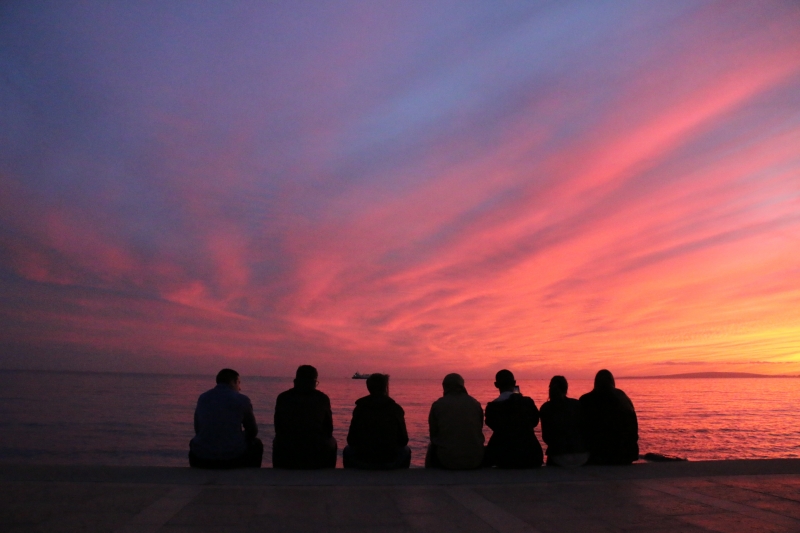 We sat together on the beach, fully absorbing one of the most beautiful sunsets any of us had ever seen. It feels nice simply having the time to explore and appreciate our surroundings. -Angelina Choi '20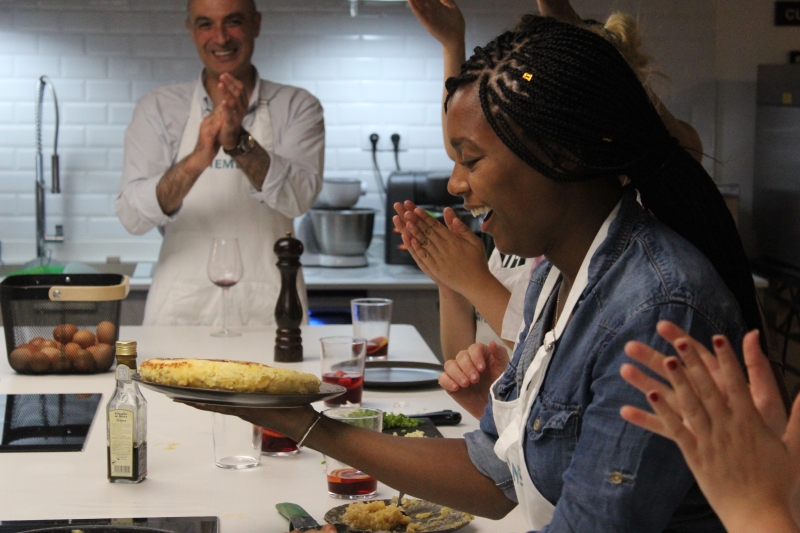 From burning the onions to the many attempts of starting the dish over, we were finally able to "top-off-the-tortilla" the right way. Us learning how to cook reflects our learning experience here in Spain. - Ariela Kovary '20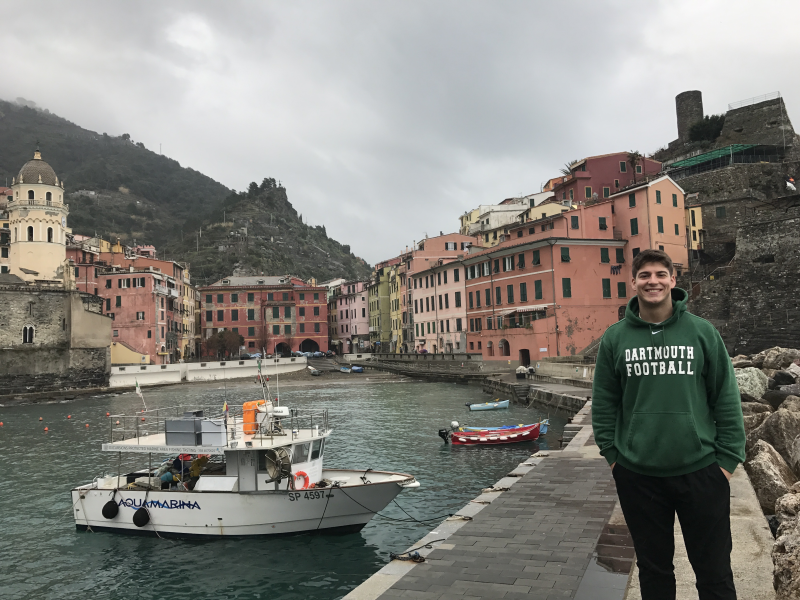 "Vito in Vernazza" Vernazza, Italy. Vernazza is said to be one of the most beautiful sites in Italy with the vibrant building colors and the beautiful shoreline and beach. -Vittorio Penza '19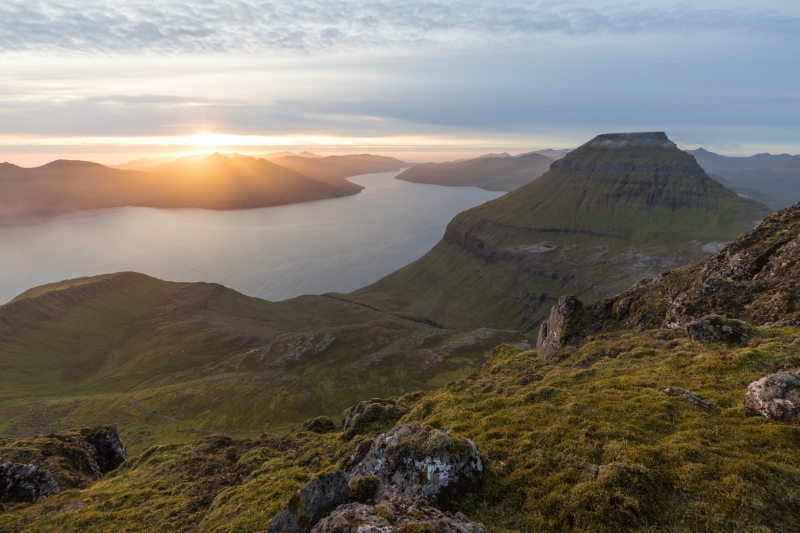 We saw the sunset from a mountain in the Faroe Islands, where we also met a professional adventure photographer who was on assignment for Sidetracked Magazine. -Xiaoran Zhu '19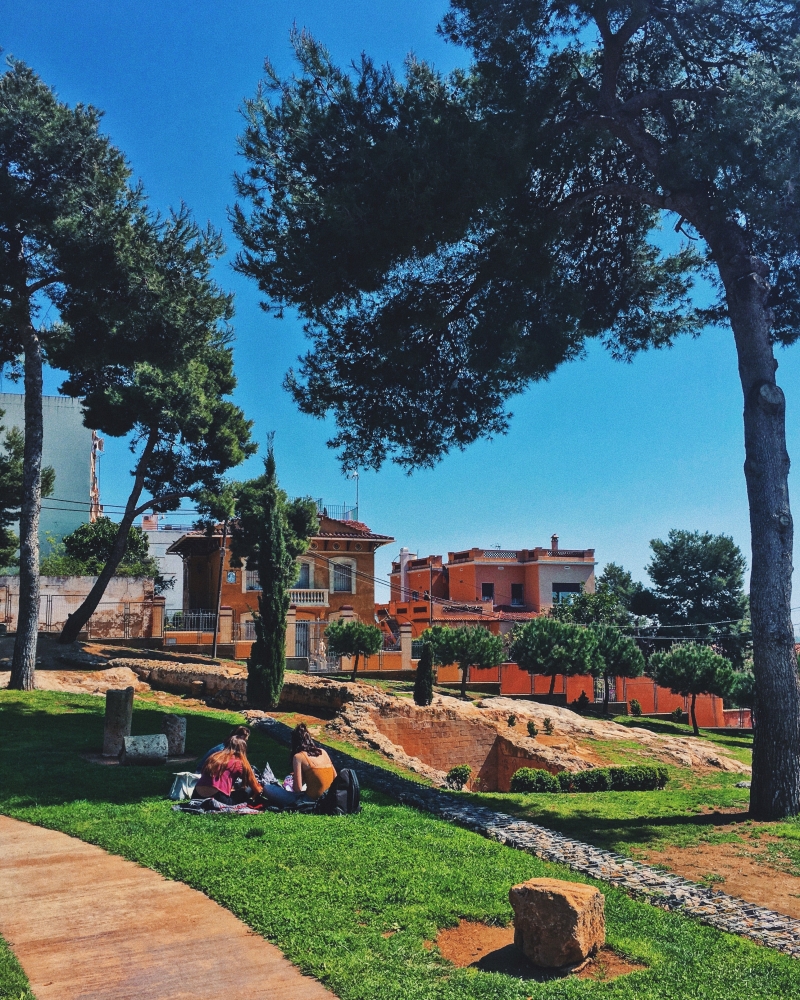 It's unbelievable to think that one can just casually have a picnic by thousand-year-old ruins. -Geoffrey Huang '19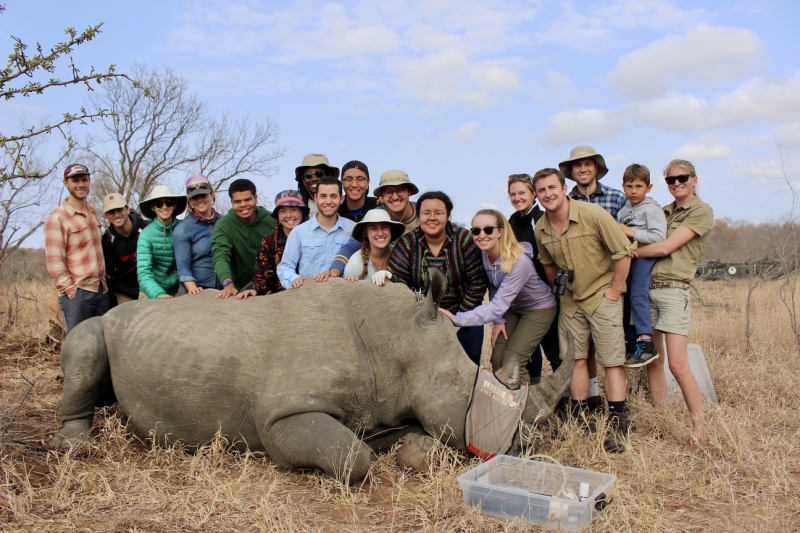 The entire ENVS FSP crew poses with one of two white rhinos, which they helped micro-chip and collect DNA samples from for anti-poaching/conservation purposes. -Alexander Cotnoir '19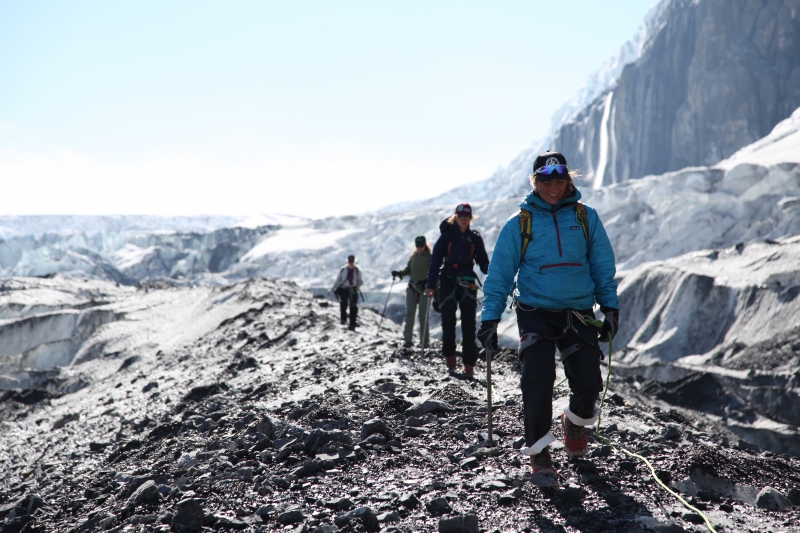 Rope team descend from a crevassed region of the glacier near the icefall on our first day on Athabasca Glacier in Jasper National Park, Canada. -Laura Hutchinson '19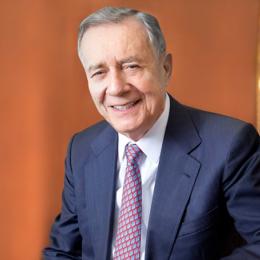 Frank J. Guarini
"Education is the most important word in our language, in any language," said Congressman Guarini. "It's how we create leaders, grow our economy, and learn about other people, which nurtures peace. Education is the key to a better world."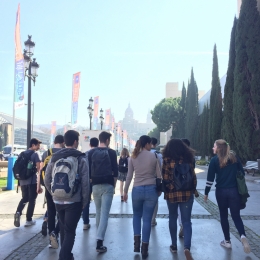 Spanish LSA Barcelona
"Though visits to famous national monuments and landmarks rightfully garner much excitement, I will treasure most the surreal experience of exploring the city's "backyard" with my companions."
-Benjamin Lee '19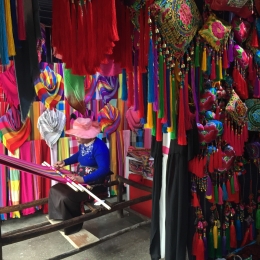 ASCL FSP Beijing
Passing through a rural town in Western China, I was able to speak with this woman about her craft, photographing her in her peaceful happiness. The locals I met, like this woman, truly made my experience memorable. 
-Colleen O'Connor '19