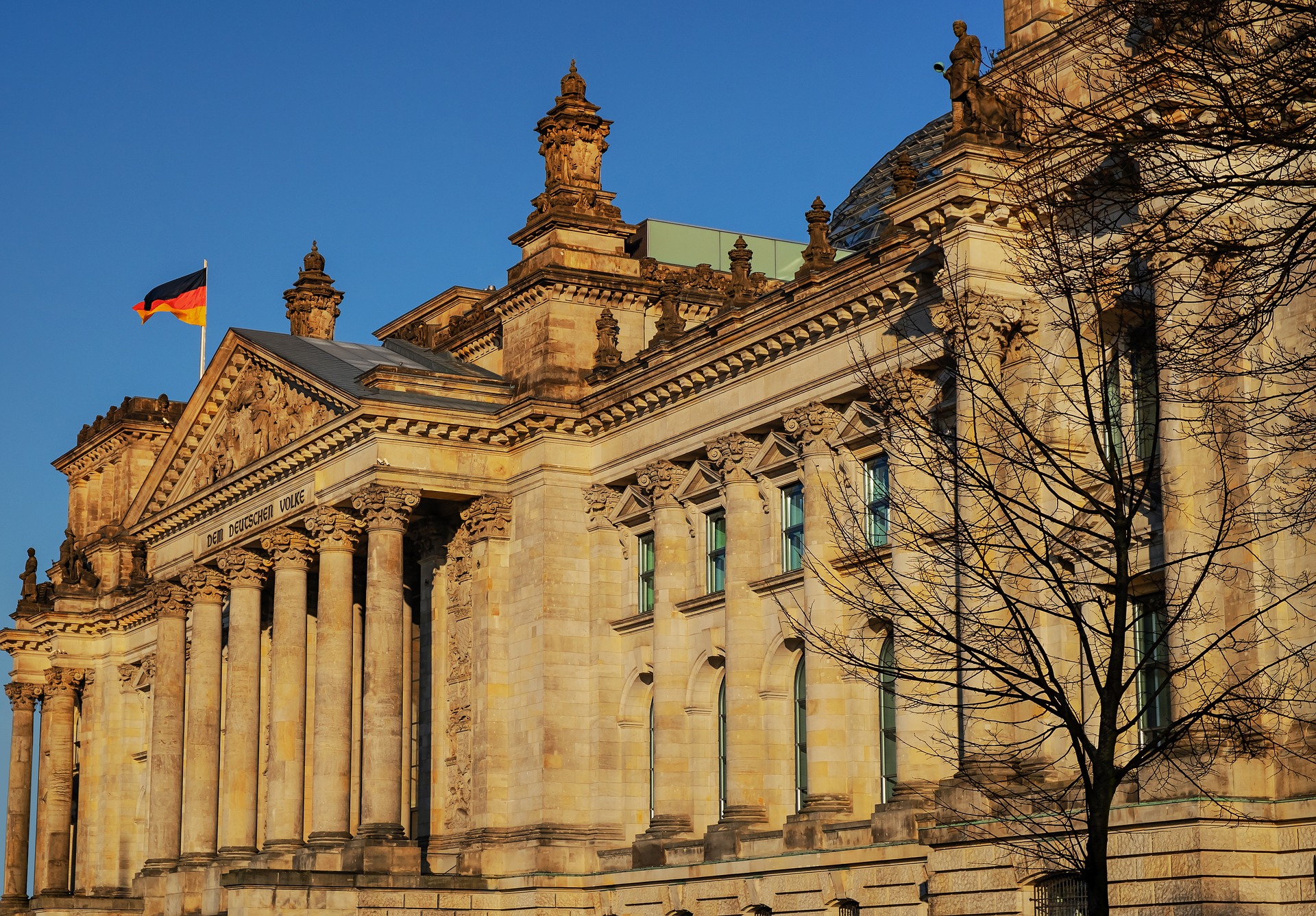 Federation of German-American Clubs
Various Locations, Germany
Program At a Glance
Terms Offered
Fall
Winter
Spring
Year
Language

German
Classes In

German
Department

ABOUT THIS PROGRAM
Since 1968, the Federation of German-American Clubs has sponsored an annual exchange that brings one German student to Hanover and invites one Dartmouth student to spend a full year at a German university. The student, selected by the Department of German Studies, must demonstrate sufficient proficiency in the language. A student can request from among a number German universities the one that is most suited to his or her interests and is then eligible to transfer up to a total of nine credits (i.e., one academic year) in most academic fields (not just German Studies), with the approval of the Registrar.
Federation of German-American Clubs Exchange: a junior-year exchange program at a German university for academic credit in most fields; a German student comes to Dartmouth in exchange.
 
THE STUDY ABROAD EXPERIENCE
ACADEMIC PROGRAM
Faculty Director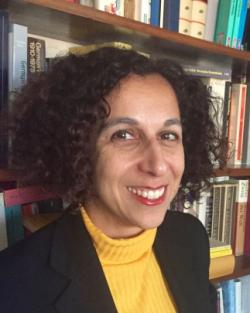 Veronika Fuechtner
Associate Professor of German Studies Adjunct Associate Professor of Psychiatry
Curriculum
Students participating in the exchange generally receive nine transfer credits for a full academic year or four transfer credits for a single semester, with the approval of COCA.
 
Prerequisites
Prospective applicants should consult with the German Studies Department before the end of the previous fall term. 
Tuition and Fees
In addition to the obvious educational benefits, the exchange offers significant financial advantages. The Dartmouth student pays a fee to offset the cost of the exchange, and service fees to Dartmouth. The cost of transportation to and from the site is the responsibility of the student.  At the same time, the student receives a living allowance in Germany. There is no tuition. The Federation locates affordable housing and helps with all of the paperwork. It also makes a German Railroad Card available.
Because the exchange is an official program sponsored by the College, Dartmouth students do not need to pay the transfer term fee that the College charges to students who study on outside programs during leave terms.
Financial Aid
Financial aid is available for official exchange programs arranged through the College. Financial aid awards are adjusted to reflect the actual cost of the exchange term. However, students will receive no more scholarship assistance than they would have received for a term at Dartmouth. Any extra costs associated with the program will be covered by additional loan assistance.
Program Resources
Department Contact

Wadeane Kunz
Administrator
Alumni Contact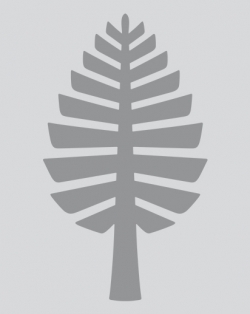 TBD