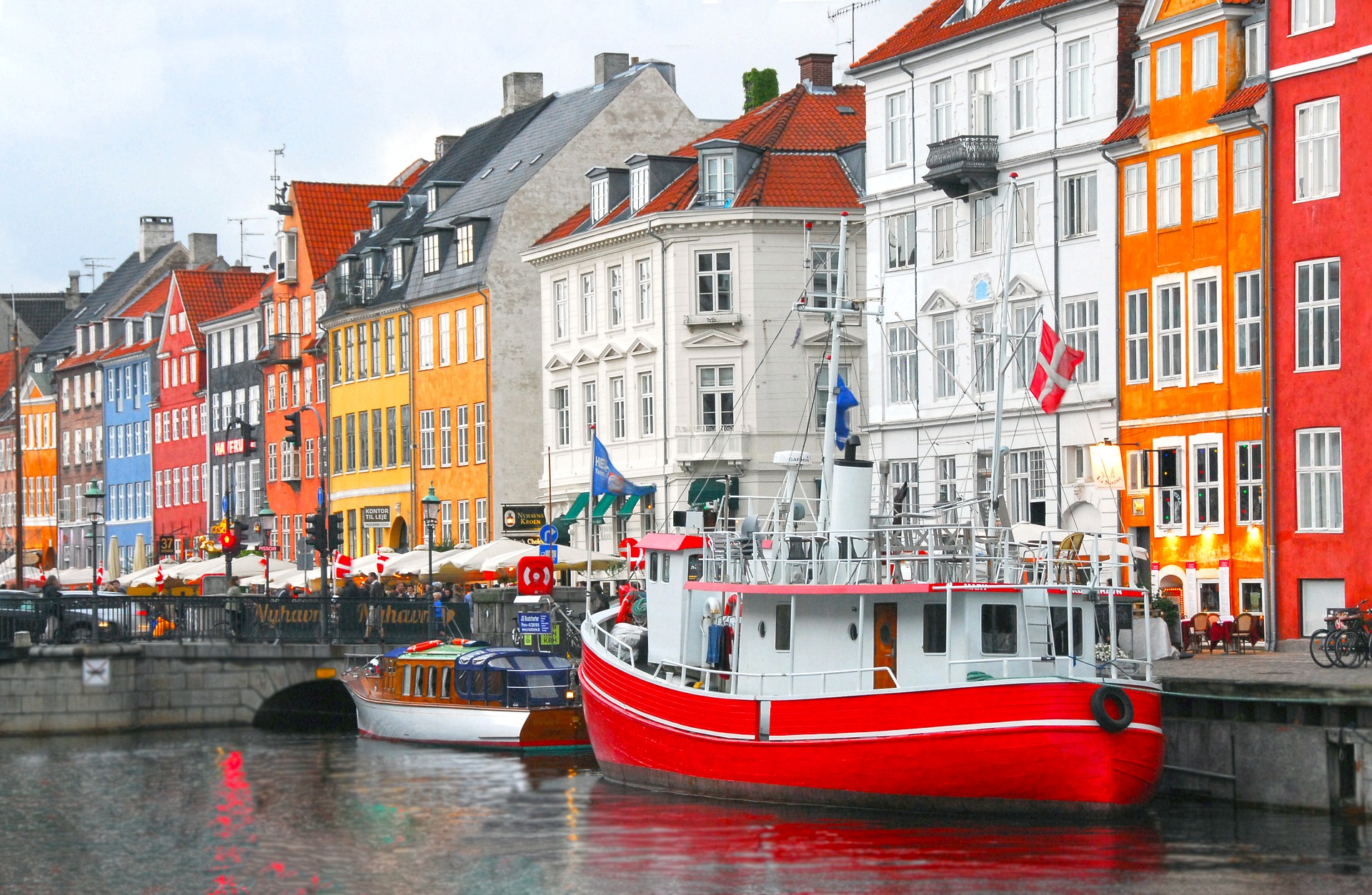 University of Copenhagen
Copenhagen, Denmark
Program At a Glance
Language

Danish
Classes In

English
Department

ABOUT THIS PROGRAM
Each fall several Dartmouth students attend the University of Copenhagen in Copenhagen, Denmark, for the term. Dartmouth students take courses in the social sciences.  Scandinavia provides a unique opportunity to study and experience a country with a more open and egalitarian economic system, liberal cultural practices, extensive welfare state, and social democratic approach to organizing society.
THE STUDY ABROAD EXPERIENCE
ACADEMIC PROGRAM
Faculty Director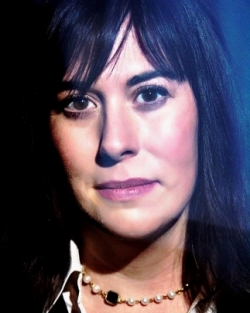 Brooke Harrington
Professor of Sociology
Prerequisites
Minimum cumulative grade-point average of 3.0.
General Info
Students generally take three courses and can choose from a variety of sociology, anthropology, government, economics and psychology courses. All courses are taught in English. No Danish language skills are required to participate in the program.
**NOTE:  If you are accepted to this exchange, you must be prepared to complete and submit all documents requested by the University of Copenhagen before June 1 or you will not be able to attend.
STUDENT LIFE
All Dartmouth students will be provided by the University of Copenhagen with housing in flats, family homes, student apartments, or converted dorms.
Because housing in Copenhagen is in short supply, it is likely that students will be notified about the specifics of their housing situation only 2-4 weeks before their departure to Denmark.  Students should apply to the University of Copenhagen for housing as soon as possible after being accepted into the program.  The University of Copenhagen has only a very few dormitories and no dining halls.  Students should not expect the same level of amenities that Dartmouth offers its students in the dorms (e.g., high-speed internet access, free long distance telephone, etc.).  Nor should students assume that they will necessarily be living with other Dartmouth students.
Rental Agreements: Students will very likely be required to pay for housing for a longer period of time than they will actually be in Copenhagen.  The typical rental agreement runs from mid-July through the end of January.  Students can use the University of Copenhagen Housing Foundation to offer their rooms to other students for the end of the rental period (not the beginning) but Copenhagen cannot guarantee that another student will accept the offer.  For their own financial reasons the Housing Foundation must work with fixed rental periods that correspond with the University of Copenhagen's semester system, which unfortunately does not coincide with Dartmouth's quarter system.  
Tuition and Fees
Dartmouth students pay tuition and service fees to Dartmouth; room and board fees as well as transportation to and from the program site are the responsibility of the student.  Because the exchange is an official program sponsored by the College, Dartmouth students do not need to pay the transfer term fee that the College charges to students who study on outside programs during leave terms.
Financial Aid
Financial aid is available for official exchange programs arranged through the College. Financial aid awards are adjusted to reflect the actual cost of the exchange term. However, students will receive no more scholarship assistance than they would have received for a term at Dartmouth. Any extra costs associated with the program will be covered by additional loan assistance.
Program Resources
Department Contact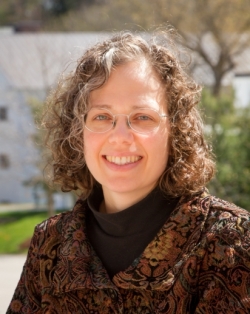 Kimberly Hanchett
Sociology Administrator
Alumni Contact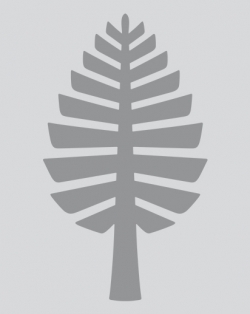 TBD