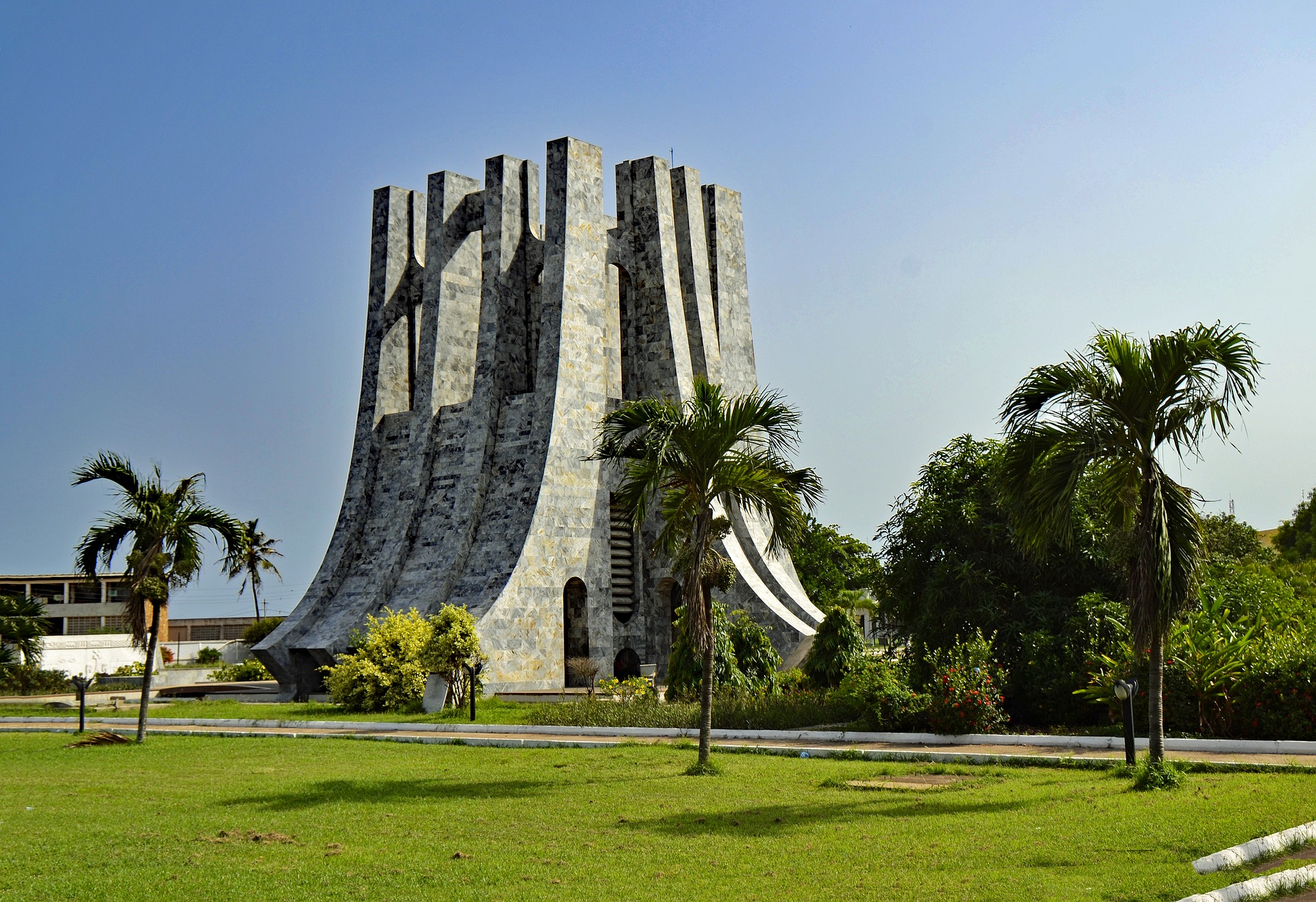 AAAS FSP Accra
Accra, Ghana
Program At a Glance
Language

English
Classes In

English
Lodging

Homestay
Department

African and African American Studies
This program is offered once every two years
ABOUT THIS PROGRAM
The Department of African and African American Studies (AAAS) offers a foreign study program in Accra, Ghana. Courses are taught on the campus of the University of Ghana, Legon, with faculty and lecturers drawn from the University and elsewhere in Ghana, and a Dartmouth faculty member affiliated with AAAS.
Accra is Ghana's capital and largest city, with an estimated population of 4 million. Accra stretches along the Atlantic Ocean and is home to Ghana's central financial district, glittering beaches, historic monuments, museums, traditional markets and lively nightlife. Ghana's importance in the African Diaspora is immense. People from this region represent a significant percentage of those forcibly brought to the "New World." This resulted in a connected mélange of cultures linking this part of West Africa to African-descended communities in the U.S. and other parts of the Americas. Ghana is also an important site for homage and return in the African Diaspora because of its unique historical position as the first sub-Saharan African nation to receive independence and because of the Pan-African advocacy of Kwame Nkrumah, Ghana's first president.
THE STUDY ABROAD EXPERIENCE
ACADEMIC PROGRAM
Faculty Director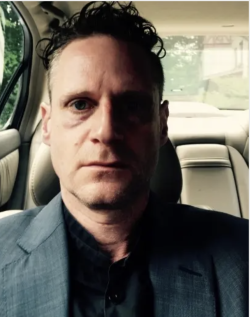 Jesse Weaver Shipley
John D. Willard Professor of African and African American Studies and Oratory
Prerequisites
Selection Criteria: Preference will be given to students who have taken at least one African Studies course.
STUDENT LIFE
In the AAAS program, students live in homestay families.
You can expect to use public transportation to commute to campus from homes in the greater Accra region. The program typically includes multiple day trips and excursions to the Ashanti and Central region of Ghana. Classroom learning is integrated with research conducted in the community and local archives as well as visits to important historical and cultural sites in Accra and throughout Ghana. Students will have the opportunity to participate in community engagement activities during the term.
For more information, please see the department website.
Student Voices
"...Seeing Arrow of God performed live...and a class discussion [where] professor Darkwah...debunked the history of 'African' fabric were extraordinary moments where I learned something new or completely enamoring that had significant cultural relevance. Both of these moments sparked something in my mind and heart and taught me a lesson that will serve me well in my academic and personal life moving forward." - Fall 2019
Student Voices
"This program was the first time in a while that I did nearly everything with a group, and I learned about the importance and power of community in a way that really surprised me." - Fall 2019
Student Voices
"I liked how we had excursions just about every weekend because we were able to see so much...of the country..." - Fall 2017
Student Voices
"My participation in this program helped me understand the global issues of facing the developing world. Our class [and] my own experiences within the country allowed me to perceive and engage with some of the...repercussions of an increasingly globalized economy..." - Fall 2017
Student Voices
"I feel like I have gained a deeper understanding of the history of Africa through our survey course." - Fall 2017
Student Voices
"The excursions we had really allowed us to synthesize our readings with real-life experiences. They brought the coursework to life for me. I am very glad our professor came with us on the excursions [to] point out important things and [relate] our trips to class." - Fall 2017
Tuition and Fees
The fees charged by the College for a Dartmouth-sponsored off-campus term of study include regular tuition charges for a term at Dartmouth, service fees, as well as the specific costs established for each off-campus study locale. In many programs, the room and board costs tend to be higher than for a term in Hanover. You can view a budget sheet for each program by clicking on the appropriate term under "Financing Your Program". The cost of transportation to and from the site is the responsibility of the student.
Financial Aid
In order that all qualified Dartmouth undergraduate students may have the opportunity to take part in off-campus programs, the College endeavors to adjust its normal financial aid awards for students already receiving aid. Tuition and expected family contribution for Dartmouth's off-campus programs are the same as for an on-campus term.
All costs, including airfare and spending money, are considered when determining the cost of an off-campus program. Any costs more than a typical term in Hanover are met with additional Dartmouth Scholarship Funds.  If you have a work expectation for the term, this will be replaced by scholarship funding for programs that span the entire term. 
Students are responsible for purchasing their own plane tickets and, in many cases, meals. Often this means that part of the expected family contribution is used towards these costs rather than for tuition. For help sorting out who pays what and how, contacting the Financial Aid office is often advisable.  
Financing your program | Financial Aid | Scholarships | Budgeting & Costs
Program Resources
Department Contact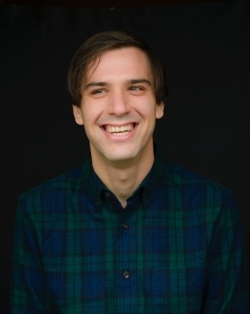 Roger Arnold
Department Administrator
Alumni Contact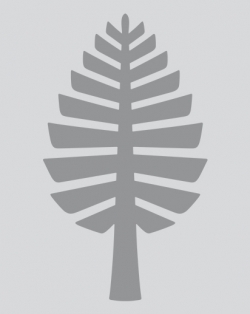 TBD