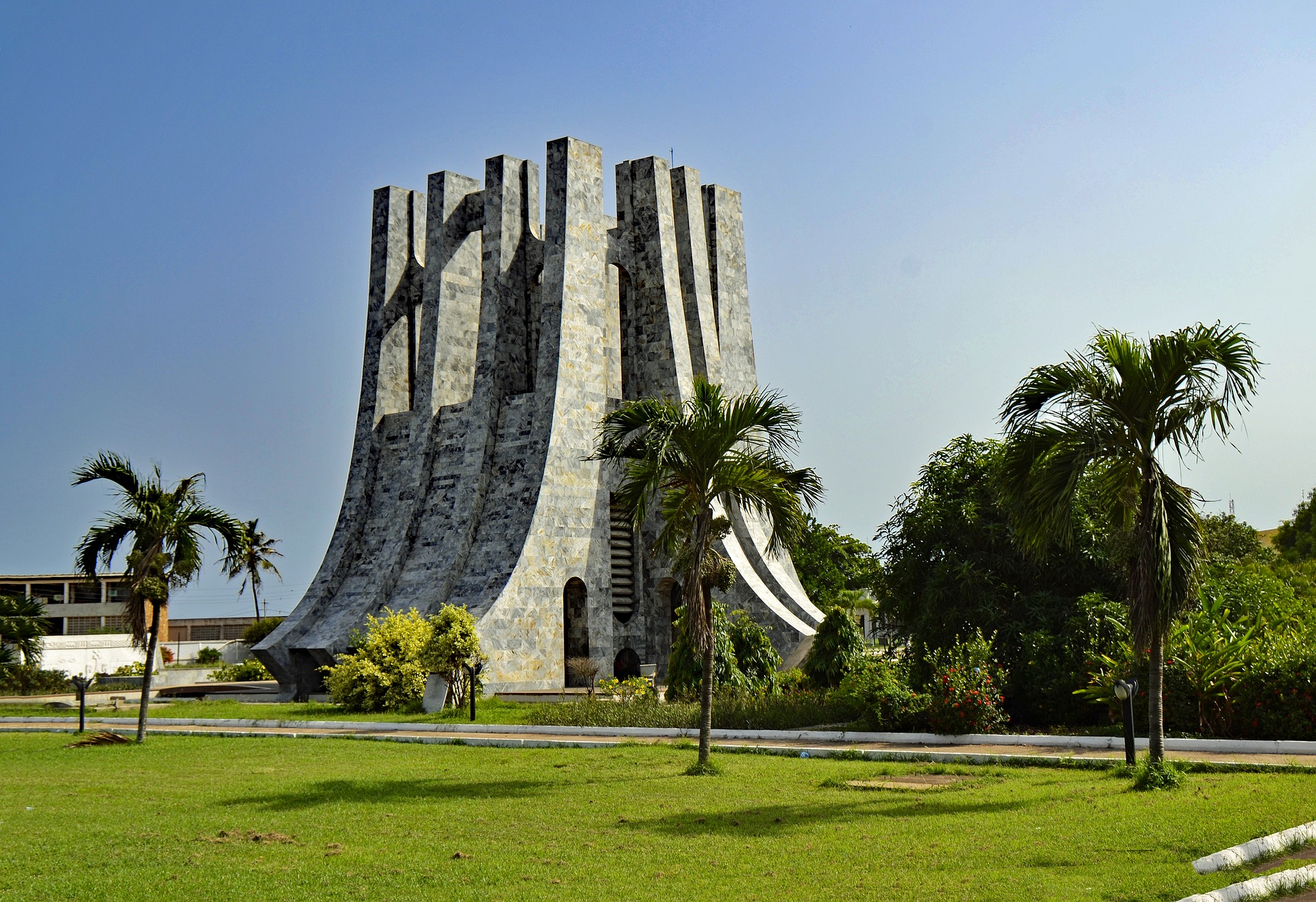 AAAS FSP Accra
Accra, Ghana
Program At a Glance
Language

English
Classes In

English
Lodging

Flat/Apartment
Department

African and African American Studies
ABOUT THIS PROGRAM
This is a biennial program and will be offered in fall 2019.
The African and African American Studies Program (AAAS), working in partnership with the Council on International Educational Exchange (CIEE), offers a foreign study program in Accra, Ghana.  Classes, designed specifically for the Dartmouth FSP, are taught on the campus of the University of Ghana, Legon, with faculty and lecturers drawn from the University and elsewhere in Ghana, and a Dartmouth faculty member affiliated with AAAS.
In the AAAS program, classroom learning is integrated with research conducted in the community and local archives as well as visits to important historical and cultural sites in Accra and throughout Ghana. Students will have the opportunity to participate in volunteer and other community engagement activities during the term. Student housing consists of furnished apartments situated conveniently near the University of Ghana campus.
Accra is Ghana's capital and largest city, with an estimated population of 4 million.  Accra stretches along the Atlantic Ocean and is home to Ghana's central financial district, glittering beaches, historic monuments, museums, traditional markets and lively nightlife.  Ghana's importance in the African Diaspora is immense.  People from this region represent a significant percentage of those forcibly brought to the "New World."  This resulted in a connected mélange of cultures linking this part of West Africa to African-descended communities in the U.S. and other parts of the Americas.  Ghana is also an important site for homage and return in the African Diaspora because of its unique historical position as the first sub-Saharan African nation to receive independence and because of the Pan-African advocacy of Kwame Nkrumah, Ghana's first president.
The FSP is operated in partnership with the Council on International Educational Exchange (CIEE). CIEE is the country's oldest and largest nonprofit study abroad and intercultural exchange organization.
THE STUDY ABROAD EXPERIENCE
ACADEMIC PROGRAM
Faculty Director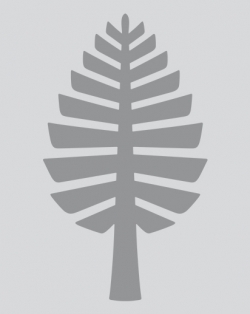 TBD
Prerequisites
Preference will be given to students who have taken at least one African Studies course.
STUDENT LIFE
Student housing will consist of furnished apartments situated conveniently near the University of Ghana campus.  Student apartments are equipped with wireless Internet service, a large kitchen facility, study areas, air conditioning, and 24-hour security. The rooms are spacious and  feature double or triple occupancy and attached bathrooms. Rooms are equipped with basic furnishings and supplies, including one single bed per student, and a wardrobe or closet/clothing storage space. Household supplies are readily available in Accra should you forget to bring something or need to purchase an additional item (a towel, for instance). Kitchens are equipped with basic cookware and kitchenware, a table and chairs. Laundry facilities are available on location.
Tuition and Fees
The fees charged by the College for a Dartmouth-sponsored off-campus term of study include regular tuition charges for a term at Dartmouth, service fees, as well as the specific costs established for each off-campus study locale. In many programs, the room and board costs tend to be higher than for a term in Hanover. You can view a budget sheet for each program by clicking on the appropriate term. The cost of transportation to and from the site is the responsibility of the student.
Financial Aid
In order that all qualified Dartmouth undergraduate students may have the opportunity to take part in off-campus programs, the College endeavors to adjust its normal financial aid awards for students already receiving aid. Tuition and expected family contribution for Dartmouth's off-campus programs are the same as for an on-campus term. Assistance is available to meet extra costs associated with off-campus programs, including airfare. Half of any extra cost is met with additional Dartmouth scholarship; loan assistance is offered for the other half. Loan assistance is also offered to replace the employment that would normally be included in an on-campus term. Although financial aid recipients are given aid to cover all of the required costs of the program, students are responsible for purchasing their own plane ticket and, on some programs, meals. Often this means that part of the expected family contribution is used towards these costs rather than for tuition.
Program Resources
Department Contact
Lisa Meehan
Program Administrator
Student Alumni Contact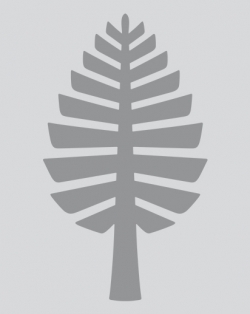 Coming Soon