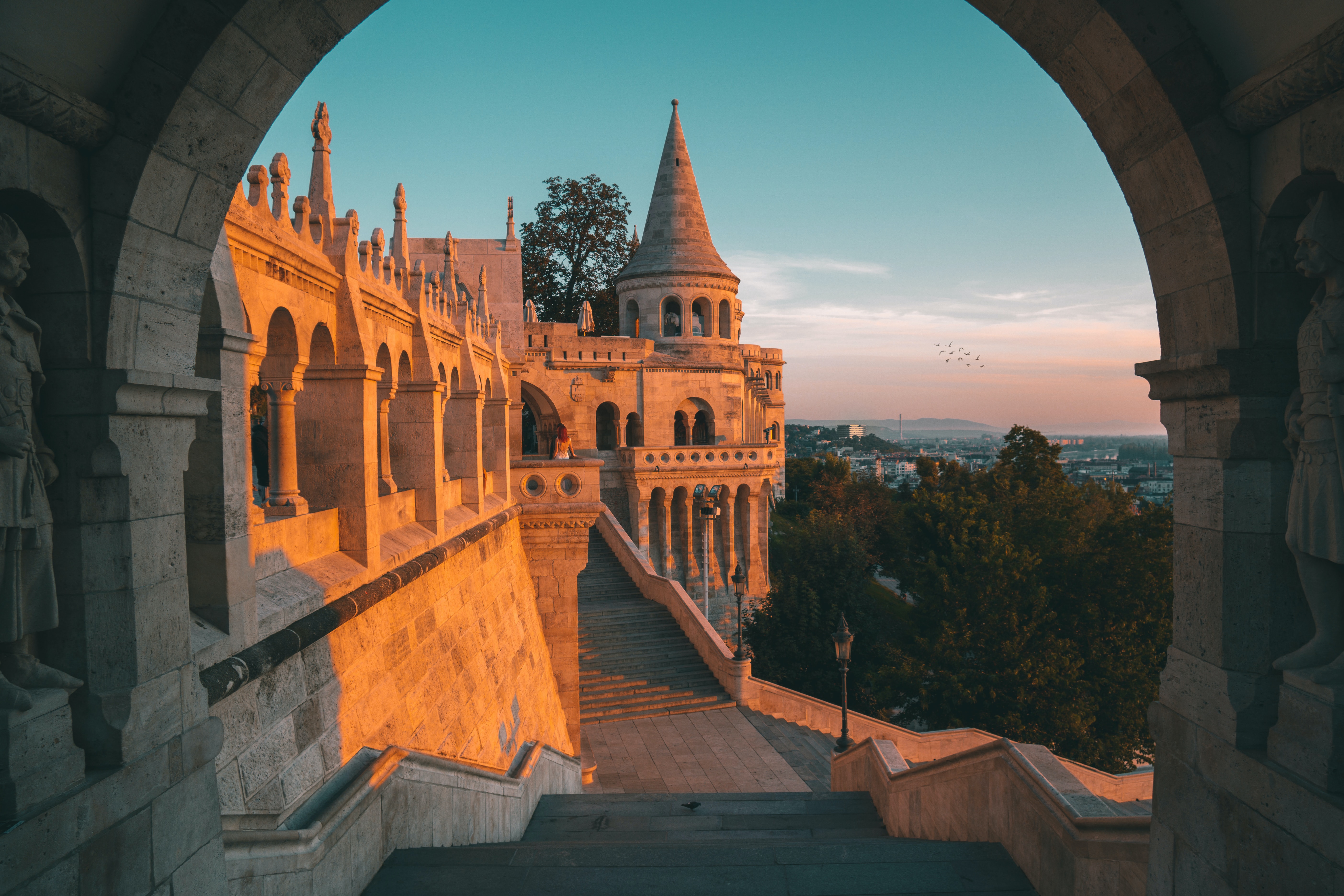 AIT Budapest
Budapest, Hungary
Program At a Glance
Language

Hungarian
Classes In

English
Lodging

Flat/Apartment
Department

Informational Sessions
Meet Professor A. Chakrabarti to learn about AIT, this exchange program, and how to apply. Following a brief talk about the program, the floor will be open for student questions. Students must attend an information session to be eligible to apply. There will be one session on November 4th and one more opportunity in mid-January 2024, before the application deadline of February 1, 2024. 
November session details:
November 4th, 2023 
4-5 PM EST
ECSC 042
About This Program
The Department of Computer Science is pleased to sponsor their first off-campus program offering in Budapest, Hungary. The Aquincum Institute of Technology (AIT) provides a unique English language study abroad experience for North American undergraduates majoring in computer science, software engineering, and related disciplines.
Hungary has a proud tradition of creativity in computing: John von Neumann, who developed the principles of stored-program digital computers, Andy Grove, longtime leader of Intel, and Charles Simonyi, father of Microsoft Office, all got their start in the schools of Budapest. Following in this tradition of innovative education, AIT brings together globally-acclaimed scholars, designers, and entrepreneurs to provide an inspiring academic program with small classes that emphasize interactivity and creativity. In order to maintain the high quality of instruction and to give each student the attention they deserve, AIT admits no more than 100 students in any semester.
AIT was established in 2007 by the successful Hungarian software entrepreneur, Gábor Bojár, to provide an exceptional study abroad experience to North American undergraduates in IT fields. AIT's curriculum integrates foundational courses in computer science with advanced applications and courses from the fields of creative design and entrepreneurship as well as humanities courses related to Hungary's rich cultural heritage.
Enrollment Information
Every year about 10 students are selected for this program. Students first apply through the Guarini Institute by the February 1st application deadline. After February 1st, faculty from the Department of Computer Science will review applications and make acceptance decisions. Students will be notified of their acceptance decisions on March 1st.
Successful applicants who are accepted and commit to the program will receive a nomination from the Guarini Institute. Applying for an exchange program involves two steps: if you receive a nomination from the Guarini Institute you will also need to complete the host institution's application, which is administered and reviewed by the host institution. The Guarini Institute will provide further instructions on this second step to students after they are accepted and commit to a program.
For more information about applying for this program, see our webpage on How to Apply & our FAQs under section 2 (How to Apply: Application), or contact the Guarini Institute.
ACADEMIC PROGRAM
Faculty Director
Amit Chakrabarti
Professor of Computer Science
Curriculum
Participants on this exchange enroll as full time students and choose from available courses they are qualified for at AIT. Students must take at least four courses and/or at least 16 credits. Students can transfer back courses to count toward their Dartmouth diploma.
Click here for course information
Prerequisites
Students must take COSC 50 before arriving at AIT. (Students may take it after applying, however, as long as they have taken it before going.)
Students will need to know how to code in C on UNIX systems at AIT.
Recommended:
COSC 30 before arriving at AIT.
Student Life
Budapest is a beautiful city with a rich history. It was formed when two cities on opposite sides of the Danube River merged. Pest, on the eastern side, is flat and skews younger demographically. It's where most of the student apartments are located. Because students will be crossing the Danube and then  north to get to AIT, their commute on trains and/or buses could take up to an hour. Buda, on the western side of the Danube, is hillier and skews older demographically. The old castle sits on the Buda side, overlooking the Danube. 
The Hungarian language, though it uses the Roman alphabet with unusual accent marks, is not Indo-European. Students will not find many words that are cognates to English words. Fortunately, many people under 30 in Budapest speak English. Even if a student does not learn any Hungarian, they will want to learn the place names.
Although Hungary is in the EU, it is not in the Eurozone. Hungary has its own currency, the forint (like the start of a loop in Java or C++). 
Tuition and Fees
Dartmouth students pay tuition and service fees to Dartmouth; room and board fees as well as transportation to and from the program site are the responsibility of the student.  Because the exchange is an official program sponsored by the College, Dartmouth students do not need to pay the transfer term fee that the College charges to students who study on outside programs during leave terms.
Financial Aid
In order that all qualified Dartmouth undergraduate students may have the opportunity to take part in off-campus programs, the College endeavors to adjust its normal financial aid awards for students already receiving aid. Tuition and expected family contribution for Dartmouth's off-campus programs are the same as for an on-campus term.
All costs, including airfare and spending money, are considered when determining the cost of an off-campus program. Any costs in excess of a typical term in Hanover are met with additional Dartmouth Scholarship Funds.  If you have a work expectation for the term, this will be replaced by scholarship funding.
Students are responsible for purchasing their own plane ticket and, in many cases, meals. Often this means that part of the expected family contribution is used towards these costs rather than for tuition. For help sorting out who pays what and how, contacting the Financial Aid office is often advisable.
 Financing your program | Financial Aid | Scholarships | Budgeting & Costs
Program Resources
Department Contact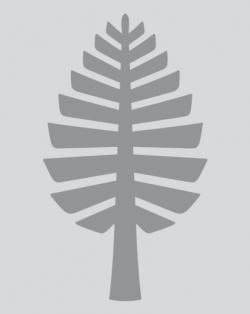 TBD
Alumni Contact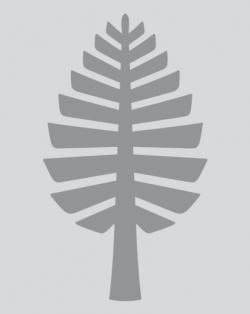 TBD