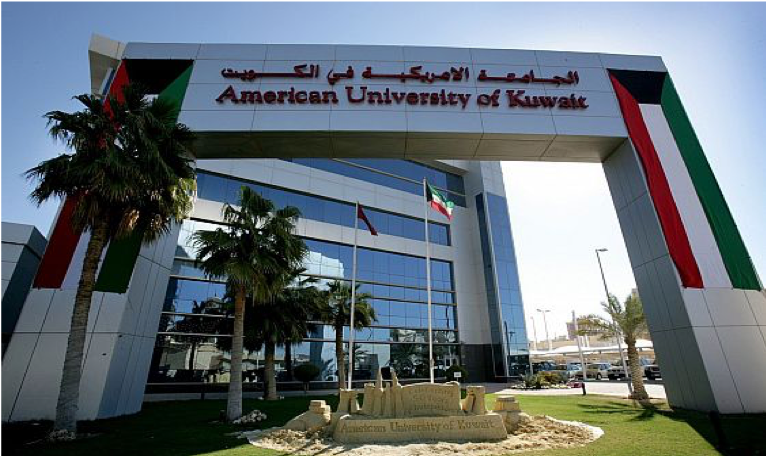 American University of Kuwait
Salmiya, Kuwait
Program At a Glance
Language

Arabic
Classes In

English
Lodging

Flat/Apartment

Hotel
Department

ABOUT THIS PROGRAM
Two Dartmouth undergraduates annually can register for classes at the American University of Kuwait (AUK) in Salmiya, Kuwait. This is Dartmouth's only off-campus, for-credit program in the Arabian Peninsula and so provides a unique opportunity to study in and experience a Muslim-majority country. Co-Director: Professor Theodore C. Levin, Arthur R. Virgin Professor of Music; Departments: Asian Societies, Cultures and Languages, Music
THE STUDY ABROAD EXPERIENCE
ACADEMIC PROGRAM
Faculty Director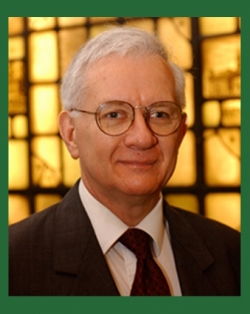 Dale F. Eickelman
Research Professor of Anthropology, Exec. Dir./Relationship Coor. Dartmouth-American University of Kuwait Program
Curriculum
Students choose three to four courses in AUK's semester system. The full list of courses are in the AUK catalog. 
Prerequisites
Minimum cumulative grade-point average of 3.0.

**NOTE:  If you are accepted to this exchange, you must be prepared to complete and submit all documents requested by AUK before June 1.
STUDENT LIFE
Going to Kuwait to study? Read these first:  www.auk.edu.kw
For additional information, consult  www.dartmouth.edu/aukproject.
Because AUK is not a residential university AUK assists Dartmouth students to locate suitable housing near its campus. This housing can range from furnished apartments or flats to hotel rooms within easy walking distance from campus. Apartments and flats are self-serviced, meaning that students prepare their own meals, though students can also make use of the many cafes and cafeterias on and near AUK's campus.
Students have high-speed internet access on campus; access at private accommodations is variable. In certain circumstances, students may have the opportunity to share accommodations with other Dartmouth students. Housing costs are roughly equal to Hanover costs and sometimes lower.
Tuition and Fees
Because this for-credit academic exchange is sponsored by the College, Dartmouth students do not pay transfer term fees. Students pay tuition and service fees to Dartmouth, not to AUK. Dartmouth students pay directly to their landlord or hotel for housing. The cost of transportation to and from Kuwait, as well as the cost of local transportation, books, spending money and food is the responsibility of the student. AUK has several excellent cafeterias, and there are a number of inexpensive local restaurants and grocery stores.
 
Other costs may be a host institution fee, health insurance (if you don't have Dartmouth Student Group Health Plan), travel insurance and immunizations (see Centers for Disease Control website).
Financial Aid
In order that all qualified Dartmouth undergraduate students may have the opportunity to take part in off-campus programs, the College endeavors to adjust its normal financial aid awards for students already receiving aid. Tuition and expected family contribution for Dartmouth's off-campus programs are the same as for an on-campus term.
All costs, including airfare and spending money, are considered when determining the cost of an off-campus program. Any costs in excess of a typical term in Hanover are met with additional Dartmouth Scholarship Funds.  Loan assistance is offered to replace the employment that would normally be included in an on-campus term.
Students are responsible for purchasing their own plane ticket and, in many cases, meals. Often this means that part of the expected family contribution is used towards these costs rather than for tuition. For help sorting out who pays what and how, a visit to the Financial Aid Office is often advisable.
Program Resources
Department Contact
Kerry Laufer
Deputy Director, Dartmouth-AUK Program
Alumni Contact

TBD