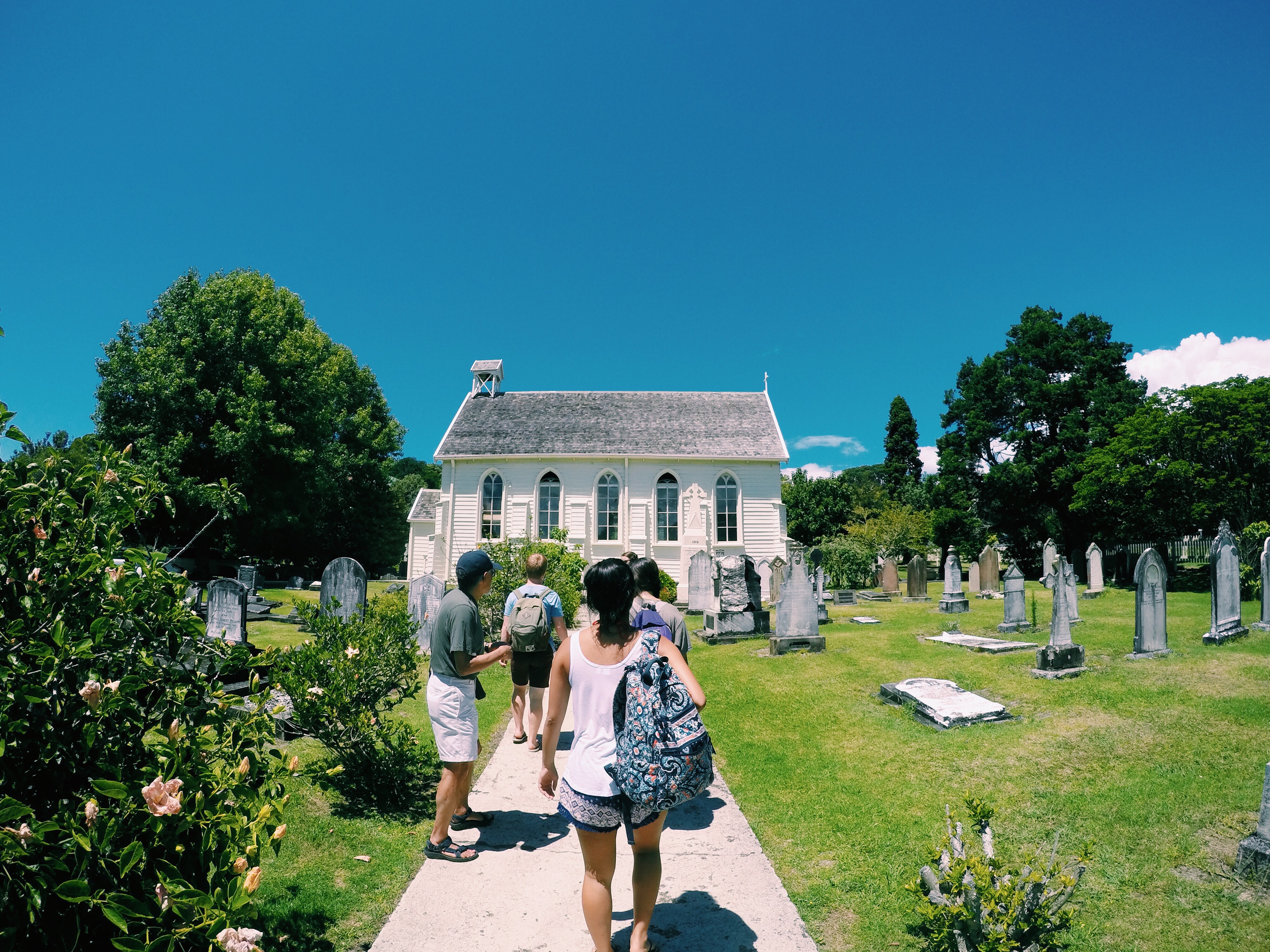 Anthropology FSP Auckland
Auckland, New Zealand
Program At a Glance
Language

English
Classes In

English
Lodging
Dormitory

Homestay
Department

ABOUT THIS PROGRAM
The Department of Anthropology and the Program in Linguistics offer a joint foreign study program in Auckland, New Zealand. The program is a seven-week intensive summer term at the University of Auckland in the Departments of Anthropology and Maori Studies with an additional two weeks of coursework with the Dartmouth faculty director.
Auckland is the largest city in New Zealand, with a culturally diverse population of 1.5 million people.
The University of Auckland is an internationally recognized center for the study of Pacific archaeology, cultural anthropology, biological anthropology, and linguistics, and is a leading institution in the comparative study of Indigeneity.
THE STUDY ABROAD EXPERIENCE
ACADEMIC PROGRAM
Faculty Director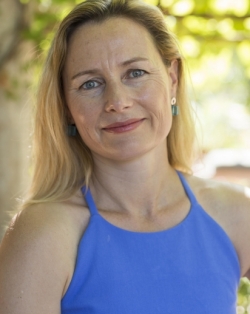 Sienna Radha Craig
Associate Professor, Department of Anthropology Asian Societies, Cultures, and Languages Program Women, Gender, and Sexuality Studies Program
Prerequisites
Two courses in Anthropology, one of which must be in Cultural Anthropology.
Faculty Director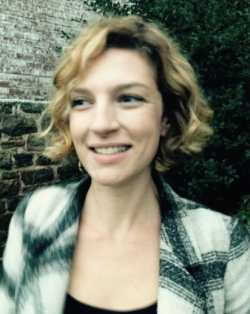 Sabrina Billings
Senior Lecturer of Anthropology
Prerequisites
Two courses in Anthropology, one of which must be in Cultural Anthropology.
Faculty Director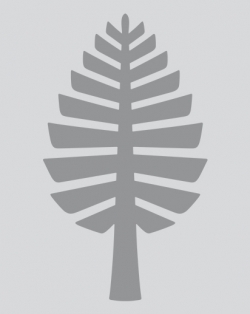 TBD
Prerequisites
Two courses in Anthropology, one of which must be in Cultural Anthropology.
STUDENT LIFE
Students begin the program living in University of Auckland campus housing; a short walk from the city- and campus-centers. Partway through the term, students move to homestays with families throughout the greater Auckland area and commute to campus using public transportation.
Highlights of the program typically include excursions to places relevant to Maori history and culture including a trip to a Maori meeting house, a workshop on kapa haka, and an overnight stay in Rotorua.
For more information, please see the department website.
Student Voices
"Take the chance to go abroad, you'll be surprised how much you learn- about your classes but more so about being in a new place and, most importantly, about yourself." -Winter 2014
Student Voices
"Having interacted with many professors in the Anthropology department, I can honestly say that no one could possibly have led this FSP better than John Watanabe. He was very flexible and willing to accommodate the needs of his students, while still conducting the class in an appropriate and productive matter." -Winter 2014
Student Voices
"Meeting new people both from Dartmouth and New Zealand was the highlight of my experience. Also studying abroad with a professor is a great way to establish one of those classic student-professor relationships you hear about so much at Dartmouth." -Winter 2014
Student Voices
"The weekend excursions [were] experiential learning at its finest. I would say that the bonding, learning, and fun that we had on these excursions was integral to the program and really tied all of our in-class learning into real life." - Winter 2020
Student Voices
"Though this is an intense program, I have never learned so much about anthropology in a single term before. This FSP also provided the opportunity to get to know students, professors, and TAs that I would have never gotten to know at the same level if on campus at Dartmouth." - Winter 2020
Tuition and Fees
The fees charged by the College for a Dartmouth-sponsored off-campus term of study include regular tuition charges for a term at Dartmouth, service fees, as well as the specific costs established for each off-campus study locale. In many programs, the room and board costs tend to be higher than for a term in Hanover. You can view a budget sheet for each program by clicking on the appropriate term. The cost of transportation to and from the site is the responsibility of the student.
Financial Aid
In order that all qualified Dartmouth undergraduate students may have the opportunity to take part in off-campus programs, the College endeavors to adjust its normal financial aid awards for students already receiving aid. Tuition and expected family contribution for Dartmouth's off-campus programs are the same as for an on-campus term.
All costs, including airfare and spending money, are considered when determining the cost of an off-campus program. Any costs in excess of a typical term in Hanover are met with additional Dartmouth Scholarship Funds.  Loan assistance is offered to replace the employment that would normally be included in an on-campus term.
Students are responsible for purchasing their own plane ticket and, in many cases, meals. Often this means that part of the expected family contribution is used towards these costs rather than for tuition. For help sorting out who pays what and how, a visit to the Financial Aid Office is often advisable.
Program Resources
Department Contact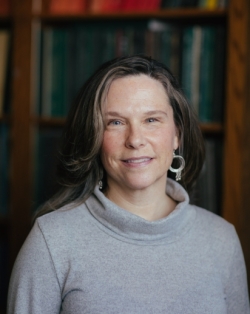 Julie Gilman
Department Administrator
Alumni Contact

TBD