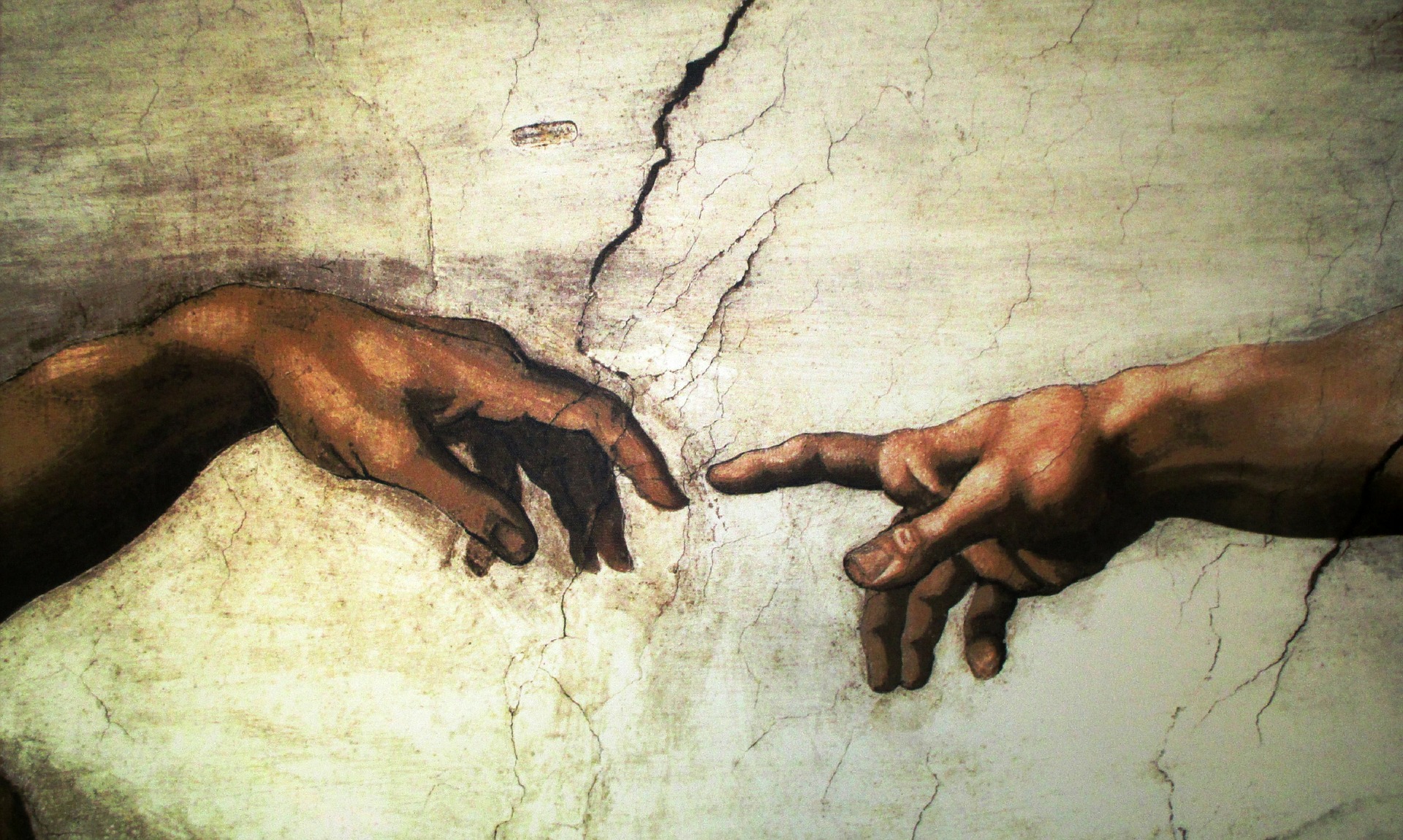 Art History FSP Rome
Rome, Italy
Program At a Glance
Language

Italian
Classes In

English
Lodging

Flat/Apartment
Department

ABOUT THIS PROGRAM
The Department of Art History's foreign study program offers students the extraordinary opportunity to study intensively the major artistic monuments of Italy in the land where they were produced. Based in Rome, one of Europe's richest artistic centers, the program examines the monuments of the city, their creators, their patrons, and their various audiences. The curriculum encourages students to see art and architecture not as isolated phenomena, but rather as they exist within larger cultural and historical contexts.
The Art History FSP comprises three courses, two devoted to Art History and conducted in English and one to Italian language.
One course is taught by a faculty member of the Department of Art History and offers an advanced thematic approach to the study of Art History in light of Roman monuments from antiquity to the present. A cross-temporal selection of sites of particular art-historical interest and of major artistic figures is studied in detail, with attention to issues of narrative, iconography, social history, gender, perception, patronage, and stylistic analysis. This course also includes one or more field trips to sites outside Rome (in recent years, destinations have included Naples, Pompeii, Tivoli, Florence, and Venice).
A second course is taught by a non-Dartmouth specialist and examines an array of architectural monuments in Rome, both religious and secular, executed or conceived primarily between the late 15th and the early 18th century.  It pays special attention to the evolution of architectural forms as manifested by specific types of buildings--such as churches, palaces, and villas--and explores their urban contexts.
Taught by a local instructor, the third course focuses on Italian language and covers grammar equivalent to Italian 2 at Dartmouth.
The two courses in Art History are conducted in situ, thus allowing attention to be paid to art's special characteristics, particularly in regard to spatial context, scale, and qualities of light and color. On the basis of their first-hand observation, students are required to perform regular, in-depth analyses of works of art.
Students are required to take all three FSP courses and should plan on taking Italian 1 or its equivalent as close as possible to the FSP term.
THE STUDY ABROAD EXPERIENCE
STUDENT LIFE
All students will be staying in apartments provided by BHI and situated in the historic part of Trastevere, within a distance of 900 meters around Piazza San Cosimato. Students will be assisted by BHI with maintenance and other issues that may arise during the apartments' occupancy. All apartments include lounge, kitchen, and bathroom; bedrooms are double or triple occupancy. Each apartment is equipped with basic furnishings and supplies, including one single bed per student, mattress cover, bed sheets (two sets), bedspread or duvet, two bath towels, a face towel, a desk, with chair per student, a bed stand with lamp, closet space, typical basic Italian cookware and kitchenware, a table and chairs, and furnished sitting area. All units are provided with a washing machine, iron and ironing board, racks, brooms, etc. All units are equipped with televisions and have unlimited, no additional cost, access to the internet as well as wireless access. Each student will be provided a BHI ID CARD (picture will be taken at check in). Bi-weekly housekeeping service is included, but this excludes the washing of dishes and disposing of garbage.
 
Nearest public transportation: Tram #8 at PIAZZA IPPOLITO NIEVO or Bus #H.
The Dartmouth College Rome Center (DCRC) on the Piazza della Cancelleria provides classroom and library space for the Dartmouth programs in Art History, Classics, and Italian.
For more information, see the Department of Art History's website.
Tuition and Fees
The fees charged by the College for a Dartmouth-sponsored off-campus term of study include regular tuition charges for a term at Dartmouth, service fees, as well as the specific costs established for each off-campus study locale. In many programs, the room and board costs tend to be higher than for a term in Hanover. You can view a budget sheet for each program by clicking on the appropriate term. The cost of transportation to and from the site is the responsibility of the student.
Financial Aid
In order that all qualified Dartmouth undergraduate students may have the opportunity to take part in off-campus programs, the College endeavors to adjust its normal financial aid awards for students already receiving aid. Tuition and expected family contribution for Dartmouth's off-campus programs are the same as for an on-campus term. Assistance is available to meet extra costs associated with off-campus programs, including airfare. Half of any extra cost is met with additional Dartmouth scholarship; loan assistance is offered for the other half. Loan assistance is also offered to replace the employment that would normally be included in an on-campus term. Although financial aid recipients are given aid to cover all of the required costs of the program, students are responsible for purchasing their own plane ticket and, on some programs, meals. Often this means that part of the expected family contribution is used towards these costs rather than for tuition.
Program Resources
Department Contact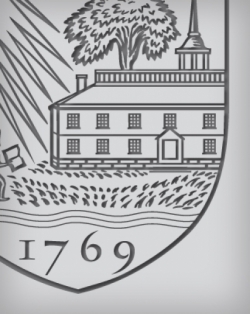 Samantha Potter
Administrator
Student Alumni Contact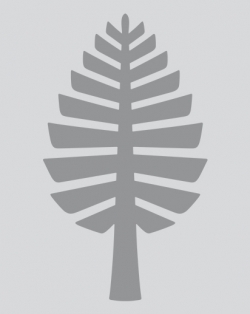 Coming Soon