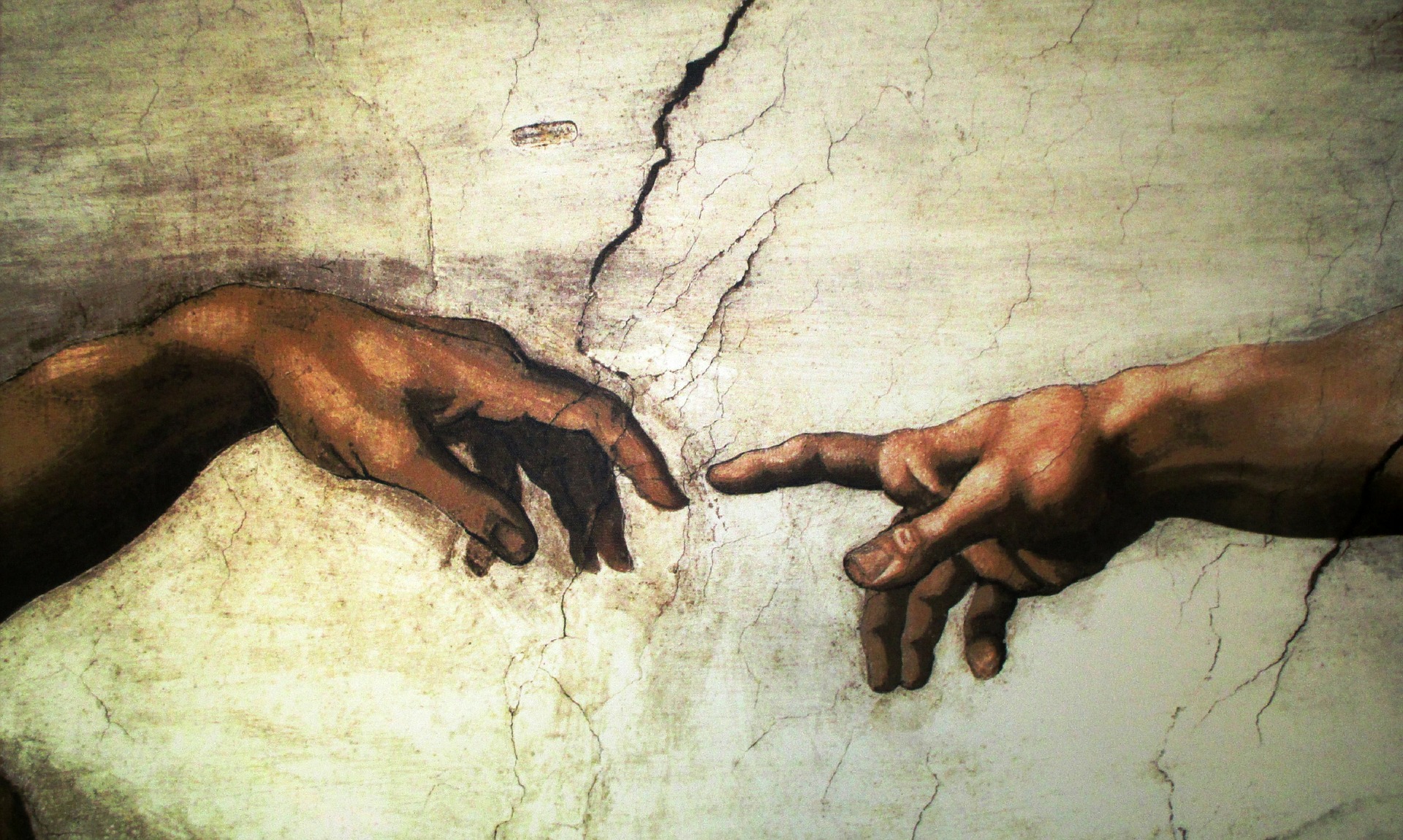 Art History FSP Rome
Rome, Italy
Program At a Glance
Language

Italian
Classes In

English
Lodging

Flat/Apartment
Department

ABOUT THIS PROGRAM
The Department of Art History offers a foreign study program in Rome, Italy. The program features on site instruction with a Dartmouth faculty director and an architectural specialist. In addition, an Italian language course is offerred at the Dartmouth College in Rome Center.

Rome is one of Europe's richest artistic centers, the program examines the monuments of the city, their creators, their patrons, and their various audiences. The Art History courses focus on a cross-temporal selection of sites of particular art-historical interest and of major artistic figures is studied in detail, with attention to issues of narrative, iconography, social history, gender, perception, patronage, and stylistic analysis. They pay special attention to the evolution of architectural forms as manifested by specific types of buildings--such as churches, palaces, and villas--and explores their urban contexts.
THE STUDY ABROAD EXPERIENCE
STUDENT LIFE
All students will be staying in apartments and situated in the historic part of Trastevere around Piazza San Cosimato.
The program also includes one or more field study excursions to sites outside Rome. In recent years, destinations have included Naples, Pompeii, Tivoli, Florence, and Venice.
For more information, please see the department website.
Tuition and Fees
The fees charged by the College for a Dartmouth-sponsored off-campus term of study include regular tuition charges for a term at Dartmouth, service fees, as well as the specific costs established for each off-campus study locale. In many programs, the room and board costs tend to be higher than for a term in Hanover. You can view a budget sheet for each program by clicking on the appropriate term. The cost of transportation to and from the site is the responsibility of the student.
Financial Aid
In order that all qualified Dartmouth undergraduate students may have the opportunity to take part in off-campus programs, the College endeavors to adjust its normal financial aid awards for students already receiving aid. Tuition and expected family contribution for Dartmouth's off-campus programs are the same as for an on-campus term. Assistance is available to meet extra costs associated with off-campus programs, including airfare. Half of any extra cost is met with additional Dartmouth scholarship; loan assistance is offered for the other half. Loan assistance is also offered to replace the employment that would normally be included in an on-campus term. Although financial aid recipients are given aid to cover all of the required costs of the program, students are responsible for purchasing their own plane ticket and, on some programs, meals. Often this means that part of the expected family contribution is used towards these costs rather than for tuition.
Program Resources
Department Contact

Samantha Potter
Administrator
Student Alumni Contact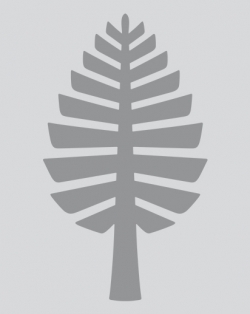 TBD