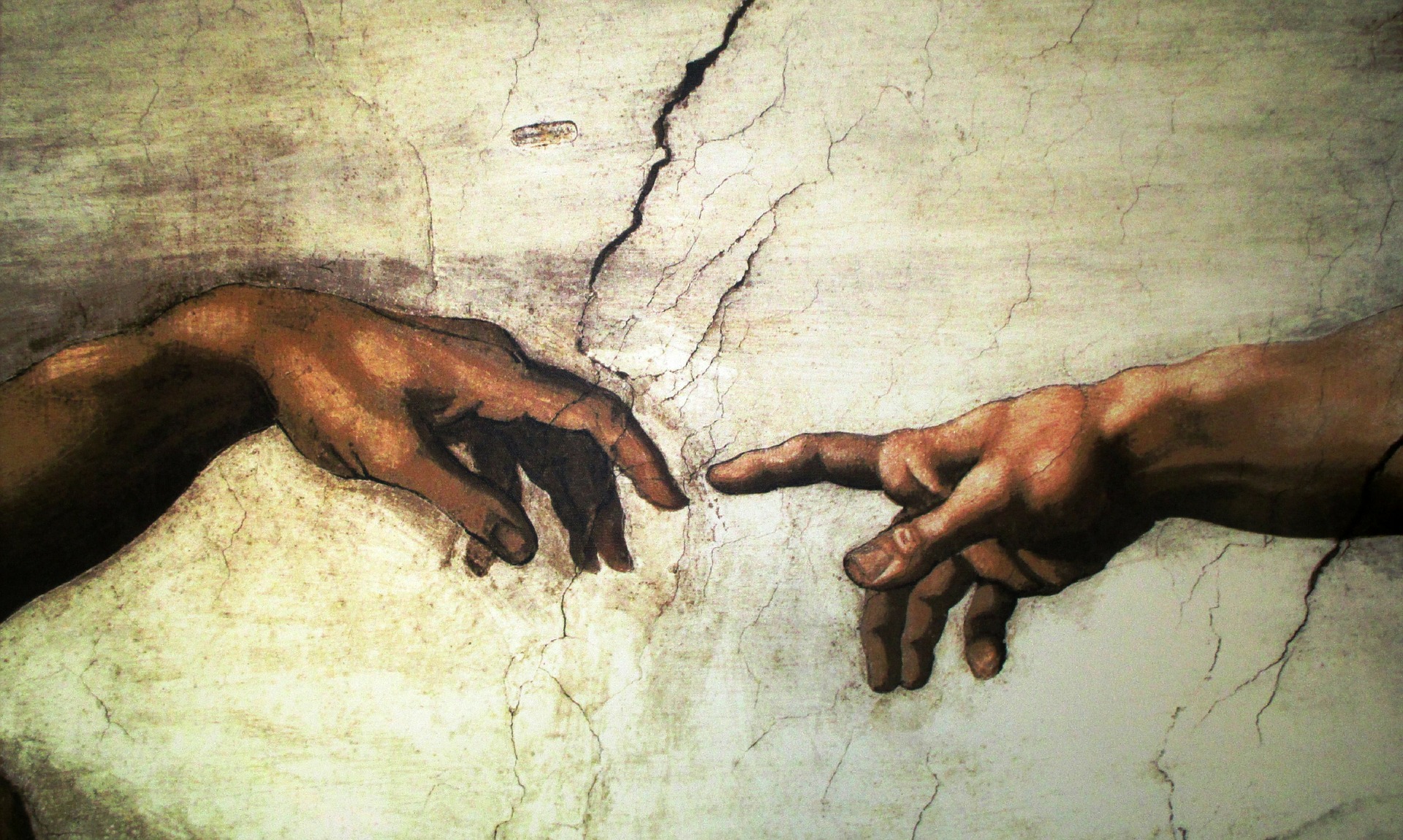 Art History FSP Rome
Rome, Italy
Program At a Glance
Language

Italian
Classes In

English
Lodging

Flat/Apartment
Department

ABOUT THIS PROGRAM
The Department of Art History offers a foreign study program in Rome, Italy, one of Europe's richest artistic centers. Classes are taught on site and at the Dartmouth Rome Center by a Dartmouth faculty director, an architectural specialist, and a language instructor. The Art History curriculum examines the monuments of the city, their creators, their patrons, and their various audiences. One course focuses on a cross-temporal selection of sites of particular art-historical interest as well as on major artists who worked in Rome, examining issues of narrative, iconography, social history, gender, perception, and stylistic analysis. Another course examines the evolution of architectural forms in the Early Modern period, as manifested by specific types of buildings--such as churches, palaces, and villas--and explores their urban contexts.
THE STUDY ABROAD EXPERIENCE
STUDENT LIFE
All students will be staying in apartments situated in the historic part of Trastevere around Piazza San Cosimato. The program also includes one or more field study excursions to sites outside Rome. In recent years, destinations have included Naples, Pompeii, Tivoli, Florence, and Venice.
For more information, please see the department website.
Student Voices
"I cannot possibly recommend this program enough to Art History majors. It changed the way I looked at art, and allowed me to think critically about visual analysis in a way I did not have the opportunity to do at Dartmouth." Spring 2022
Student Voices
"I loved having class on-site rather than a classroom. I also loved getting to know Dartmouth students, who I otherwise never would have met." - Spring 2019
Student Voices
"Some memorable academic experiences include having full-length conversations with locals in Italian and being able to act as a tour guide when showing my parents around Rome as I could give them mini-presentations on various monuments based on what I had learned." -Spring 2019
Student Voices
"The observational and analytical skills learned during the program will be useful for my future projects in the field of architecture and engineering. On the other hand, the oral presentations during the program encouraged me to focus more on public speaking and presentation skills, therefore I intend to take a public speaking class at Dartmouth." - Spring 2019
Student Voices
"It was refreshing and engaging to be on-site with the [art]works [for lectures]." -Spring 2018
Tuition and Fees
The fees charged by the College for a Dartmouth-sponsored off-campus term of study include regular tuition charges for a term at Dartmouth, service fees, as well as the specific costs established for each off-campus study locale. In many programs, the room and board costs tend to be higher than for a term in Hanover. You can view a budget sheet for each program by clicking on the appropriate term under "Financing Your Program". The cost of transportation to and from the site is the responsibility of the student.
Financial Aid
In order that all qualified Dartmouth undergraduate students may have the opportunity to take part in off-campus programs, the College endeavors to adjust its normal financial aid awards for students already receiving aid. Tuition and expected family contribution for Dartmouth's off-campus programs are the same as for an on-campus term.
All costs, including airfare and spending money, are considered when determining the cost of an off-campus program. Any costs more than a typical term in Hanover are met with additional Dartmouth Scholarship Funds.  If you have a work expectation for the term, this will be replaced by scholarship funding for programs that span the entire term. 
Students are responsible for purchasing their own plane tickets and, in many cases, meals. Often this means that part of the expected family contribution is used towards these costs rather than for tuition. For help sorting out who pays what and how, contacting the Financial Aid office is often advisable.  
Financing your program | Financial Aid | Scholarships | Budgeting & Costs
Program Resources
Department Contact

Samantha Potter
Administrator
Alumni Contact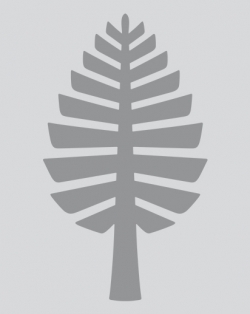 TBD