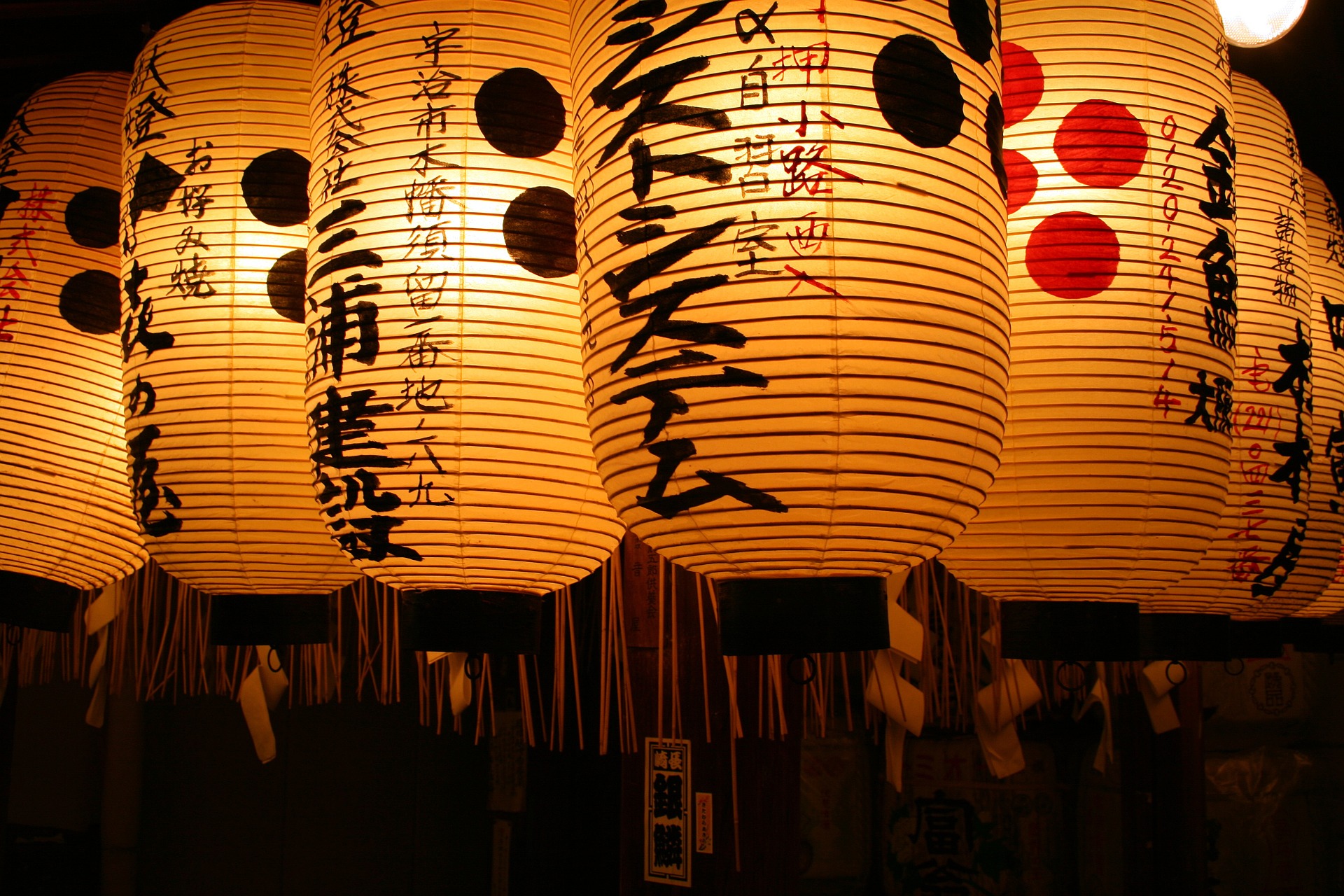 ASCL LSA+ Japan (Japanese)
Osaka, Japan
Program At a Glance
Language

Japanese
Classes In

Japanese
Lodging

Flat/Apartment
Department

Asian Societies, Cultures, and Languages
Information Sessions
ASCL LSA+ Japan Info Session hosted by Professor Dennis Washburn
Tuesday, January 10 from 6-7pm 
Anonymous Hall Room 314 (Tentative)
ABOUT THIS PROGRAM
The Department of Asian Societies, Cultures and Languages (ASCL) program offers a language study abroad program based in Osaka. Students will stay in self-serviced apartments. The group will take trips to areas of cultural and historical interest, including an excursion to Tokyo.
THE STUDY ABROAD EXPERIENCE
ACADEMIC PROGRAM
Faculty Director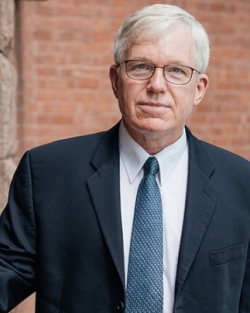 Dennis Washburn
Associate Dean for Interdisciplinary Programs
STUDENT LIFE
Students live in self-service apartments.
For more information, please see the department website. 
Student Voices
"We had a week-long excursion to another region of Japan where we just spent time visiting sites that we had learned about in our prerequisite Japanese culture class. This was the best part of the trip in helping me connect with the area beyond Tokyo." -Summer 2019
Student Voices
"My homestay experience was most beneficial. I bonded well with both of my families and was able to fully immerse myself in Japanese culture." -Summer 2019
Student Voices
"The experience is everything. To be able to spend two months in a foreign country for academic purposes is a rare opportunity. Simply being there is enough learnt." - Summer 2019
Student Voices
"[The] Kansai excursion allowed us to see Japanese history up close and gave us the freedom to travel independently and utilize our Japanese language skills in unique settings." - Summer 2018
Student Voices
"...being involved with the school (Kanda University), with Japanese students, was very helpful. Being able to make friends with locals really added to the local experience, and the program really made that easy with the opportunities and arrangements with student groups." -Summer 2017
Tuition and Fees
The fees charged by the College for a Dartmouth-sponsored off-campus term of study include regular tuition charges for a term at Dartmouth, service fees, as well as the specific costs established for each off-campus study locale. In many programs, the room and board costs tend to be higher than for a term in Hanover. You can view a budget sheet for each program by clicking on the appropriate term. The cost of transportation to and from the site is the responsibility of the student.
Financial Aid
In order that all qualified Dartmouth undergraduate students may have the opportunity to take part in off-campus programs, the College endeavors to adjust its normal financial aid awards for students already receiving aid. Tuition and expected family contribution for Dartmouth's off-campus programs are the same as for an on-campus term.
All costs, including airfare and spending money, are considered when determining the cost of an off-campus program. Any costs in excess of a typical term in Hanover are met with additional Dartmouth Scholarship Funds.  Loan assistance is offered to replace the employment that would normally be included in an on-campus term.
Students are responsible for purchasing their own plane ticket and, in many cases, meals. Often this means that part of the expected family contribution is used towards these costs rather than for tuition. For help sorting out who pays what and how, a visit to the Financial Aid Office is often advisable.
Program Resources
Department Contact
Hope Rennie
Program Administrator