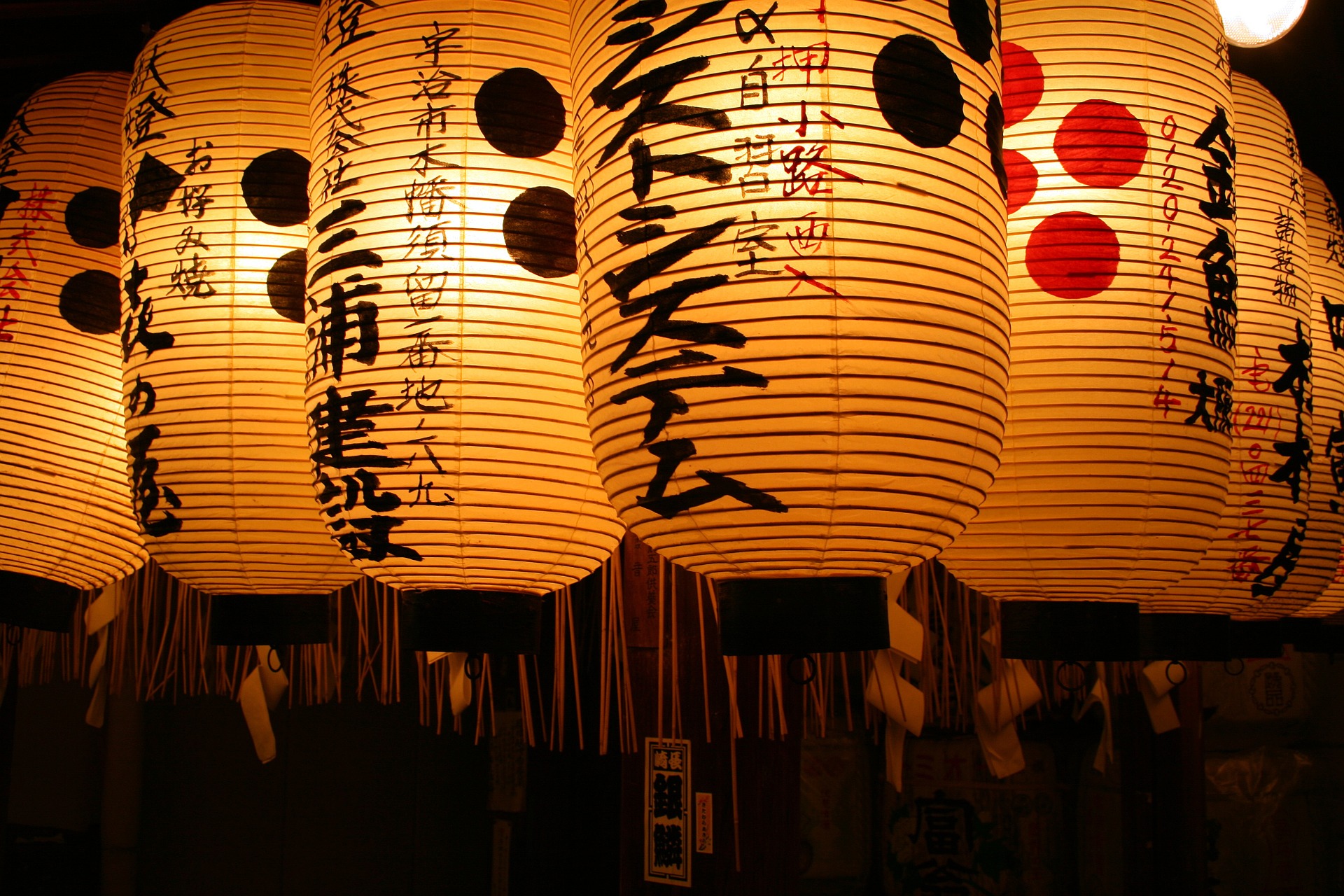 ASCL LSA+ Tokyo (Japanese)
Tokyo, Japan
Program At a Glance
Language

Japanese
Classes In

Japanese
Lodging

Homestay
Department

Asian Societies, Cultures, and Languages
ABOUT THIS PROGRAM
The Department of Asian Societies, Cultures and Languages (ASCL) program offers a language study abroad program based at Kanda University of International Studies (KUIS) in the suburbs of Tokyo. In addition to classroom instruction and activities with Japanese counterparts, Dartmouth students will experience intense immersion in the language through the homestay program, in which they live with Japanese families. The group takes several trips to areas of cultural and historical interest, including a seven-day excursion to the Kyoto-Nara region.
THE STUDY ABROAD EXPERIENCE
ACADEMIC PROGRAM
Faculty Director

TBD
STUDENT LIFE
Students live in homestay families.

For more information, please see the department website. 
Tuition and Fees
The fees charged by the College for a Dartmouth-sponsored off-campus term of study include regular tuition charges for a term at Dartmouth, service fees, as well as the specific costs established for each off-campus study locale. In many programs, the room and board costs tend to be higher than for a term in Hanover. You can view a budget sheet for each program by clicking on the appropriate term. The cost of transportation to and from the site is the responsibility of the student.
Financial Aid
In order that all qualified Dartmouth undergraduate students may have the opportunity to take part in off-campus programs, the College endeavors to adjust its normal financial aid awards for students already receiving aid. Tuition and expected family contribution for Dartmouth's off-campus programs are the same as for an on-campus term. Assistance is available to meet extra costs associated with off-campus programs, including airfare. Half of any extra cost is met with additional Dartmouth scholarship; loan assistance is offered for the other half. Loan assistance is also offered to replace the employment that would normally be included in an on-campus term. Although financial aid recipients are given aid to cover all of the required costs of the program, students are responsible for purchasing their own plane ticket and, on some programs, meals. Often this means that part of the expected family contribution is used towards these costs rather than for tuition.
Program Resources
Department Contact
Student Alumni Contact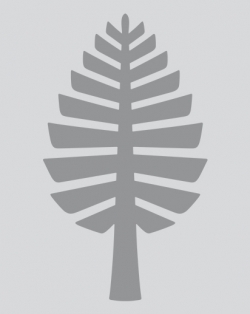 TBD