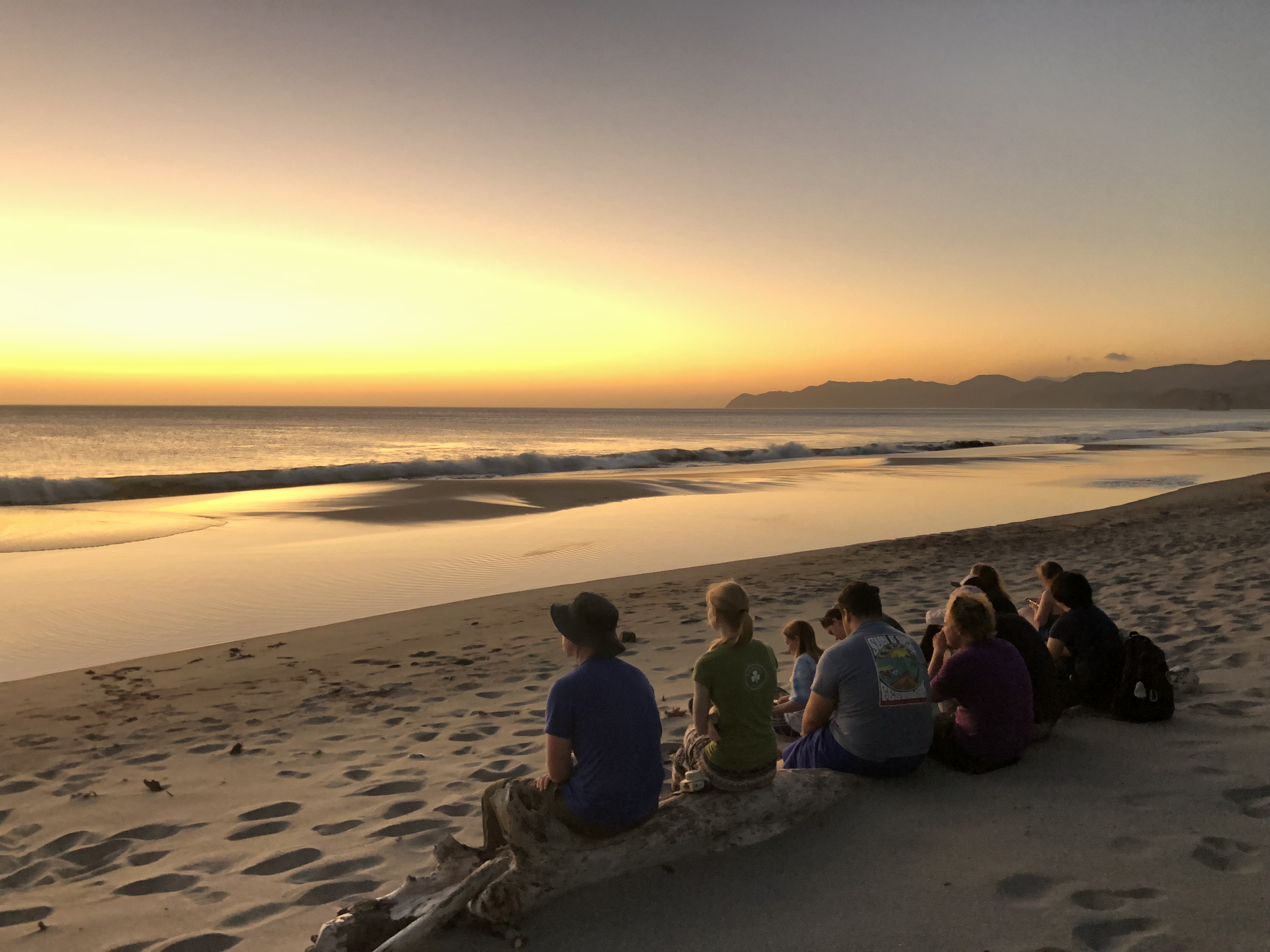 Biological Sciences FSP
Barro Colorado Island, PanamaLittle Cayman, Cayman IslandsVarious Locations (San José), Costa Rica
Program At a Glance
Language

English
Classes In

English
Lodging
Dormitory

Hotel

Traveling
Department

ABOUT THIS PROGRAM
The Department of Biological Sciences offers a tropical biology foreign study program in the Caribbean and Central America. Courses are taught by multiple Dartmouth faculty directors, assisted by graduate student TAs. This program exposes Dartmouth students to Earth's most diverse biological communities on land (tropical forests) and in the ocean (coral reefs). Through intensive, full-immersion studies of these natural systems, students are challenged to know, understand and appreciate the diversity of form and function in organisms, and the interactions that generate the often-spectacular patterns they see in the field
As the program develops, most time is spent on independent projects, i.e. research design, data collection, statistical analysis, seminar presentation, and manuscript writing. After several revisions, research papers are published in an annual book that is distributed to field stations and several libraries, as well as to students.
THE STUDY ABROAD EXPERIENCE
ACADEMIC PROGRAM
Faculty Director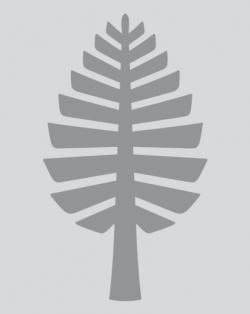 TBD
Prerequisites
Biology 16 is recommended in advance of applying to the program.
STUDENT LIFE
Field sites may vary from year to year. Most work will be at established field research stations in the more remote areas of Central America (currently Costa Rica) or the Caribbean (at Little Cayman Island).
Accommodations vary from small, modest hotels to dormitories and (for a few days) relatively primitive field camps. Living costs will be approximately the same as for room and board on campus.
Travel, other logistics and meals are planned to maximize time availability for study and research. There is a full daily program from early morning to late evening, including lectures, field orientations, laboratories on organisms and analytical methods, and student critiques of relevant literature. Faculty work closely with students on every project, share the same living and eating facilities, and travel with them from site to site. Students are encouraged to interact with people from the host countries at every opportunity.
For more information, please see the department website.
Student Voices
"The Biology FSP was my favorite term at Dartmouth, and no doubt the best thing I have done at Dartmouth.  The Bio FSP has made me confident in my abilities as an ecologist and about my future in graduate school." -Winter 2014
Student Voices
"I grew in Costa Rica and the Cayman Islands in a way I could never have grown on campus: as a person, student, teammate, friend, and scholar." -Winter 2014
Student Voices
"An amazing, unforgettable experience" -Winter 2014
Student Voices
"If you want to learn about a new ecosystem, work in groups, be curious, explore, and do 'cool science,' every day, this is the program for you. Though it is intense, you will come away learning a ton about scientific design and communication." - Winter 2020
Student Voices
"It is an incredible learning experience in an environment that's completely immersive and different to anything I or I imagine most other Dartmouth students, have experienced before." -Winter 2020
Student Voices
"Studying organisms and ecosystems in these exotic places where we only read about was incredible and...it gave me an experience I will never forget." -Winter 2019
Tuition and Fees
The fees charged by the College for a Dartmouth-sponsored off-campus term of study include regular tuition charges for a term at Dartmouth, service fees, as well as the specific costs established for each off-campus study locale. In many programs, the room and board costs tend to be higher than for a term in Hanover. You can view a budget sheet for each program by clicking on the appropriate term. The cost of transportation to and from the site is the responsibility of the student.
Financial Aid
In order that all qualified Dartmouth undergraduate students may have the opportunity to take part in off-campus programs, the College endeavors to adjust its normal financial aid awards for students already receiving aid. Tuition and expected family contribution for Dartmouth's off-campus programs are the same as for an on-campus term.
All costs, including airfare and spending money, are considered when determining the cost of an off-campus program. Any costs in excess of a typical term in Hanover are met with additional Dartmouth Scholarship Funds.  Loan assistance is offered to replace the employment that would normally be included in an on-campus term.
Students are responsible for purchasing their own plane ticket and, in many cases, meals. Often this means that part of the expected family contribution is used towards these costs rather than for tuition. For help sorting out who pays what and how, a visit to the Financial Aid Office is often advisable.