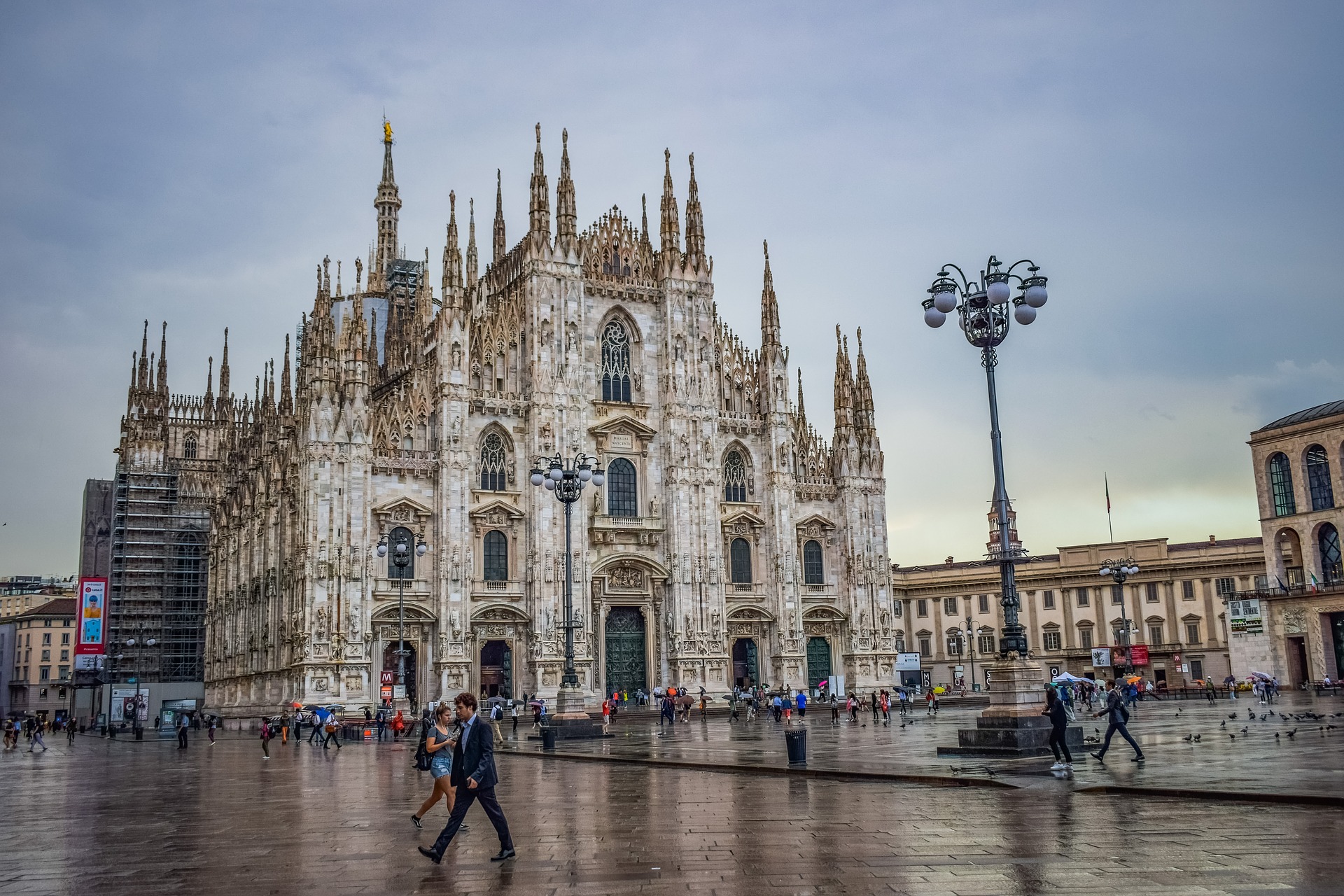 Bocconi University
Milan, Italy
Program At a Glance
Language

Italian
Classes In

English
Department

ABOUT THIS PROGRAM
The Bocconi University Exchange program enables Dartmouth undergraduates to take advantage of the unique academic and cultural opportunities offered by Bocconi University. Economics is one of the few departments at Dartmouth without a term length off-campus program for its majors. The Economics Department has established the exchange with Bocconi University to encourage Economics students to study abroad.
A major focus of research and teaching in the Economics Department is International Economics. A term abroad offers exciting options for students to improve their understanding of the topics the department teaches (for example, the effects of globalization), for exposing students to current economic issues (for example, the effects of a common currency, the Euro, on economic growth) and to introduce students to different schools of economic thought. Additionally, this program will allow Dartmouth students to benefit from the experience of a small, urban university in a country with a social and economic system much different than our own. The program will enable our students to become fully affiliated members of Bocconi University with complete access to libraries, lectures, seminars and other facilities. Similarly, Bocconi students coming to Dartmouth will experience an environment much different from their own institution and will have complete access to Dartmouth facilities. Both institutions will benefit from the cross-fertilization process that will result from this exchange.
About Bocconi University
Like Dartmouth College, Bocconi University is a small, private university and its organization and structure is similar to that of a US university. Bocconi admits approximately 2,500 students a year and the university's students are selected from among the best and brightest students in Italy. Contrary to other Italian universities, Bocconi is organized as a campus, which includes all facilities (library, cafeterias, dorms, gyms) and modern classrooms with state-of-the-art technology. Bocconi has emerged in Europe as a leading institution to undertake study and do research in Economics and Business. The University offers several advanced degrees (MBA and Ph.D. in Economics and Business) and hosts a number of prestigious research centers, such as the Innocenzo Gasparini Institute for Economic Research (IGIER). Overall, Bocconi University is famous in Italy for its undergraduate program, which is considered one of the best in the country.
Bocconi University offers exchange programs with some of the major and more prestigious universities in the US (Cornell University, University of Chicago, University of California-Los Angeles, University of California-Berkeley, etc.) and across the world. Most importantly, Bocconi offers a host of services that can be particularly helpful to Dartmouth students. Faculty appointed by Bocconi will serve as faculty advisors for Dartmouth students, and can assist them in choosing courses and in navigating the academic system at Bocconi. In addition, each Dartmouth student will be paired with an undergraduate student at Bocconi who can provide additional mentoring.
THE STUDY ABROAD EXPERIENCE
ACADEMIC PROGRAM
Faculty Director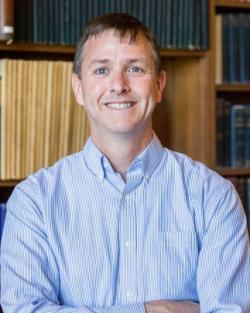 James Feyrer
Associate Professor of Economics Vice-Chair of Economics Dept.
General Info
Curriculum
Dartmouth students will select from the courses available at Bocconi during the proposed term of study. Students will be expected to take the normal course load of a full-time student at the host institution. Because Bocconi University is on a semester system, Dartmouth students will take three or four courses during the fall term, depending on the number of credits granted per course. In either case, the number of course credits Dartmouth students take will be equivalent to a normal full course load at Dartmouth. Please note, that a grade score of 21 (twenty-one) from Bocconi is the equivalent to a C which is the minimum grade acceptable for a transfer credit.
Language
Bocconi University offers a wide range of courses taught in English. Thus, Dartmouth students will not require language training in Italian.
Administration
At Dartmouth the program will be coordinated by the Department of Economics in cooperation with the Guarini Institute. At Dartmouth, Professor James Feyrer is the academic advisor for the exchange. At Bocconi, the program is administered within the International Relations Office. Professor Francesco Passarelli from the Department of Economics is the academic advisor for Dartmouth students at Bocconi University.
Admission Process
The admission process will coincide with that of other student exchange programs at Dartmouth, with students applying by February 1st for the following academic year. First-year students are ineligible because of the Dartmouth residency requirement. Seniors may be eligible with the prior approval of the Registrar and major department. Transfer students are not eligible. Dartmouth students will be required to have an overall grade point average of at least 3.0. Italian students will be required to have at least an equivalent grade point average. Exceptions may be made only with the written consent of the host institution.
The exchange programs is limited, at least initially, to Economics majors. Students will be required to submit a student exchange application and recommendations from two Dartmouth faculty members. All applications are to be submitted to the Guarini Institute. Each year, after the February 1st application deadline, the Guarini Institute will forward all completed applications to the Department of Economics for review.  For additional information about the program, please contact Professor James Feyrer or the Guarini Institute.  
Course Approval
Bocconi University will furnish detailed course descriptions in advance to Dartmouth. Students will also be able to access material about the program on the web (www.unibocconi.it) as well as from the Department of Economics. Faculty regulations require that each student planning an exchange term be in good academic standing and secure the prior approval of the appropriate department or division at Dartmouth for all courses taken (the Economics Department in this instance). Application forms for prior approval of transfer credit are available at the Office of the Registrar. The application deadline is published on the academic calendar.  
**No late applications will be accepted.**   
Oral approval does not serve in place of written approval.
Upon completion of the exchange, the exchange coordinator at the host institution will forward the transcript to the Office of the Registrar, Dartmouth College. Future transcripts of exchange program grades must be obtained by the student from the exchange institution.
STUDENT LIFE
Bocconi University is responsible for facilitating housing in campus residences for Dartmouth students. The University also offers many activities to visiting foreign students, including Italian language courses and a variety of cultural activities.
Tuition and Fees
Dartmouth students pay tuition and service fees to Dartmouth; room and board fees as well as transportation to and from the program site are the responsibility of the student.  Because the exchange is an official program sponsored by the College, Dartmouth students do not need to pay the transfer term fee that the College charges to students who study on outside programs during leave terms.
Financial Aid
Financial aid is available for official exchange programs arranged through the College. Financial aid awards are adjusted to reflect the actual cost of the exchange term. However, students will receive no more scholarship assistance than they would have received for a term at Dartmouth. Any extra costs associated with the program will be covered by additional loan assistance.
Program Resources
Department Contact
Karen M Pelletier
Department Administrator
Student Alumni Contact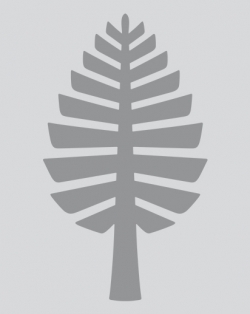 Coming Soon