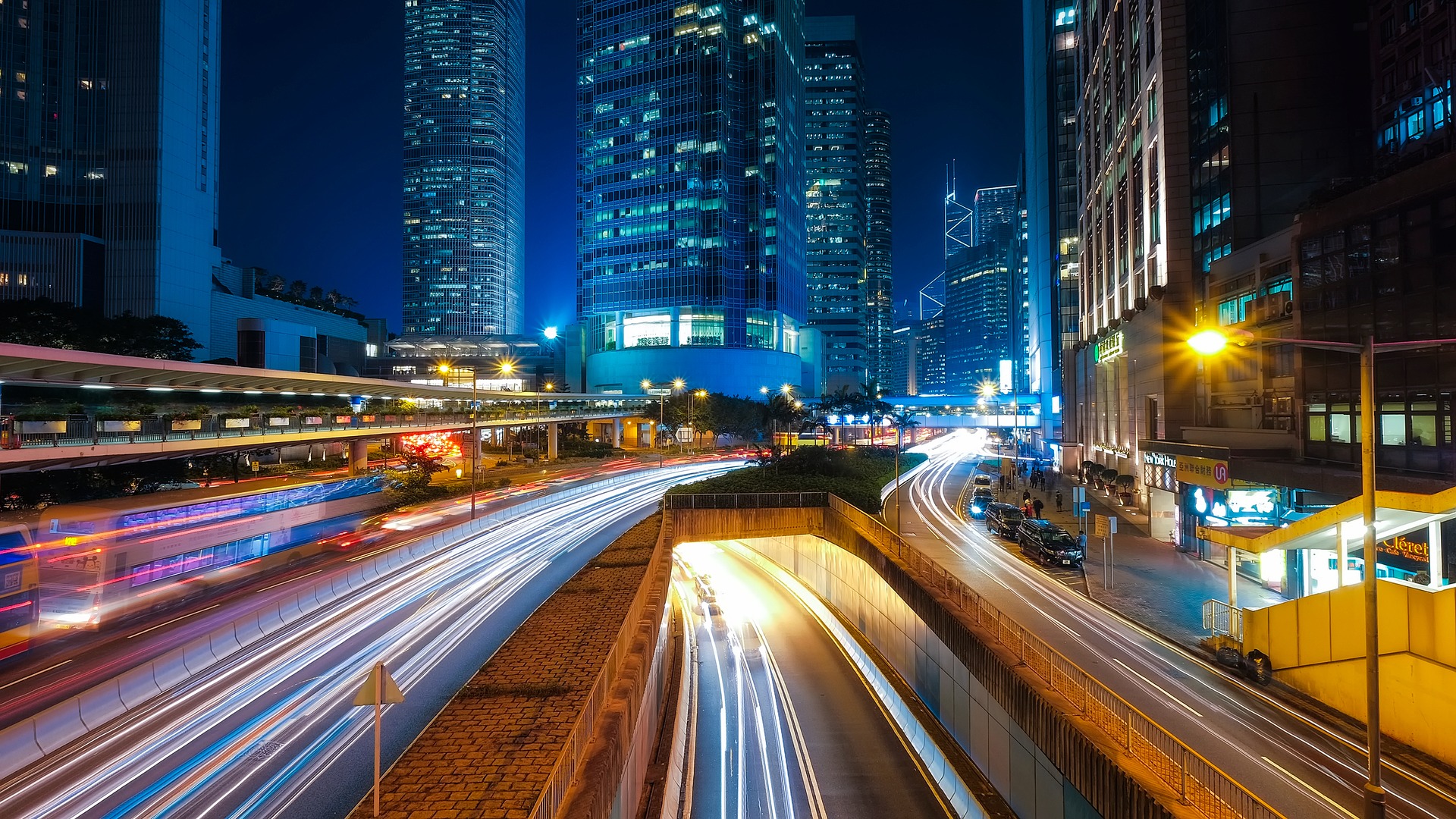 Chinese University of Hong Kong
Hong Kong, China
Program At a Glance
Language

Chinese
Classes In

English
Department

Thayer School of Engineering
ABOUT THIS PROGRAM
The Faculty of Engineering at the Chinese University of Hong Kong (CUHK) is a hub of cutting-edge research and technology transfer as well as an effective training ground for engineers. Its strong professorial contingent consists of, among others, Academicians of the Chinese Academy of Sciences, IEEE Fellows (the Faculty has the largest number of IEEE Fellows among all local engineering schools), the first Chinese scholar to win the prestigious Turning Award and 2009 Nobel Prize winner in physics.
The undergraduate engineering exchange program with CUHK enables undergraduates from both institutions to take advantage of the unique academic and cultural opportunities offered by Dartmouth College and CUHK. The program generally enrolls three students from CUHK to spend the fall term at Dartmouth and a like number of Dartmouth students to spend the fall or spring semester at CUHK. Spring semester exchange requires students to be enrolled for the Dartmouth winter term and take a leave term for spring. International students should contact OVIS for specific advice on D-Plan before applying. Dartmouth students participating on the exchange enroll in courses offered by the Faculty of Engineering at CUHK, subject to usual university regulations and policies, prerequisites and language requirements. More information on academics and courses available at CUHK can be found on their website: https://www.oal.cuhk.edu.hk/academics/ 
Upon completion of the exchange, the exchange coordinator at the host institution will forward the transcript to the Office of the Registrar, Dartmouth College. Future transcripts of exchange program grades must be obtained by the student from the exchange institution.
Enrollment Information
Every year about 3 students are selected for this program. Students first apply through the Guarini Institute by the February 1st application deadline. After February 1st, faculty from the Thayer School of Engineering will review applications and make acceptance decisions. Students will be notified of their acceptance decisions on March 1st.
Successful applicants who are accepted and commit to the program will receive a nomination from the Guarini Institute. Applying for an exchange program involves two steps: if you receive a nomination from the Guarini Institute you will also need to complete the host institution's application, which is administered and reviewed by the host institution. The Guarini Institute will provide further instructions on this second step to students after they are accepted and commit to a program.
For more information about applying for this program, see our webpage on How to Apply & our FAQs under section 2 (How to Apply: Application), or contact the Guarini Institute.
THE STUDY ABROAD EXPERIENCE
ACADEMIC PROGRAM
Faculty Director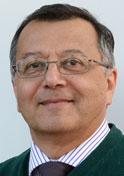 Benoit Cushman-Roisin
Professor of Engineering (Thayer School of Engineering)
Curriculum
Participants on this exchange enroll as full time students and choose from available courses they are qualified for at CUHK, mainly through the Faculty of Engineering. Students can transfer back courses to count toward their Dartmouth diploma.
Click here for course information
Prerequisites
Minimum cumulative grade point average of 3.0.
Additional Information: By the time the student participates in the program they must be an undergraduate student in their third year who will be engineering sciences majors (or modified majors).
STUDENT LIFE
Undergraduate exchange students will live in on-campus housing and are assigned to double or triple occupancy rooms in college managed hostels with local roommates. Sharing a room with a local student will help students settle in at CUHK and immerse into the local culture. On-campus housing is automatically assigned to admitted students, additional application is not required. CUHK dorms are self-serviced, meaning that students prepare their own meals in shared kitchens, though students can also make use of the many cafes and cafeterias on and near CUHK's campus. 
Tuition and Fees
Dartmouth students pay tuition and service fees to Dartmouth; room and board fees as well as transportation to and from the program site are the responsibility of the student.  Because the exchange is an official program sponsored by the College, Dartmouth students do not need to pay the transfer term fee that the College charges to students who study on outside programs during leave terms.
Financial Aid
In order that all qualified Dartmouth undergraduate students may have the opportunity to take part in off-campus programs, the College endeavors to adjust its normal financial aid awards for students already receiving aid. Tuition and expected family contribution for Dartmouth's off-campus programs are the same as for an on-campus term.
All costs, including airfare and spending money, are considered when determining the cost of an off-campus program. Any costs in excess of a typical term in Hanover are met with additional Dartmouth Scholarship Funds.  If you have a work expectation for the term, this will be replaced by scholarship funding.
Students are responsible for purchasing their own plane ticket and, in many cases, meals. Often this means that part of the expected family contribution is used towards these costs rather than for tuition. For help sorting out who pays what and how, contacting the Financial Aid office is often advisable.
 Financing your program | Financial Aid | Scholarships | Budgeting & Costs
Program Resources
Department Contact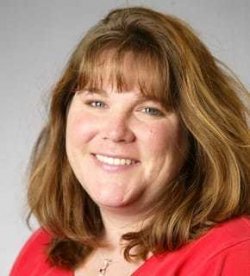 Jenna Wheeler
Undergraduate Programs Manager
Alumni Contact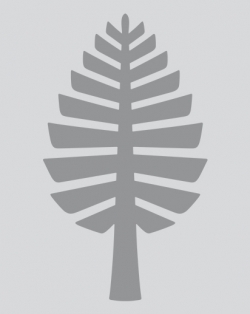 TBD