Classics FSP Greece
London, United KingdomVarious Locations (Athens), Greece
Program At a Glance
Language

Greek
Classes In

English
Lodging

Pensione

Traveling

Hotel
Department

This program is offered once every two years
ABOUT THIS PROGRAM
The Department of Classics offers a foreign study program that visits multiple locations in Greece. The academic focus of the Greek foreign study program is the archeology, art, and history of Greece. The classroom consists of dozens of archeological sites, some actually in the process of being excavated, and numerous museums housing some of the world's finest collections of Classical art. Extensive traveling familiarizes the student not only with Greece's past but also with its present, its people as well as its landscape. Since no library is readily available, students will learn how to go about analyzing works of art, complexes of architecture, or topographical and historical problems through on-site observation.
The more academic preparation done ahead of time, the more rewarding the experience abroad tends to be; Students are urged to take even more courses than the required pre-requisites if they can fit them into their schedules. Classics majors normally account for only about half of the enrollment. Both the Greek and Roman programs are unique in American undergraduate education and have been singled out for special praise in external reviews of Dartmouth's Classics Department by committees of distinguished scholars.
THE STUDY ABROAD EXPERIENCE
ACADEMIC PROGRAM
Faculty Director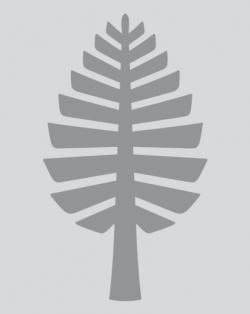 TBD
STUDENT LIFE
In major cities, hotel accommodations are arranged for the group. While traveling, students typically stay in small hotels. Students are responsible for their own meals.
For more information, please see the department website.
Student Voices
"I became so much better at everything in my field, and would not trade a minute of stress I experienced on this program for a minute of relaxation at home.  It was sublime"
Student Voices
"Introduced us to Greek cultural concepts and customs..." - Spring 2019
Student Voices
"One of my highlights was just realizing how much I had learned by the end of the program- at the beginning archaeological sites just looked like a jumble of rocks, but by the end I could easily recognize and reconstruct certain features. Crete was also a big highlight of the program for me." -Spring 2019
Student Voices
"Professor Christesen's discourses were an essential part of my experience. Through them, I became incredibly close with the other students and started to understand myself a little better too." -Spring 2017
Student Voices
"Being on the acropolis at sunset was one of the most incredible experiences of my life and I will never forget it. The British Museum storerooms stand out as the other most memorable experience. There's something magical about seeing things that most people never will." - Spring 2017
Student Voices
"I have discovered a new love from a concentration in this field which I did not expect to find." -Spring 2017
Tuition and Fees
The fees charged by the College for a Dartmouth-sponsored off-campus term of study include regular tuition charges for a term at Dartmouth, service fees, as well as the specific costs established for each off-campus study locale. In many programs, the room and board costs tend to be higher than for a term in Hanover. You can view a budget sheet for each program by clicking on the appropriate term. The cost of transportation to and from the site is the responsibility of the student.
Financial Aid
In order that all qualified Dartmouth undergraduate students may have the opportunity to take part in off-campus programs, the College endeavors to adjust its normal financial aid awards for students already receiving aid. Tuition and expected family contribution for Dartmouth's off-campus programs are the same as for an on-campus term.
All costs, including airfare and spending money, are considered when determining the cost of an off-campus program. Any costs in excess of a typical term in Hanover are met with additional Dartmouth Scholarship Funds.  Loan assistance is offered to replace the employment that would normally be included in an on-campus term.
Students are responsible for purchasing their own plane ticket and, in many cases, meals. Often this means that part of the expected family contribution is used towards these costs rather than for tuition. For help sorting out who pays what and how, a visit to the Financial Aid Office is often advisable.
Program Resources
Department Contact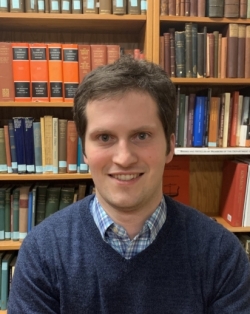 Thomas Pike
Administrator
Alumni Contact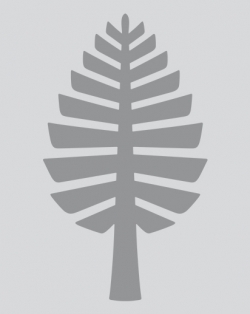 TBD