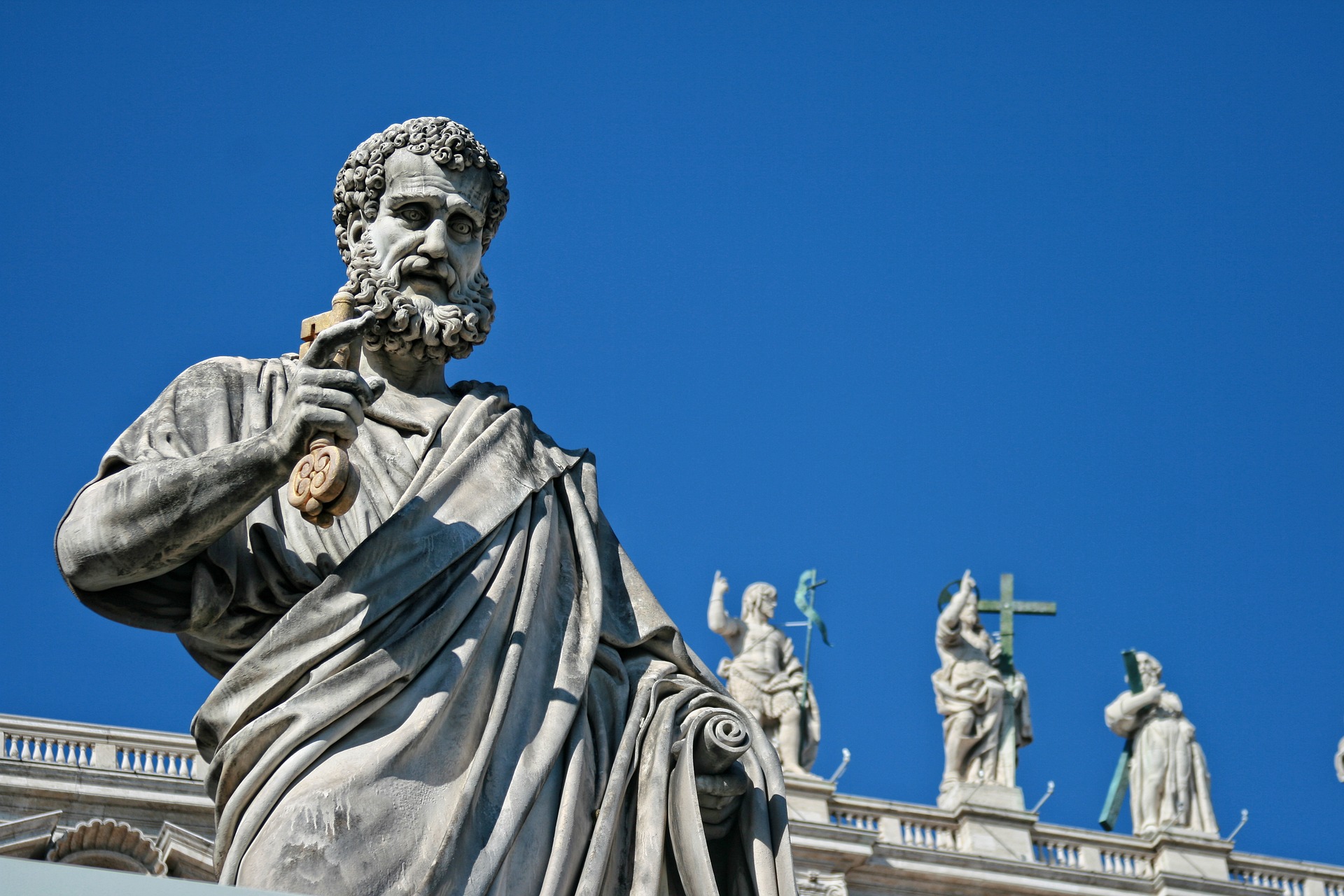 Classics FSP Rome
Rome, Italy
Program At a Glance
Language

Italian
Classes In

English
Lodging

Flat/Apartment

Hotel
Department

This program is offered once every two years
ABOUT THIS PROGRAM
This is a biennial program and will be offered in fall 2023.
By means of extensive field trips throughout the Italian peninsula (e.g., Latium, Tuscany, Campania, Umbria), students develop a deep familiarity with the topography and material culture (sites, monuments, artifacts) of ancient Italy. A separate trip off-peninsula focuses on the material culture and history of Roman Britain, as an administrative region and a frontier society of the Roman world.  
The aim of the program is to develop a coherent understanding of the processes of continuity and change in the development of ancient Rome, Roman Italy, and the Roman world. The monuments of the post-Classical Roman world are also examined whenever possible, so that students may begin to understand the profound and continuing influence of ancient Italic cultures upon the present.
The curriculum embraces architecture, the visual arts, history, religion and the basic techniques of archeological analysis. Students learn to see and understand the Roman world in its own context through lectures and discussion in situ. We develop a deeper understanding of types of evidence and how we reconstruct and write history, especially history "from the bottom up" or "from the margins."
The academic requirements consist of on-site group work, short weekly papers, oral reports, and an independent research project.
THE STUDY ABROAD EXPERIENCE
Student Voices
"Visiting the sites and getting to see the physical spaces helped me understand the context of the ancient world in a visceral way." - Spring 2022
Student Voices
"This is an incredible opportunity to visit sites that many Classics students only have the opportunity to learn about in textbooks and the classroom." - Spring 2022
Student Voices
"I don't think another program like this exists. This is an incredible way to get to know Italy intimately and there is no better way to study the history of Rome than [to be] in Rome." -Fall 2019
Student Voices
"...the road trips were some of the most memorable times for me because we always were on the move, forcing us to connect with the other students rather than stay in our rooms and on our computers/phones. Our week-long stay in Pompeii was especially incredible; for our free day partway through, my friends and I climbed up Mt. Vesuvius. That was definitely one of the most memorable experiences for me." -Fall 2017
Student Voices
"I firmly believe this FSP helped me hone my critical thinking abilities and applied them in different ways. The assignments forced us to utilize various perspectives on a single problem, which will be invaluable in examining a global issue later on." -Fall 2015
Tuition and Fees
The fees charged by the College for a Dartmouth-sponsored off-campus term of study include regular tuition charges for a term at Dartmouth, service fees, as well as the specific costs established for each off-campus study locale. In many programs, the room and board costs tend to be higher than for a term in Hanover. You can view a budget sheet for each program by clicking on the appropriate term. The cost of transportation to and from the site is the responsibility of the student.
Financial Aid
In order that all qualified Dartmouth undergraduate students may have the opportunity to take part in off-campus programs, the College endeavors to adjust its normal financial aid awards for students already receiving aid. Tuition and expected family contribution for Dartmouth's off-campus programs are the same as for an on-campus term.
All costs, including airfare and spending money, are considered when determining the cost of an off-campus program. Any costs in excess of a typical term in Hanover are met with additional Dartmouth Scholarship Funds.  Loan assistance is offered to replace the employment that would normally be included in an on-campus term.
Students are responsible for purchasing their own plane ticket and, in many cases, meals. Often this means that part of the expected family contribution is used towards these costs rather than for tuition. For help sorting out who pays what and how, a visit to the Financial Aid Office is often advisable.
Program Resources
Department Contact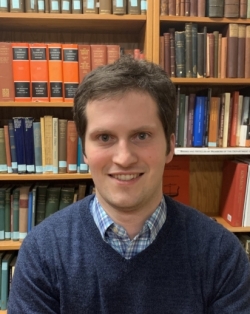 Thomas Pike
Administrator
Alumni Contact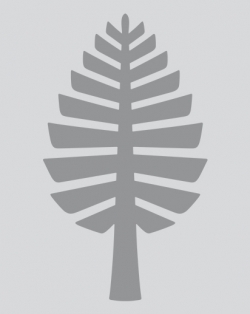 TBD