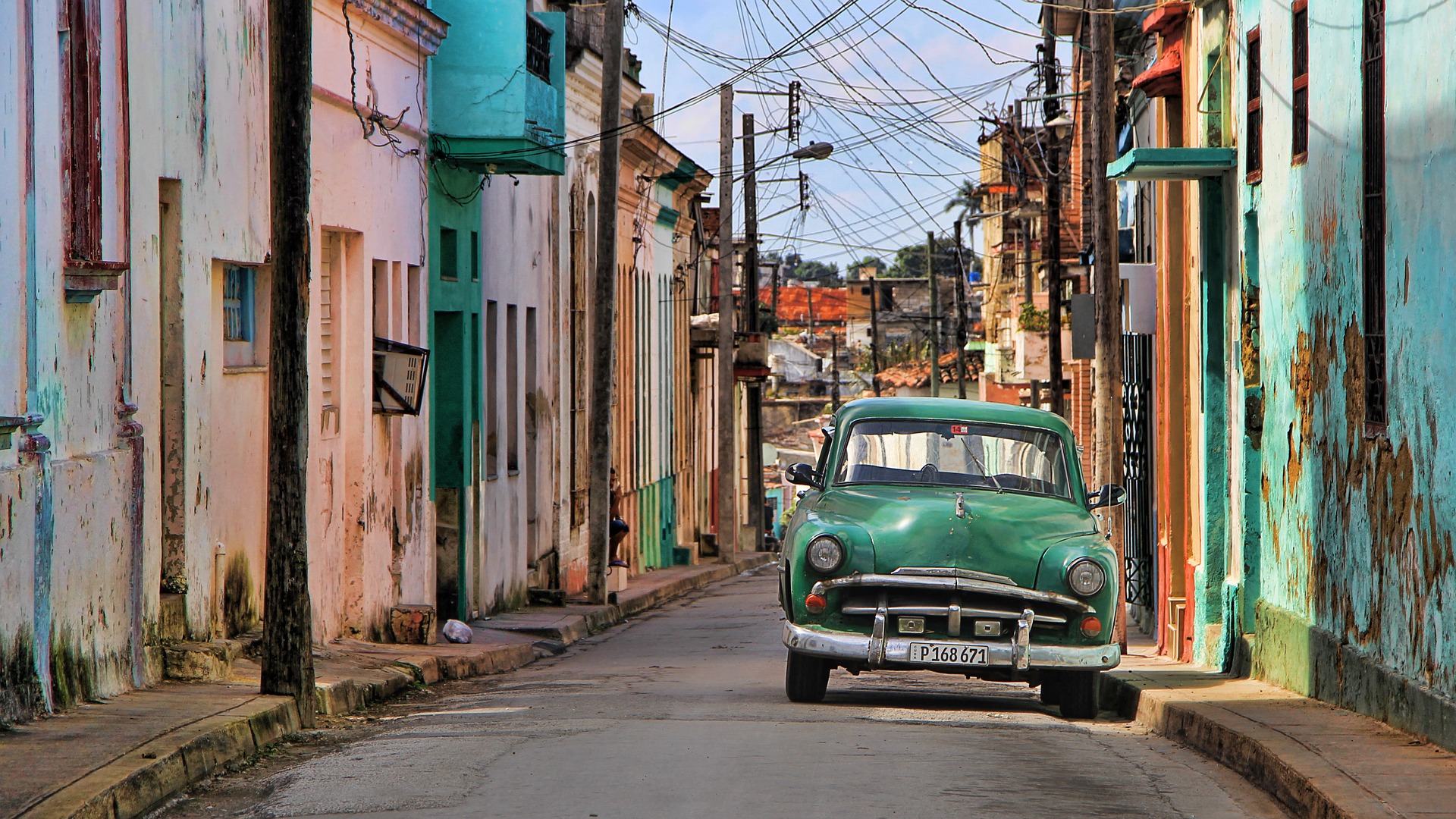 Consortium for Advanced Studies Abroad: Cuba
Havana, Cuba
Program At a Glance
Language

Spanish
Classes In

Spanish
Lodging

Homestay
Department

Latin American, Latino, & Caribbean Studies
ABOUT THIS PROGRAM
Through the CASA Cuba Exchange, Dartmouth students can enroll in a 15-week, semester-length program based in Havana during the fall term, or winter and spring terms. This program provides students with a unique opportunity to study the social sciences, the Cuban healthcare system, and the history and culture of Cuba. They will have access to the University of Havana and to Casa de las Américas, one of the leading institutes of research and culture on the island. More information about the program is available at the CASA Cuba website.
Enrollment Information
Every year about 8 students are selected for this program. Students first apply through the Guarini Institute by the February 1st application deadline. After February 1st, faculty from the Department of Latin American, Latino, & Caribbean Studies will review applications and make acceptance decisions. Students will be notified of their acceptance decisions on March 1st.
Successful applicants who are accepted and commit to the program will receive a nomination from the Guarini Institute. Applying for an exchange program involves two steps: if you receive a nomination from the Guarini Institute you will also need to complete the host institution's application, which is administered and reviewed by the host institution. The Guarini Institute will provide further instructions on this second step to students after they are accepted and commit to a program.
For more information about applying for this program, see our webpage on How to Apply & our FAQs under section 2 (How to Apply: Application), or contact the Guarini Institute.
THE STUDY ABROAD EXPERIENCE
ACADEMIC PROGRAM
Faculty Director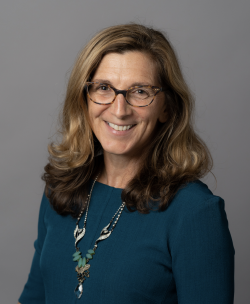 Lisa Baldez
Professor of Government, and of Latin American, Latino and Caribbean Studies
Curriculum
Participants on this program enroll as full time students and choose from available courses they are qualified for at Casas de las Américas and the University of Havana. Students can transfer back courses to count toward their Dartmouth diploma.
Click here for course information
Prerequisites
Fluency in Spanish. Non-native speakers must have completed Spanish 9 and Spanish 20, or the equivalent.
General Info
Students applying for this exchange must be in good academic standing and judicial standing. Students must be fluent in Spanish as all classes will be conducted in Spanish.  Applicants must also demonstrate an interest in Cuba, preferably, by completing coursework pertaining to the region.
Dartmouth has worked with our consortium partners in the U.S. to develop a program of study that will challenge students to achieve a critical understanding of the key issues facing Cuba today and enable students to interact with some of the country's leading academic experts in the social sciences, arts, and the humanities.  Students will enroll in a program of study that will consist of four credit-bearing courses, each of which meet for a total of 60 hours.  Students must complete the course requirements with a grade of "C" or higher.  Students are expected to attend classes regularly, participate in group discussions, and keep up with all assignments and required readings.  Students may choose from courses offered at Casa de las Américas OR a combination of courses at Casa de las Américas and direct-enrollment courses through the University of Havana.  At the University of Havana, students will be able to choose from courses in literature, the arts, Afro-Caribbean studies and music at the University of Havana's Faculty of Arts and Letters, or courses in Cuban history, philosophy and religion, political sociology, and Latin American thought through the Faculty of Philosophy and History. More information on courses can be found here: https://casa.education/havana#academic-programs/casa-courses
Students participating in the Fall Semester depart for a three-day orientation in Miami in late August and then are in Cuba until mid-December. Students who participate in the Spring Semester depart for a three-day orientation in Miami in late January and are in Cuba until mid-May. Because the spring program bridges the Winter and Spring terms at Dartmouth, students participating in the program in the Spring will get credit for one term at Dartmouth and then take their off term in Cuba.
STUDENT LIFE
Students live in homestays that are within walking distance to the program headquarters at Casa de las Américas. Breakfast, dinner, and bottled water will be provided to students each day. Students will have access to a washing machine and other basic amenities.  The students will be required to sign a written code of conduct for the use of the residence and, as part of the on-site orientation, will be provided with clear instruction as to the importance of adhering to Cuban cultural and societal norms and to strictly abide by any and all Cuban policies governing their conduct as visitors to Cuba.  Students will not be allowed to secure independent housing.
In addition to the academic program, students will participate in special topics-based lectures, exhibitions, recitals, and local field visits to expose students to the tremendous cultural mosaic of the country.
Students will not be permitted to participate in the program without valid U.S. health insurance.  Students will either need to demonstrate that they have health insurance independently or purchase continuing coverage through Dartmouth.
Tuition and Fees
Dartmouth students pay tuition and service fees to Dartmouth; room and board fees as well as transportation to and from the program site are the responsibility of the student.  Because the exchange is an official program sponsored by the College, Dartmouth students do not need to pay the transfer term fee that the College charges to students who study on outside programs during leave terms.
Financial Aid
In order that all qualified Dartmouth undergraduate students may have the opportunity to take part in off-campus programs, the College endeavors to adjust its normal financial aid awards for students already receiving aid. Tuition and expected family contribution for Dartmouth's off-campus programs are the same as for an on-campus term.
All costs, including airfare and spending money, are considered when determining the cost of an off-campus program. Any costs in excess of a typical term in Hanover are met with additional Dartmouth Scholarship Funds.  If you have a work expectation for the term, this will be replaced by scholarship funding.
Students are responsible for purchasing their own plane ticket and, in many cases, meals. Often this means that part of the expected family contribution is used towards these costs rather than for tuition. For help sorting out who pays what and how, contacting the Financial Aid office is often advisable.
 Financing your program | Financial Aid | Scholarships | Budgeting & Costs
Program Resources
Department Contact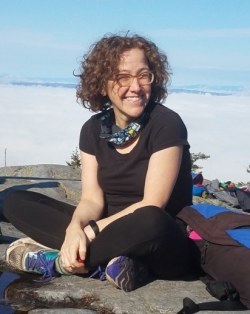 Laurie Furch
Program Administrator
Alumni Contact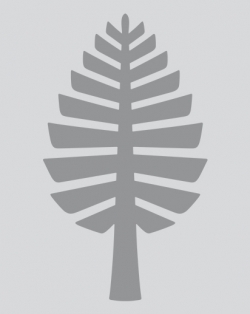 TBD