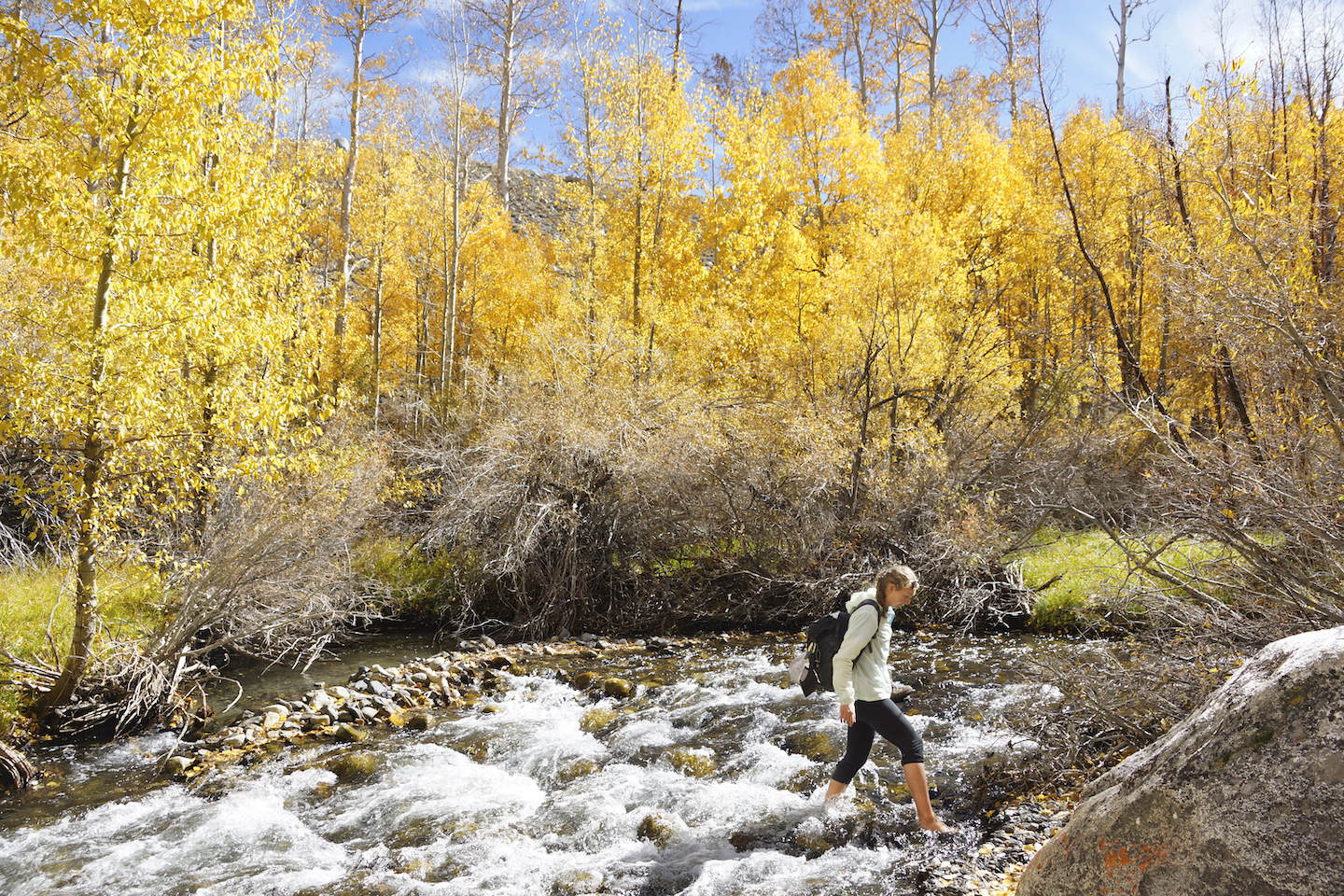 Earth Sciences FSP (Stretch)
Various Locations (Calgary), CanadaVarious Locations (Flagstaff), United States
Program At a Glance
Language

English
Classes In

English
Lodging

Camping

Hotel

Lodge
Department

ABOUT THIS PROGRAM
The Department of Earth Sciences field study program (EARS 45, 46, and 47), traditionally called the "Stretch," is a world-class opportunity for Dartmouth undergraduates to gain experience in traditional and emerging field techniques in the Earth Sciences, to learn about the spectacular bedrock and surficial geology of the western United States and Canada, and to travel, work, and live closely with fellow students and Dartmouth faculty and graduate students.
The format typically includes seven serial segments which, in recent years, have consisted of a glaciology project in the Canadian Rockies, tours of many of the national parks of the western United States, three- to four-day focused field-based exercises in Wyoming, Montana, California, and Arizona, geophysical studies of Death Valley, California, and a culminating hike into the Grand Canyon, Arizona. Along the way, students are exposed to a wide range of ongoing research projects conducted by Earth Sciences faculty, graduate students, and senior thesis students, in addition to a number of alumni and research scientists.
THE STUDY ABROAD EXPERIENCE
ACADEMIC PROGRAM
Faculty Director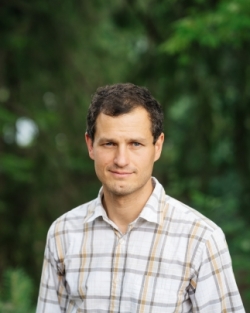 Edward Meyer
Research Scientist Earth Sciences Off Campus Program Director
Faculty Director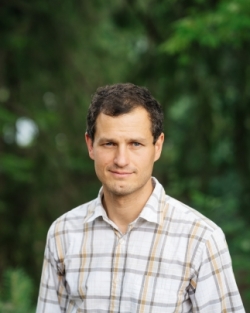 Edward Meyer
Research Scientist Earth Sciences Off Campus Program Director
STUDENT LIFE
The Stretch experience provides an opportunity to live and work close with faculty and graduate students. Typically, between eight to ten faculty and six to seven graduate student TAs participate each year. Student enrollment is between 20 to 24 students. 
Lodging consists of research stations, hotels, motels, and guest ranches. Some segments also involve staying at established campgrounds, tents are provided when needed. Students fly into and out of the program. All transportation during the program is facilitated through 12-passenger vans.
Food is provided by the Department of Earth Sciences for the duration of the Stretch Program. Some meals are cooked by the group, while others are either purchased independently by students through a per-diem stipend or provided by lodging arrangements.  Most dietary restrictions can be accomodated. 
The Department of Earth Sciences is committed to creating a diverse and inclusive learning environment and welcomes all students. Students do not need to have any previous experience in the outdoors. Students should note that aspects of the Stretch can be physically demanding. Many days on the program involve traveling over rough ground for distances greater than ~2-3 miles. Please contact the Faculty Director Ed Meyer or Student Accessibility Services with questions regarding accessibility.
For more information, please see the department website.
Student Voices
"The mix of academic research, group projects, and visiting geologic sites was perfect." - Spring 2022 
Student Voices
"We had off days where we could hike, climb, or do other recreational activities in the areas where we were working, which allowed us to interact with [the locals] in a very different and interesting way." -Fall 2019
Student Voices
"We were exploring the environment and learning about the geologic setting nearly every day with extremely knowledgeable and hardworking professors. Even though we stay in many places for short amounts of time, this made me feel a true sense of place nearly everywhere we went." -Fall 2019
Student Voices
"Best term at Dartmouth with incredible professors. Ed Meyer deserves all the praise in the world for running such a fantastic program." -Fall 2019
Student Voices
"It is the best term I have had at Dartmouth and the richest learning experience by far. Our group made lasting connections with each other and with professors and TAs and I feel encouraged and excited to return to Dartmouth to take more classes and with these communities." -Fall 2019
Student Voices
"The Stretch is one of the most unique study abroad experiences you can possible have during college. It helps to be passionate about geology, but even if you are not majoring in Earth Sciences, this program teaches you a whole new way of looking at the world and it takes you to some of the most stunning places in western North America." - Spring 2022
Financing Your Program
Fall Budget Sheet for Earth Sciences FSP (Stretch)
The book costs and miscellaneous costs listed under the budget worksheet provide an idea of what students might expect to spend on supplies (including camping gear) needed to participate in the Stretch program. These costs may be partially or fully covered by financial aid.  Please check with the financial aid office.
Tuition and Fees
The fees charged by the College for a Dartmouth-sponsored off-campus term of study include regular tuition charges for a term at Dartmouth, service fees, as well as the specific costs established for each off-campus study locale. In many programs, the room and board costs tend to be higher than for a term in Hanover. You can view a budget sheet for each program by clicking on the appropriate term under "Financing Your Program". The cost of transportation to and from the site is the responsibility of the student.
Financial Aid
In order that all qualified Dartmouth undergraduate students may have the opportunity to take part in off-campus programs, the College endeavors to adjust its normal financial aid awards for students already receiving aid. Tuition and expected family contribution for Dartmouth's off-campus programs are the same as for an on-campus term.
All costs, including airfare and spending money, are considered when determining the cost of an off-campus program. Any costs more than a typical term in Hanover are met with additional Dartmouth Scholarship Funds.  If you have a work expectation for the term, this will be replaced by scholarship funding for programs that span the entire term. 
Students are responsible for purchasing their own plane tickets and, in many cases, meals. Often this means that part of the expected family contribution is used towards these costs rather than for tuition. For help sorting out who pays what and how, contacting the Financial Aid office is often advisable.  
Financing your program | Financial Aid | Scholarships | Budgeting & Costs
Program Resources
Department Contact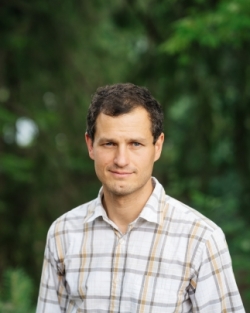 Edward Meyer
Research Scientist Earth Sciences Off Campus Program Director
Alumni Contact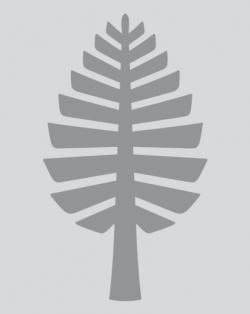 Madeline M. Duhnoski
Director's Assistant