Earth Sciences FSP (Stretch)
Various Locations (Calgary), CanadaVarious Locations (Flagstaff), United States
Program At a Glance
Language

English
Classes In

English
Lodging

Camping

Hotel

Lodges
Department

ABOUT THIS PROGRAM
The Earth Sciences off-campus field program, traditionally called the "Stretch," is a unique, term-long field experience that introduces undergraduate students to the methodology and theory of the study of the Earth's lithosphere and hydrosphere, as well as the geologic story behind the spectacular landscape of western North America.  Additionally, students learn about ongoing research projects of faculty, graduate students and senior thesis candidates in the Department of Earth Sciences. The Stretch is considered by many participants to be a highlight of their Dartmouth experience.
Students usually enroll in the program during the fall term of the junior year. Participants are graded on their ability to work individually and in teams to observe, think critically about, complete to a high standard, and report on complex tasks pertaining to a geological interpretation of the natural world.
The Stretch is divided into several segments, each one-to-two weeks in duration, each conducted in a new location, and each taught by a different faculty member. The itinerary is subject to change, but a description of the 2017 Stretch is representative of the general sequence: The trip begins in the Canadian Rockies near Banff, where students are introduced to glaciology on the Columbia ice fields. The group then moves south to Wyoming and Montana, where students learn geological field methods, including traditional bedrock mapping, through a variety of field exercises. A specific focus of these segments is to introduce students to the paleoenvironmental and tectonic evolution of the region. An additional focus is an introduction to the economic geology of petroleum and ore deposits, including environmental impacts of resource extraction such as acid mine drainage. Students then embark on a two-week tour of the geology of major US National Parks, including Yellowstone, Grand Tetons, Arches and Zion NPs, with a methodological focus on hydrology and water chemistry.
The group continues traveling south and west into the desert basins of Nevada and eastern California, and the Colorado Plateau of eastern Utah and northern Arizona, where students take on increasingly challenging field exercises designed to enhance their ability to interpret surficial geology and geomorphic systems, to investigate the hydrologic processes of rivers and lakes, to study recent volcanism, and to use geophysical instruments to infer subsurface structure. The program culminates with a hands-on introduction to Grand Canyon geology.                   
THE STUDY ABROAD EXPERIENCE
ACADEMIC PROGRAM
Faculty Director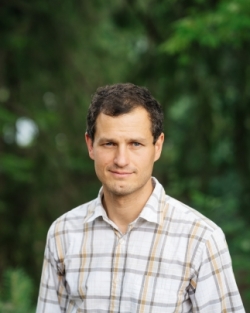 Edward Meyer
Research Scientist Earth Sciences Off Campus Program Director
STUDENT LIFE
Accommodations vary from guest ranches and motels to tents and sleeping bags.  Transportation during the program is by van.
Tuition and Fees
The fees charged by the College for a Dartmouth-sponsored off-campus term of study include regular tuition charges for a term at Dartmouth, service fees, as well as the specific costs established for each off-campus study locale. In many programs, the room and board costs tend to be higher than for a term in Hanover. You can view a budget sheet for each program by clicking on the appropriate term. The cost of transportation to and from the site is the responsibility of the student.
Financial Aid
In order that all qualified Dartmouth undergraduate students may have the opportunity to take part in off-campus programs, the College endeavors to adjust its normal financial aid awards for students already receiving aid. Tuition and expected family contribution for Dartmouth's off-campus programs are the same as for an on-campus term. Assistance is available to meet extra costs associated with off-campus programs, including airfare. Half of any extra cost is met with additional Dartmouth scholarship; loan assistance is offered for the other half. Loan assistance is also offered to replace the employment that would normally be included in an on-campus term. Although financial aid recipients are given aid to cover all of the required costs of the program, students are responsible for purchasing their own plane ticket and, on some programs, meals. Often this means that part of the expected family contribution is used towards these costs rather than for tuition.
Program Resources
Department Contact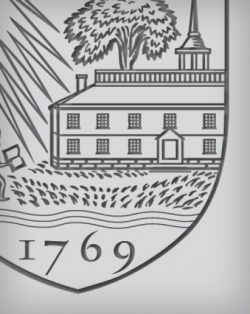 Patty Alves
Department Administrator
Student Alumni Contact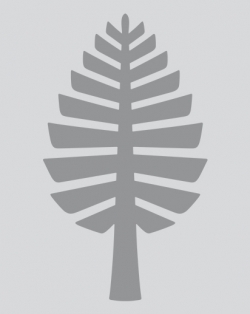 Coming Soon