English and Creative Writing FSP London
London, United Kingdom
Program At a Glance
Language

English
Classes In

English
Lodging

Flat/Apartment
Department

English and Creative Writing
THIS PROGRAM IS OFFERED ONCE EVERY TWO YEARS
ABOUT THIS PROGRAM
The Department of English and Creative Writing offers a foreign study program at Queen Mary University of London (QMUL).  Queen Mary is  a highly prestigious university that boasts one of the world's finest and most innovative English departments. Students will  study with leading scholars and writers on QMUL's vibrant East End campus a short train ride away from the center of London. Students will take three classes in the Department of English and Drama (which also houses the creative writing program), supplemented by a weekly seminar with the Dartmouth faculty director and an independent project. 
Students on the English FSP enroll in English 90, 91, and 92. English 90 and 91 carry major and minor credit; English 92 does not, although it does carry college course credit. No FSP course may be used to satisfy the Culminating Experience requirement in any major.
THE STUDY ABROAD EXPERIENCE
ACADEMIC PROGRAM
Faculty Director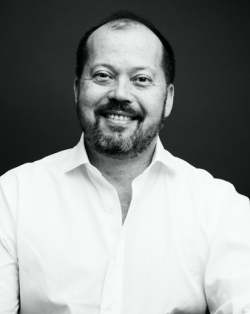 Alexander Chee
Associate Professor
Prerequisites
Students must have completed all first-year requirements and one English course (other than English 7) with a grade of B or better. Students hoping to take a creative writing module at QMUL must have completed one creative writing course in an appropriate genre, also with a grade of B or better, in addition to their one English course. 
3.3 overall GPA
Additional Information: Any of these requirements may, in certain extraordinary circumstances, be waived by the program director. 
Selection Criteria: Strength of application and in-person interview; enthusiasm of faculty recommenders; degree of commitment to the English major and/or creative writing program.
STUDENT LIFE
Students will live in self-catering flats. 
The program will also include a range of excursions and cultural activities designed to enhance their intellectual and creative experience of the city.  
For more information, please see the department website.
Student Voices
"This program offered a once-in-a-lifetime opportunity to study in the heart of London, and the combination of engaging coursework and exciting day trips (Stonehenge, Bath, Oxford, and Cambridge) allowed us to make the most of our time in London." - Fall 2021
Student Voices
"It was a wonderful experience, mostly due to the students I was with. It is so valuable to be able to make new friends who are part of a different culture as well as get closer to a smaller group of Dartmouth students that you wouldn't have otherwise met." - Fall 2021
Student Voices
"The group excursions were memorable. They complemented and helped cement course material, and provided background information as well." -Fall 2017
Student Voices
"This course was fantastic. I enjoyed the light readings which the professor required and the time each week to discuss them." - Fall 2018
Student Voices
"My independent project helped me think more intensely about subjects related to my lifelong academic interests, and pick up new storytelling skills. This will complement the work I am doing for my thesis very well. An extracurricular class I took further complemented my independent project and thesis." -Fall 2017
Tuition and Fees
The fees charged by the College for a Dartmouth-sponsored off-campus term of study include regular tuition charges for a term at Dartmouth, service fees, as well as the specific costs established for each off-campus study locale. In many programs, the room and board costs tend to be higher than for a term in Hanover. You can view a budget sheet for each program by clicking on the appropriate term. The cost of transportation to and from the site is the responsibility of the student.
Financial Aid
In order that all qualified Dartmouth undergraduate students may have the opportunity to take part in off-campus programs, the College endeavors to adjust its normal financial aid awards for students already receiving aid. Tuition and expected family contribution for Dartmouth's off-campus programs are the same as for an on-campus term.
All costs, including airfare and spending money, are considered when determining the cost of an off-campus program. Any costs in excess of a typical term in Hanover are met with additional Dartmouth Scholarship Funds.  Loan assistance is offered to replace the employment that would normally be included in an on-campus term.
Students are responsible for purchasing their own plane ticket and, in many cases, meals. Often this means that part of the expected family contribution is used towards these costs rather than for tuition. For help sorting out who pays what and how, a visit to the Financial Aid Office is often advisable.
Program Resources
Department Contact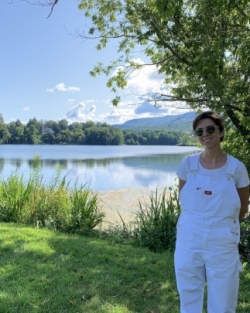 Katherine Gibbel
Department Administrator
Alumni Contact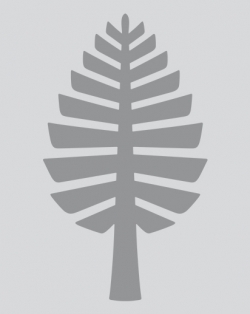 TBD