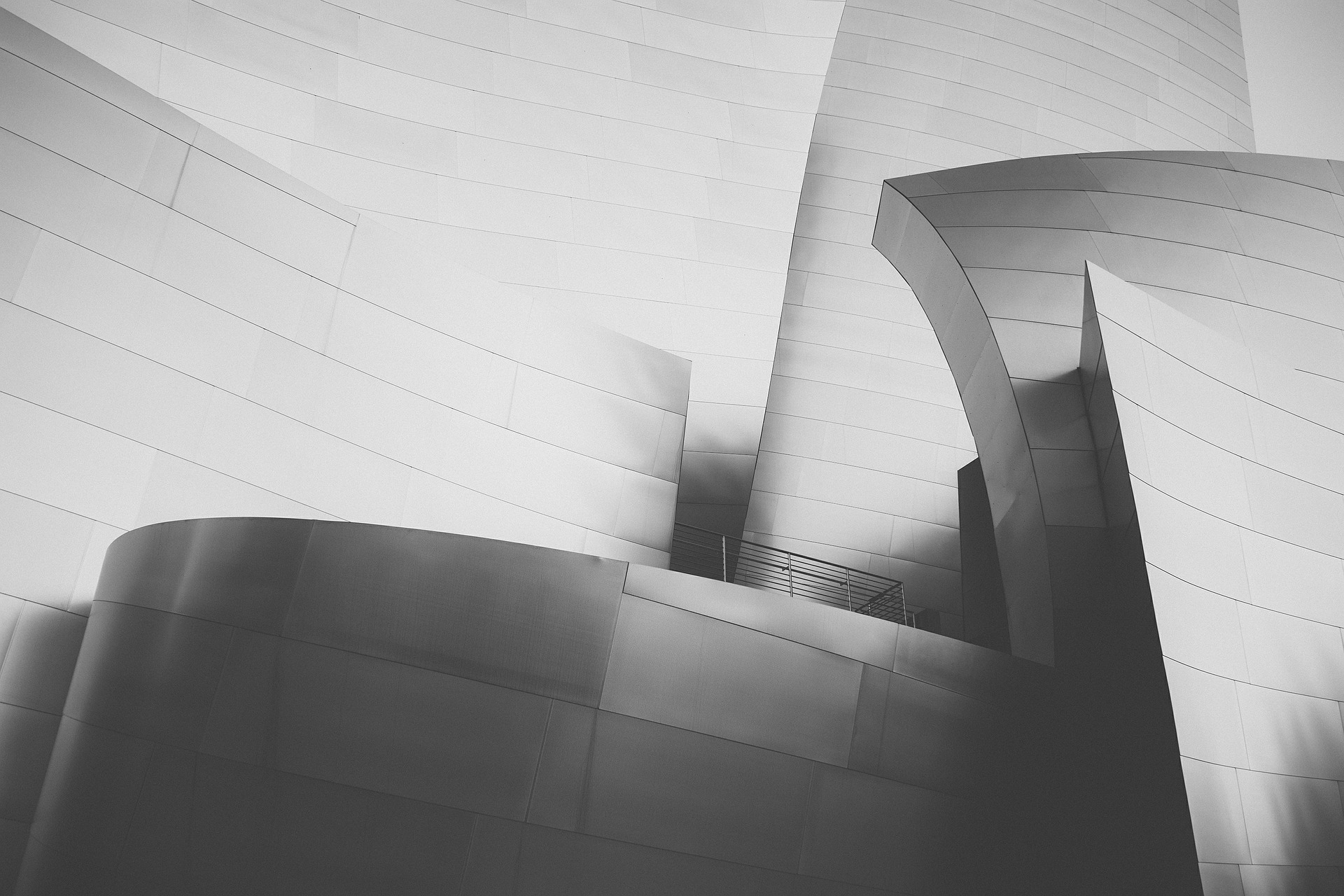 Film Studies DSP Los Angeles
Los Angeles, CA, United States
Program At a Glance
Language

English
Classes In

English
Lodging

Flat/Apartment
Department

THIS PROGRAM IS OFFERED ONCE EVERY TWO YEARS
ABOUT THIS PROGRAM
The Film and Media Studies domestic study program (DSP) in Los Angeles will introduce opportunities for gaining practical experience with working professionals in creative media arts and related institutions of cultural history.  Courses are taught at an instructional center in downtown Los Angeles by faculty and lecturers drawn from local universities and the Dartmouth faculty member affiliated with Film and Media Studies. All three courses will qualify for credit toward the Film and Media Studies major.  This program will include rigorous coursework, primary and secondary research in regional facilities, first-hand experiences with a variety of professionals who work in relation to the creative arts and media industries.
Los Angeles is an ideal location for the DSP: a global and cosmopolitan nexus point of the media world, and the center of U.S. media production for over a century. Los Angeles is home to several notable schools in Film and Media Studies, and many of the premiere libraries, archives, and museums important to the study of film and media history.
THE STUDY ABROAD EXPERIENCE
ACADEMIC PROGRAM
Faculty Director
Mark J. Williams
Associate Professor of Film and Media Studies
Curriculum
FILM | 46.09 | 90:
Critical Approaches to Media Production
FILM | 47.17 | 90:
Race and Place and Los Angeles Media
FILM | 80 | 90:
Independent Study (Research Project)
Prerequisites
A grade of B+ or better in an introductory level course:

FS 1: From Script to Screen
FS 2: Introduction to Television
FS 3: Introduction to Digital Arts and Culture

AND

A higher level course offered by Film and Media Studies faculty.
STUDENT LIFE
Students will reside in an apartment complex within walking distance of the instructional center where classes will be held.
There will be assorted day-trips to sights and events of interest across Southern California. Previous excursions included visits to the Getty Museum, an exploration of the downtown LA street art, and lessons on experience design at Disneyland.
For more information, please see the department website.
Student Voices
It is a great program, especially for students interested in entering the film industry or passionate about media-related fields. I not only gained hands-on experience through my internship, but I also was able to meet several established professionals currently working in film, television, and entertainment. -Winter 2020
Student Voices
It was an incredible opportunity to obtain valuable firsthand experience interning in the entertainment industry. -Winter 2020
Student Voices
The internship was most valuable to me because it allowed me to learn much more about the workings of the entertainment industry than I've learned at Dartmouth, and it allowed me to make many exceptionally valuable connections that will help me in the future. -Winter 2020
Student Voices
"The internship was the most memorable part for me. It was my first internship and thus a very special experience. I learned a lot about the film industry and its many different facets." -Winter 2018
Tuition and Fees
The fees charged by the College for a Dartmouth-sponsored off-campus term of study include regular tuition charges for a term at Dartmouth, service fees, as well as the specific costs established for each off-campus study locale. In many programs, the room and board costs tend to be higher than for a term in Hanover. You can view a budget sheet for each program by clicking on the appropriate term. The cost of transportation to and from the site is the responsibility of the student.
Financial Aid
In order that all qualified Dartmouth undergraduate students may have the opportunity to take part in off-campus programs, the College endeavors to adjust its normal financial aid awards for students already receiving aid. Tuition and expected family contribution for Dartmouth's off-campus programs are the same as for an on-campus term.
All costs, including airfare and spending money, are considered when determining the cost of an off-campus program. Any costs in excess of a typical term in Hanover are met with additional Dartmouth Scholarship Funds.  Loan assistance is offered to replace the employment that would normally be included in an on-campus term.
Students are responsible for purchasing their own plane ticket and, in many cases, meals. Often this means that part of the expected family contribution is used towards these costs rather than for tuition. For help sorting out who pays what and how, a visit to the Financial Aid Office is often advisable.
Program Resources
Department Contact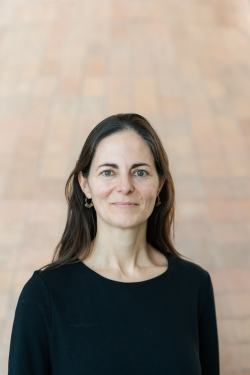 Paula Holwerda
Department Administrator
Alumni Contact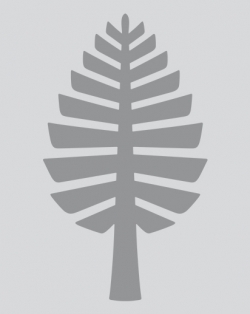 TBD