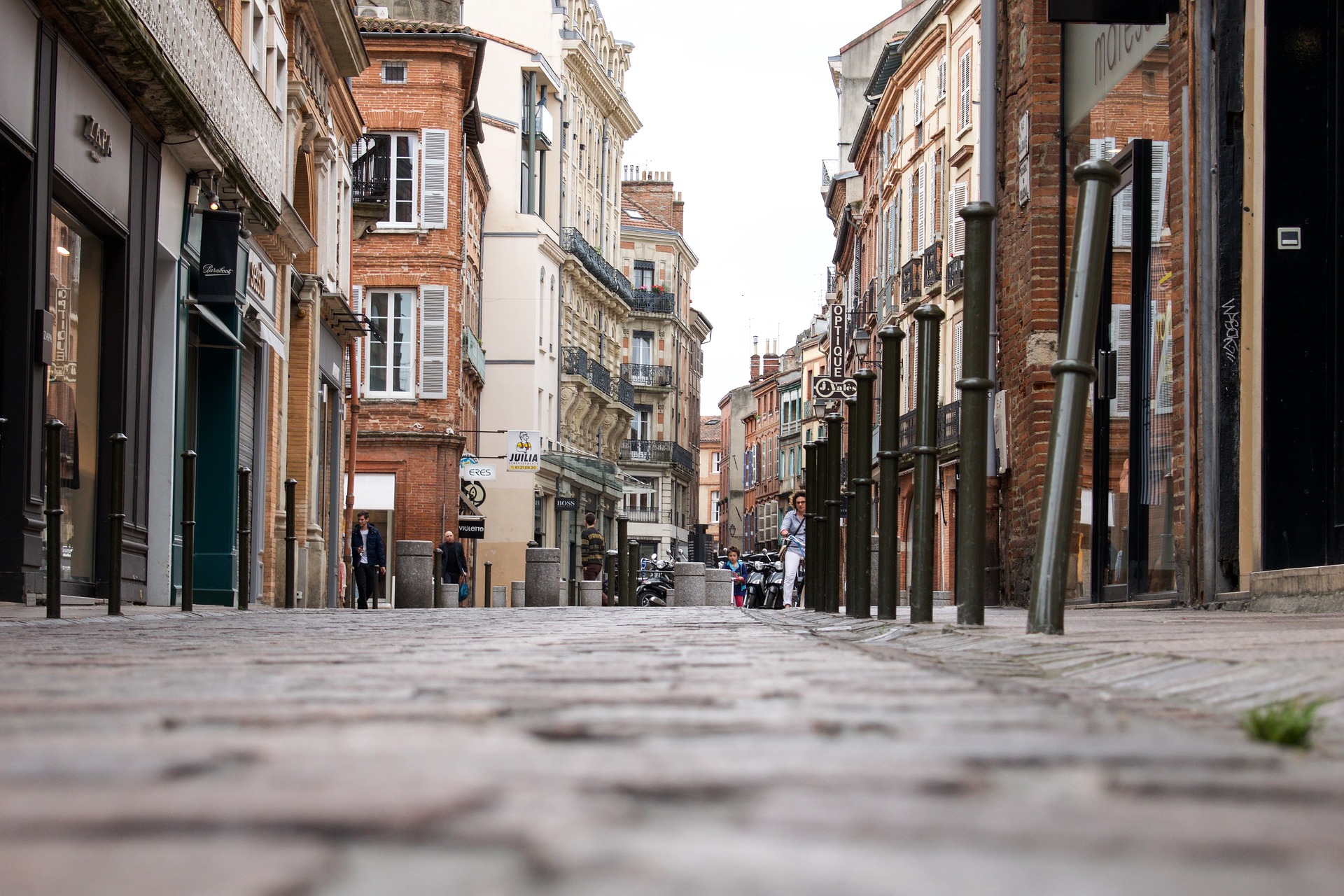 French LSA+ Toulouse
Toulouse, France
Program At a Glance
Language

French
Classes In

French
Lodging

Homestay
Department

ABOUT THIS PROGRAM
The Department of French and Italian offers an advanced language study abroad program (LSA+) in Toulouse, France, at the foot of the Pyrénées mountains in the southwest of the country.
Toulouse, France's fourth-largest city at 500,000 inhabitants, is known for its remarkable medieval and Renaissance architecture. Culture is a keyword in Toulouse, nicknamed "la ville rose" because of its red-brick buildings: dance performances, theater, and concerts by the Orchestre du Capitole enliven everyday life. Students will take advantage of the rich artistic (LSA+), political, and historical context of this exciting city, also famed as the home of leading companies such as Airbus, Thalès Alenia Space and Spot Image.
THE STUDY ABROAD EXPERIENCE
ACADEMIC PROGRAM
Faculty Director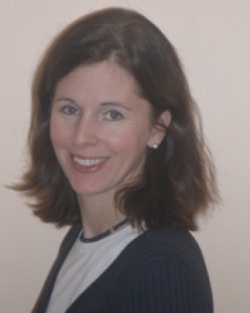 Andrea Tarnowski
Chair of the Department of French & Italian, Associate Professor of French and Comparative Literature
Prerequisites
With a grade of B or better or an exemption:
Faculty Director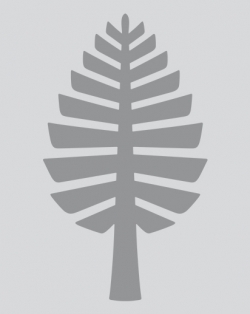 TBD
Prerequisites
With a grade of B or better or an exemption:
Student Voices
"It is a learning experience that you truly cannot recreate outside of the country in which the language you are learning is spoken." - Spring 2022
Student Voices
"This was a great experience I wouldn't have had at another point, and I was able to learn while exploring all of France during breaks and weekends." - Spring 2022
Student Voices
Studying off-campus is a great experience that makes you appreciate Dartmouth more and more. -Spring 2014
Student Voices
"One of my favorite moments with regard to this course was going to the Louvre and actually seeing in person many of the paintings we discussed in class with Monsieur Nayrolles...learning about the history and cultural significance of these artists and paintings gave me a much deeper appreciation for the artwork with which I was surrounded, and it was incredibly gratifying to see a painting and be able to recognize it and the artist and understand the historical context in which it was created." -Spring 2019
Student Voices
"My host family was the most memorable and beneficial to me because of how they helped to advance my French-speaking and comprehension skills. We ate every meal together and talked continually throughout the day which greatly enhanced my conversational French." -Winter 2017
Tuition and Fees
The fees charged by the College for a Dartmouth-sponsored off-campus term of study include regular tuition charges for a term at Dartmouth, service fees, as well as the specific costs established for each off-campus study locale. In many programs, the room and board costs tend to be higher than for a term in Hanover. You can view a budget sheet for each program by clicking on the appropriate term under "Financing Your Program". The cost of transportation to and from the site is the responsibility of the student.
Financial Aid
In order that all qualified Dartmouth undergraduate students may have the opportunity to take part in off-campus programs, the College endeavors to adjust its normal financial aid awards for students already receiving aid. Tuition and expected family contribution for Dartmouth's off-campus programs are the same as for an on-campus term.
All costs, including airfare and spending money, are considered when determining the cost of an off-campus program. Any costs more than a typical term in Hanover are met with additional Dartmouth Scholarship Funds.  If you have a work expectation for the term, this will be replaced by scholarship funding for programs that span the entire term. 
Students are responsible for purchasing their own plane tickets and, in many cases, meals. Often this means that part of the expected family contribution is used towards these costs rather than for tuition. For help sorting out who pays what and how, contacting the Financial Aid office is often advisable.  
Financing your program | Financial Aid | Scholarships | Budgeting & Costs
Program Resources
Department Contact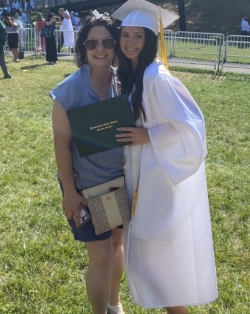 Ellissa Griffin
Department Administrator
Alumni Contact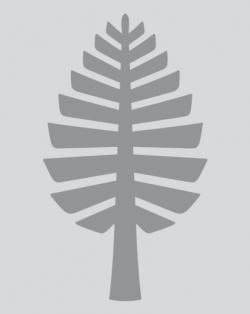 TBD