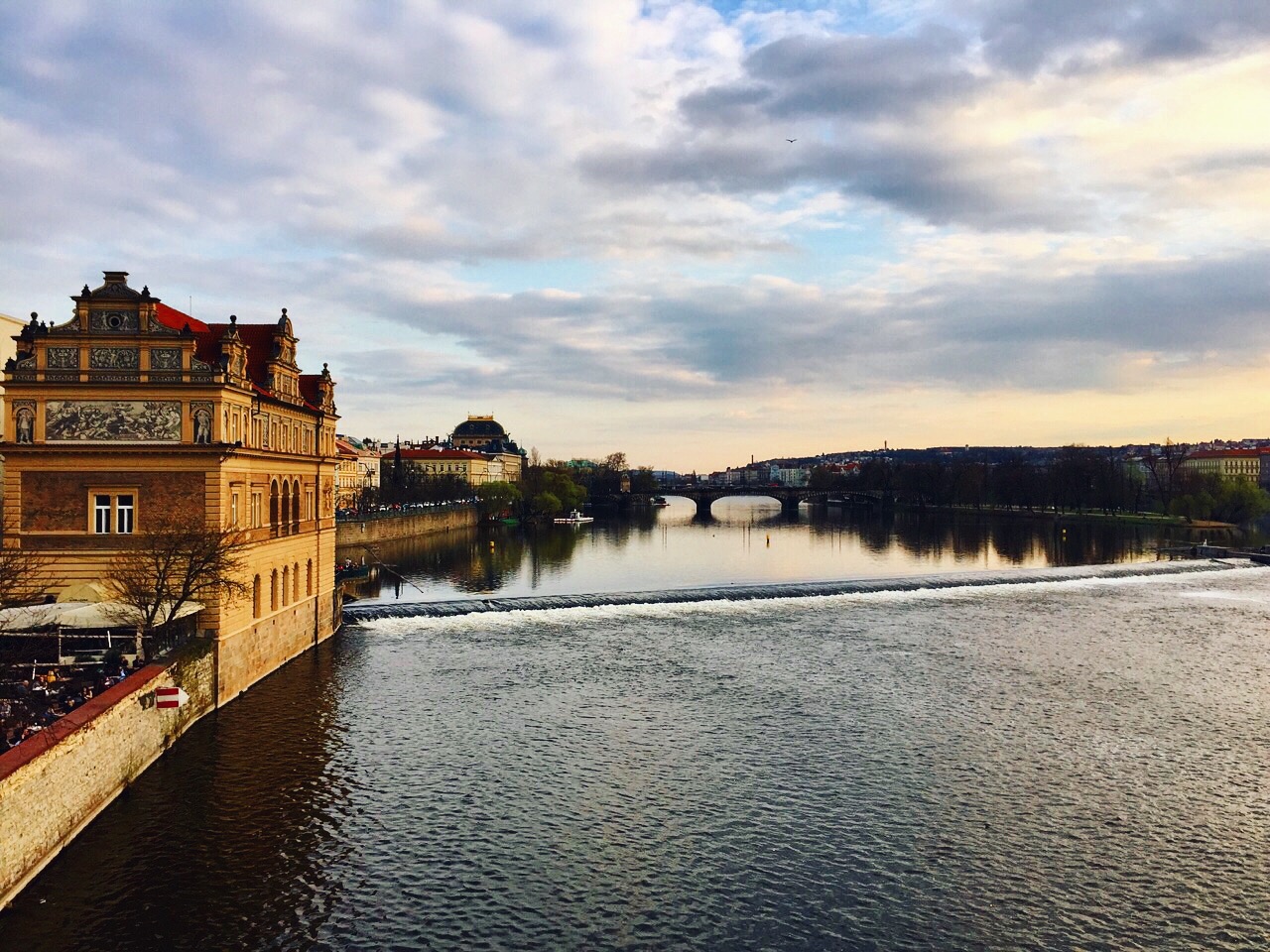 Geography FSP Prague
Prague, Czech Republic
Program At a Glance
Language

Czech
Classes In

English
Lodging

Flat/Apartment
Department

THIS PROGRAM IS OFFERED ONCE EVERY TWO YEARS
ABOUT THIS PROGRAM
The Geography Department offers a study away program in Prague, Czech Republic. Courses include lectures by geography faculty from Charles University, excursions throughout Prague and different regions of the Czech Republic, and an independent study. Founded in 1348, Charles University is one of the oldest universities in the world and has a 35-member Department of Social Geography. The Prague study away program engages Dartmouth students in understanding the ongoing economic, political, environmental, and social transformations occurring throughout post-Communist Central and Eastern Europe within the context of a rapidly changing European Union. Both Prague and the Czech countryside offer an array of stunning and intriguing social and physical landscapes to explore.
THE STUDY ABROAD EXPERIENCE
ACADEMIC PROGRAM
Faculty Director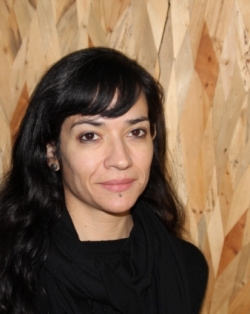 Patricia Lopez
Assistant Professor of Geography
Faculty Director
Abigail H. Neely
Assistant Professor of Geography
Faculty Director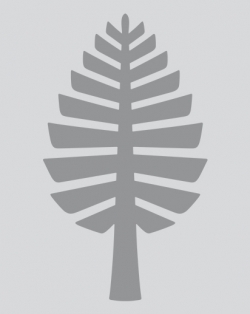 TBD
STUDENT LIFE
Students will share apartments, each containing two bathrooms and two beds per bedroom.
A culturally rich city of about 1.3 million people, Prague is re-emerging as the cosmopolitan hub of Central Europe, with concerts, opera and theater. Situated in the heart of Europe, Prague is only a few hours away from other cultural centers such as Vienna, Warsaw, Berlin, and Budapest.
There will be a number of excursions in and around Prague and further afield in the Czech Republic as part of the program. There will also be at least one overnight or extended trip during the term.
For more information, please see the department website.
Student Voices
Live, learn, travel! -Spring 2014
Student Voices
Studying abroad is a great experience that I would recommend to everyone at Dartmouth."  -Spring 2014
Student Voices
"I really liked going out to excursions because I'd never have seen these places otherwise, e.g. the open-cast mine, etc. This by far my favorite course this term because it fully made sense in the context of the host location--it's the only one of the three that I couldn't have gotten even a remotely similar experience anywhere else." -Spring 2019
Student Voices
"My most memorable-academic experience was the cultural adaptations lecture because I was able to recognize some of the challenges I was facing when I started the program." -Spring 2018
Student Voices
"The excursions really put what we learned in lectures onto physical spaces which helped me understand more." -Spring 2018
Tuition and Fees
The fees charged by the College for a Dartmouth-sponsored off-campus term of study include regular tuition charges for a term at Dartmouth, service fees, as well as the specific costs established for each off-campus study locale. In many programs, the room and board costs tend to be higher than for a term in Hanover. You can view a budget sheet for each program by clicking on the appropriate term. The cost of transportation to and from the site is the responsibility of the student.
Financial Aid
In order that all qualified Dartmouth undergraduate students may have the opportunity to take part in off-campus programs, the College endeavors to adjust its normal financial aid awards for students already receiving aid. Tuition and expected family contribution for Dartmouth's off-campus programs are the same as for an on-campus term.
All costs, including airfare and spending money, are considered when determining the cost of an off-campus program. Any costs in excess of a typical term in Hanover are met with additional Dartmouth Scholarship Funds.  Loan assistance is offered to replace the employment that would normally be included in an on-campus term.
Students are responsible for purchasing their own plane ticket and, in many cases, meals. Often this means that part of the expected family contribution is used towards these costs rather than for tuition. For help sorting out who pays what and how, a visit to the Financial Aid Office is often advisable.
Program Resources
Department Contact
Kelly Palmer
Departmental Administrator
Alumni Contact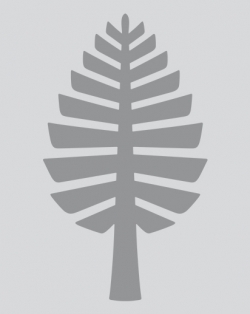 TBD