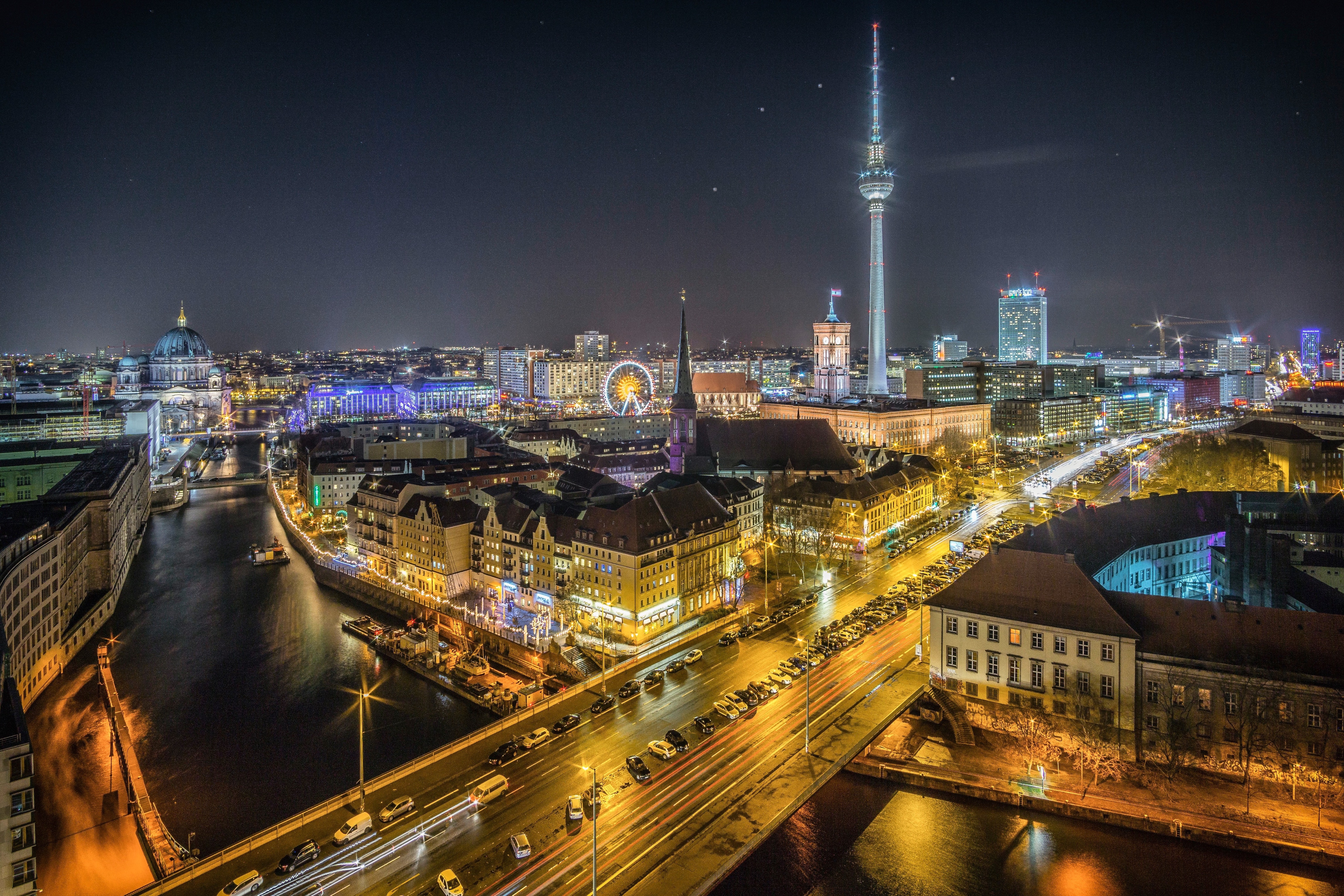 German Studies LSA Berlin
Berlin, Germany
Program At a Glance
Terms Offered
Summer
Winter
Language

German
Classes In

German
Lodging

Homestay
Department

ABOUT THIS PROGRAM
The German Department offers a language study abroad program in Berlin, Germany. Students take courses at Freie Universität Berlin with the Dartmouth faculty director and two local faculty members as well as attend a variety of cultural events. The academic program, conducted entirely in German, stresses in-depth exploration of contemporary local culture and is complemented by excursions to historical sites and short trips to different parts of Germany.
Berlin has regained its singular position both as Germany's capital and as a mediator between East and West. Few cities in the world can rival its current political and economic role, the variety of its history, the ethnic and cultural diversity of its population, or the richness of its traditional as well as contemporary offerings in art, theater, music, and film. The New York Times has called Berlin "the most exciting city in Europe," but it is also a comfortable, livable place of distinctive neighborhoods, parks, and lakes, all joined by a convenient system of public transportation.
For more information about the Berlin Off-Campus Programs offered by the Department of German Studies in 2020–2021, please visit https://german.dartmouth.edu/foreign-study 
THE STUDY ABROAD EXPERIENCE
ACADEMIC PROGRAM
Faculty Director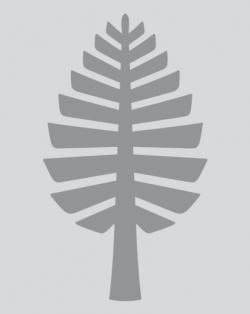 TBD
Faculty Director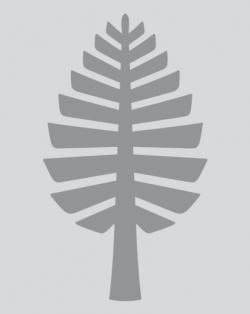 TBD
Faculty Director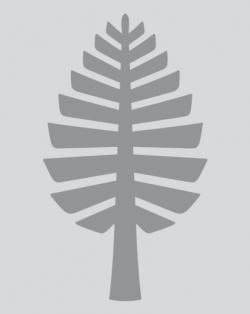 TBD
Student Voices
"Studying abroad helps you develop an appreciation for another culture.  I attended so many cultural events theater, films, antique markets-that I usually do not, and it truly helped me expand my realm of interests."  -Spring 2014
Student Voices
As a person who had previous difficulty learning languages, this program gave me the confidence to study other languages. -Summer 2014
Student Voices
"Staying with host families was a crucial aspect of this experience. I really learned a lot about German culture and identity from our dinner-time conversations...All cultural activities...(museums, galleries, concerts, etc.) really enabled us to take full advantage of Berlin." - Summer 2019
Student Voices
"The variety of activities we engaged in was extremely beneficial to help me learn about myself and my interests. While group activities were highly rewarding, it was also really important for me to do some things on my own (for example, visits to concentration camps) so I could take the time to reflect. From all of these activities, I learned much more about what I want to study, and I am strongly considering changing my major after getting a better feel of what is important to me. This would probably not have happened had I not taken part in this LSA!" - Summer 2019
Student Voices
"This program has pushed me to embrace the uncomfortable...I've come out of appreciating the humanity of people more." -Summer 2019
Tuition and Fees
The fees charged by the College for a Dartmouth-sponsored off-campus term of study include regular tuition charges for a term at Dartmouth, service fees, as well as the specific costs established for each off-campus study locale. In many programs, the room and board costs tend to be higher than for a term in Hanover. You can view a budget sheet for each program by clicking on the appropriate term. The cost of transportation to and from the site is the responsibility of the student.
Financial Aid
In order that all qualified Dartmouth undergraduate students may have the opportunity to take part in off-campus programs, the College endeavors to adjust its normal financial aid awards for students already receiving aid. Tuition and expected family contribution for Dartmouth's off-campus programs are the same as for an on-campus term. Assistance is available to meet extra costs associated with off-campus programs, including airfare. Half of any extra cost is met with additional Dartmouth scholarship; loan assistance is offered for the other half. Loan assistance is also offered to replace the employment that would normally be included in an on-campus term. Although financial aid recipients are given aid to cover all of the required costs of the program, students are responsible for purchasing their own plane ticket and, on some programs, meals. Often this means that part of the expected family contribution is used towards these costs rather than for tuition.
Program Resources
Department Contact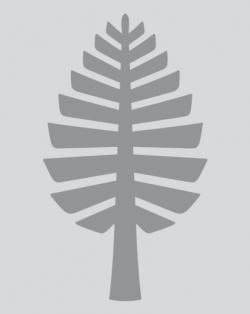 Ann Fenton
Department Administrator
Alumni Contact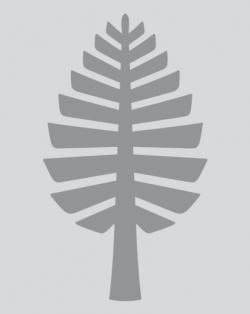 TBD