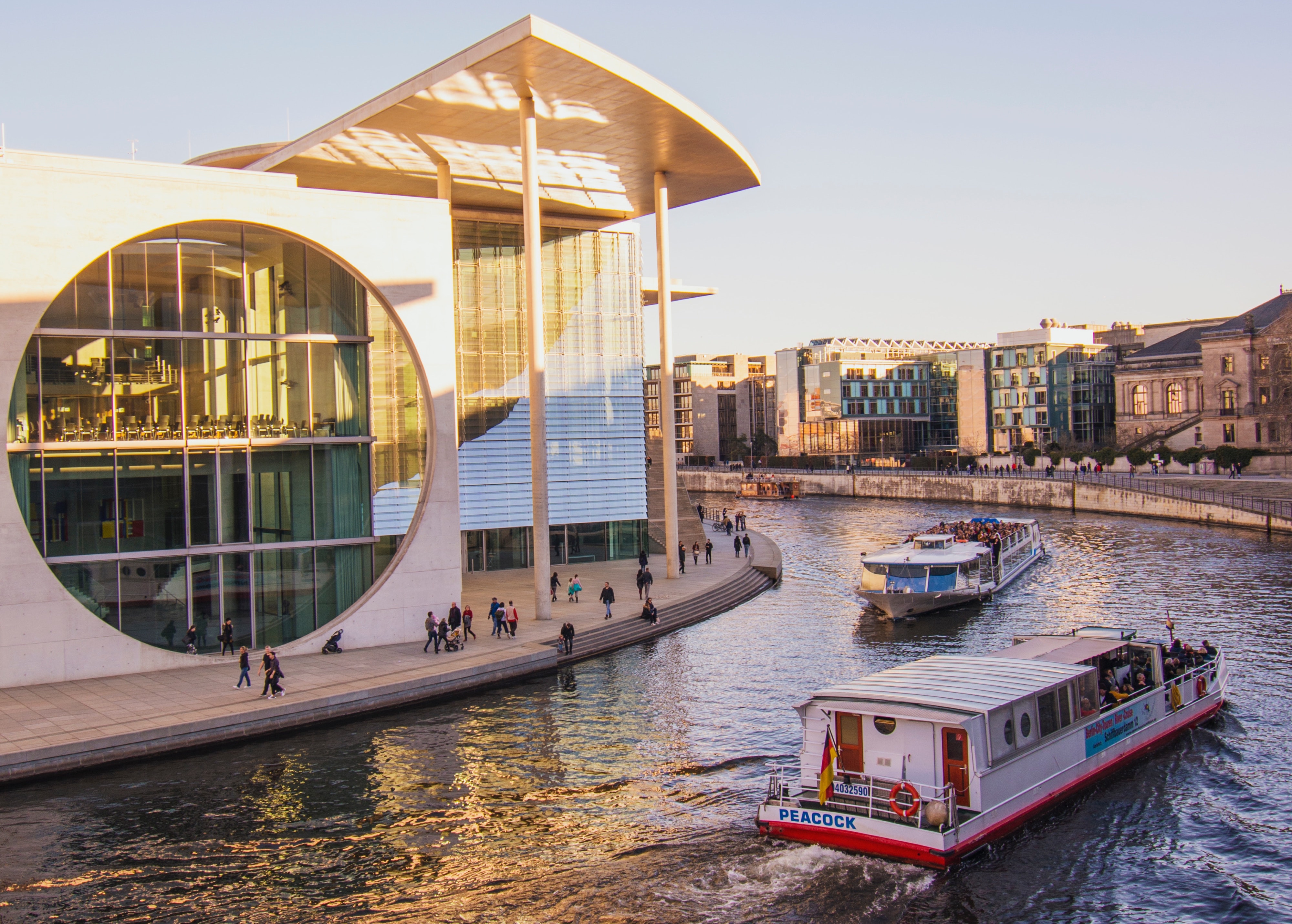 German Studies LSA+ Berlin
Berlin, Germany
Program At a Glance
Language

German
Classes In

German
Lodging

Homestay
Department

Spring 2021 German Studies LSA+/FSP in Berlin
The German Studies Department is planning to offer a joint advanced language study abroad program and foreign study program (LSA+/FSP) in Berlin, Germany for the spring 2021 term.
ABOUT THIS PROGRAM
The German Department offers a combined advanced language study abroad and foreign study program in Berlin, Germany. Students take courses at Freie Universität Berlin with the Dartmouth faculty director and local faculty members. The academic program, conducted entirely in German, stresses an in-depth exploration of contemporary local culture, especially theater, and is complemented by excursions to historical sites and typically an extended trip to Vienna.
Berlin has regained its singular position both as Germany's capital and as a mediator between East and West. While it is also the site of the German LSA, this program enables students to experience it in new and significantly different ways. Few cities in the world can rival Berlin's current political and economic role, the variety of its history, the ethnic and cultural diversity of its population, or the richness of its traditional as well as contemporary offerings in art, theater, music, and film. The New York Times has called Berlin "the most exciting city in Europe," but it is also a comfortable, livable place of distinctive neighborhoods, parks, and lakes, all joined by a convenient system of public transportation.
For more information about the Berlin Off-Campus Programs offered by the Department of German Studies in 2020–2021, please visit https://german.dartmouth.edu/foreign-study 
THE STUDY ABROAD EXPERIENCE
ACADEMIC PROGRAM
Faculty Director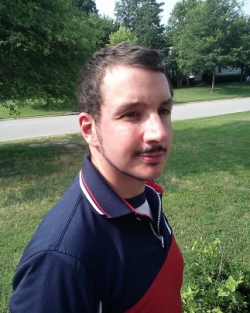 Nicolay Ostrau
Senior Lecturer, Research Assistant Professor
Prerequisites
German 3 with a grade of B or better
Faculty Director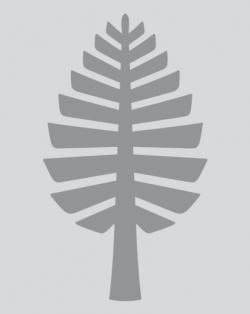 TBD
Prerequisites
German 3 with a grade of B or better
Faculty Director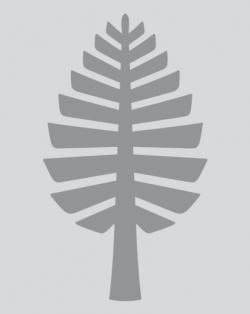 TBD
Prerequisites
German 3 with a grade of B or better
Student Voices
"Spending a term abroad will probably be the best choice you'll ever make at Dartmouth, so apply now!" -Fall 2013
Tuition and Fees
The fees charged by the College for a Dartmouth-sponsored off-campus term of study include regular tuition charges for a term at Dartmouth, service fees, as well as the specific costs established for each off-campus study locale. In many programs, the room and board costs tend to be higher than for a term in Hanover. You can view a budget sheet for each program by clicking on the appropriate term. The cost of transportation to and from the site is the responsibility of the student.
Financial Aid
In order that all qualified Dartmouth undergraduate students may have the opportunity to take part in off-campus programs, the College endeavors to adjust its normal financial aid awards for students already receiving aid. Tuition and expected family contribution for Dartmouth's off-campus programs are the same as for an on-campus term. Assistance is available to meet extra costs associated with off-campus programs, including airfare. Half of any extra cost is met with additional Dartmouth scholarship; loan assistance is offered for the other half. Loan assistance is also offered to replace the employment that would normally be included in an on-campus term. Although financial aid recipients are given aid to cover all of the required costs of the program, students are responsible for purchasing their own plane ticket and, on some programs, meals. Often this means that part of the expected family contribution is used towards these costs rather than for tuition.
Program Resources
Department Contact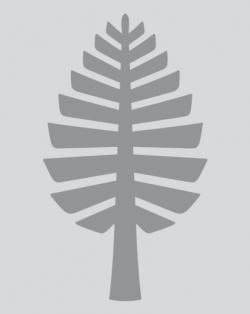 Ann Fenton
Department Administrator
Alumni Contact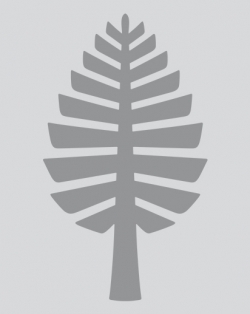 TBD