Government DSP DC
Washington, DC, United States
Program At a Glance
Language

English
Classes In

English
Lodging

Flat/Apartment
Department

ABOUT THIS PROGRAM
The Department of Government's program in Washington, D.C., offers students the experience of working in a political office or organization in combination with a course of study designed to place the individual's internship experience in a general academic perspective. The course work consists of two regularly scheduled seminars (Government 94 and 95) and a weekly journal evaluation of the internship experience.

The main courses offered in the Washington program vary depending on the academic specialty of the Dartmouth faculty in residence. It is expected that the courses being offered will be on "Myths and Realities in Public Policy Solutions" and "The Size and Scope of the United States Government".

A guest speaker series, which includes people from all areas of Washington, is an important feature.

In the past, students have held internships of varying levels of responsibility in the House of Representatives, the Senate, executive offices, courts, lobbies, consulting groups, and mass media organizations. The faculty director will assist students in obtaining internships with House and Senate committees and subcommittees.

The daily demands of the internship are rigorous and, combined with the academic requirements, the program is intensive and exciting.

The majority of participants in the past have been government majors.
THE STUDY ABROAD EXPERIENCE
ACADEMIC PROGRAM
Faculty Director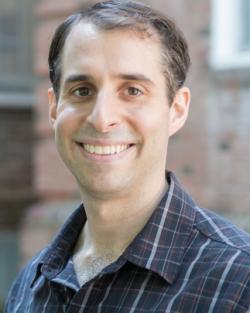 Joesph Bafumi
Associate Professor of Government
Prerequisites
One introductory course in Government or public policy or related field will qualify students to apply. 
Tuition and Fees
The fees charged by the College for a Dartmouth-sponsored off-campus term of study include regular tuition charges for a term at Dartmouth, service fees, as well as the specific costs established for each off-campus study locale. In many programs, the room and board costs tend to be higher than for a term in Hanover. You can view a budget sheet for each program by clicking on the appropriate term. The cost of transportation to and from the site is the responsibility of the student.
Financial Aid
In order that all qualified Dartmouth undergraduate students may have the opportunity to take part in off-campus programs, the College endeavors to adjust its normal financial aid awards for students already receiving aid. Tuition and expected family contribution for Dartmouth's off-campus programs are the same as for an on-campus term. Assistance is available to meet extra costs associated with off-campus programs, including airfare. Half of any extra cost is met with additional Dartmouth scholarship; loan assistance is offered for the other half. Loan assistance is also offered to replace the employment that would normally be included in an on-campus term. Although financial aid recipients are given aid to cover all of the required costs of the program, students are responsible for purchasing their own plane ticket and, on some programs, meals. Often this means that part of the expected family contribution is used towards these costs rather than for tuition.
Program Resources
Department Contact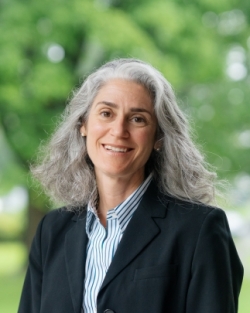 Roberta Seaver
Department Administrator
Student Alumni Contact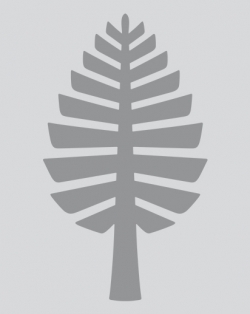 Coming Soon