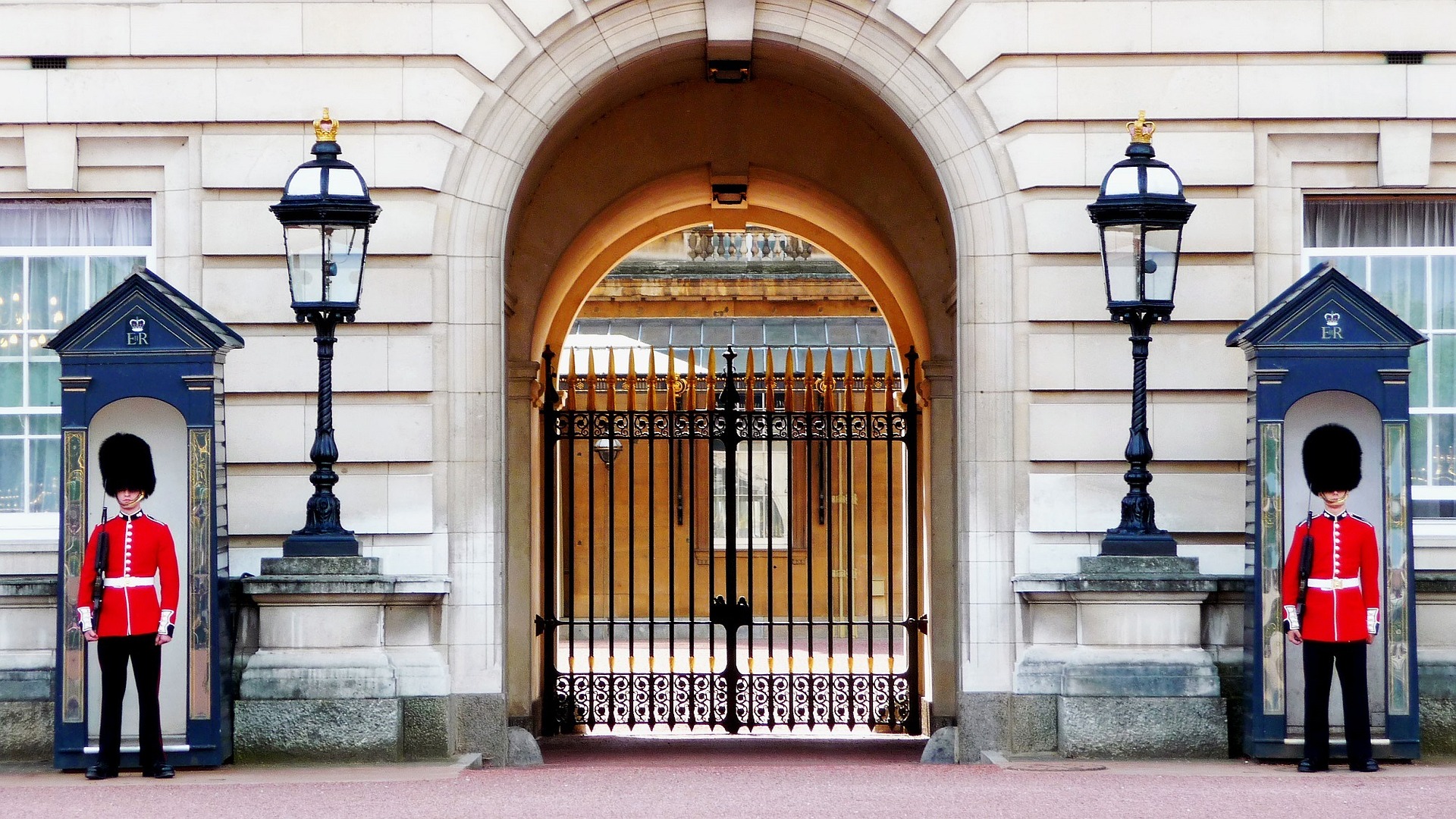 Government FSP London
London, United Kingdom
Program At a Glance
Language

English
Classes In

English
Lodging

Flat/Apartment
Department

ABOUT THIS PROGRAM
The Department of Government offers a foreign study program in London in cooperation with the London School of Economics and Political Science (LSE) in England.
Two-course credits are based on regularly scheduled courses at LSE. These courses focus on international relations or comparative politics and are graded by members of the LSE faculty. The third-course credit is a seminar taught by the resident Dartmouth faculty director. The topic is typically within the fields of comparative politics, international relations, or political theory.
THE STUDY ABROAD EXPERIENCE
ACADEMIC PROGRAMS
Faculty Director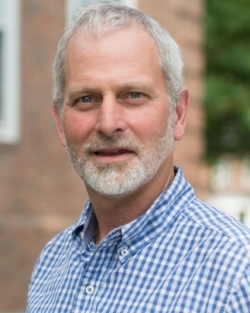 William C. Wohlforth
Professor of Government Daniel Webster Professor
STUDENT LIFE
Students will stay in rooms in a student dormitory within commuting distance of LSE.
Dartmouth students will have all of the rights, privileges, and responsibilities of LSE students, including library privileges, and access to the student common rooms.
For more information, please see the department website.
Student Voices
"I've always said that the best and worst part about studying at Dartmouth is that it is so small. Well, the best and worst part about studying abroad is realizing just how big the world is. You grow from that realization as well as from the experience." -Fall 2013
Student Voices
"... a great social sciences school(LSE), the classes are taught by high profile academics..." - Fall 2019
Student Voices
"Best term of my Dartmouth [experience]. London is easy to navigate, Professor Wohlforth is such a wonderful teacher and mentor, it was so fun to explore and learn in this historic place." -Fall 2019
Student Voices
"It is a great experience to study in a new location. London provides resources and opportunities that are impossible in Hanover and it is a great way to experience studying in a city. Additionally, you craft close relationships with your Faculty Leader and your fellow students." -Fall 2019
Student Voices
" You'll learn from the students around you. London is an incredible place, and the switch up from Dartmouth will be challenging but rewarding." - Fall 2019
Tuition and Fees
The fees charged by the College for a Dartmouth-sponsored off-campus term of study include regular tuition charges for a term at Dartmouth, service fees, as well as the specific costs established for each off-campus study locale. In many programs, the room and board costs tend to be higher than for a term in Hanover. You can view a budget sheet for each program by clicking on the appropriate term. The cost of transportation to and from the site is the responsibility of the student.
Financial Aid
In order that all qualified Dartmouth undergraduate students may have the opportunity to take part in off-campus programs, the College endeavors to adjust its normal financial aid awards for students already receiving aid. Tuition and expected family contribution for Dartmouth's off-campus programs are the same as for an on-campus term.
All costs, including airfare and spending money, are considered when determining the cost of an off-campus program. Any costs in excess of a typical term in Hanover are met with additional Dartmouth Scholarship Funds.  Loan assistance is offered to replace the employment that would normally be included in an on-campus term.
Students are responsible for purchasing their own plane ticket and, in many cases, meals. Often this means that part of the expected family contribution is used towards these costs rather than for tuition. For help sorting out who pays what and how, a visit to the Financial Aid Office is often advisable.
Program Resources
Department Contact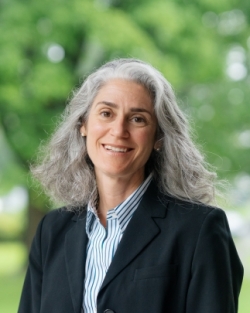 Roberta Seaver
Department Administrator
Alumni Contact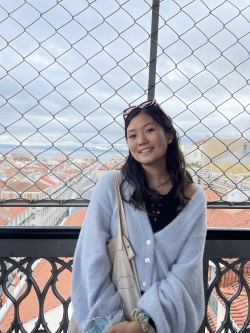 Gemma Tung
Student Alumni Mentor