Hebrew University of Jerusalem
Jerusalem, Israel
Program At a Glance
Language

Hebrew
Department

ABOUT THIS PROGRAM
This is a Fall Semester exchange program in Hebrew, Israeli and Middle Eastern Studies with the Hebrew University of Jerusalem (Rothberg School of International Studies). Dartmouth students will study and reside at the University's stunning Mt. Scopus campus, overlooking the Old City of Jerusalem and the Judean Desert.
THE STUDY ABROAD EXPERIENCE
ACADEMIC PROGRAM
Faculty Director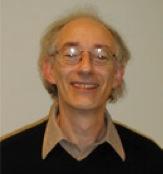 Lewis H. Glinert
Professor of Hebrew Studies Affiliate, Linguistics Program
Curriculum
Middle Eastern Studies track:
Five elective courses (taught in English) from the rich list of offerings at the Hebrew University's Rothberg International School, or from the University's general list of relevant undergraduate courses. This can include political science, economics, social sciences, history, Arabic and Hebrew language and culture.
Hebrew and Israeli Studies track:
Two courses in Hebrew language plus three electives (taught in English). Two of the electives will pertain to Israeli cultural and social studies and Hebrew cultural history. The third elective can be in another subject of your choice, drawn from the Rothberg list or the University's general list of undergraduate courses.
Participants have the additional (non-credit) option of taking the Rothberg School's four or eight week intensive Hebrew course in the August-September leading up to the fall semester.
The fall semester runs from early October to end of December, with exams scheduled to enable students to be back in Dartmouth for Winter Quarter.
Prerequisites
Cumulative GPA minimum: 3.0. Applications must be submitted to Dartmouth by February 1st.  Two recommendations are required, one or both from a faculty member who has taught you; the other can also be from an undergraduate dean.
Upon completion of the exchange, the exchange coordinator at the host institution will forward the transcript to the Office of the Registrar, Dartmouth College. Future transcripts of exchange program grades may be obtained from the Hebrew University.
Tuition and Fees
Dartmouth students pay tuition and service fees to Dartmouth; room and board fees as well as transportation to and from the program site are the responsibility of the student.  Because the exchange is an official program sponsored by the College, Dartmouth students do not need to pay the transfer term fee that the College charges to students who study on outside programs during leave terms.
Financial Aid
Financial aid is available for official exchange programs arranged through the College. Financial aid awards are adjusted to reflect the actual cost of the exchange term. However, students will receive no more scholarship assistance than they would have received for a term at Dartmouth. Any extra costs associated with the program will be covered by additional loan assistance.
Program Resources
Department Contact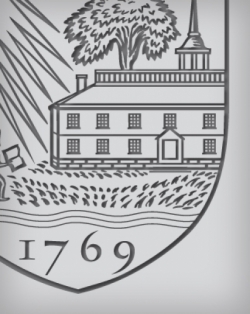 Gerard Bohlen
Administrator
Student Alumni Contact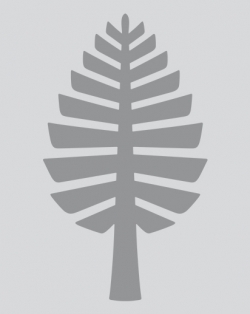 Coming Soon