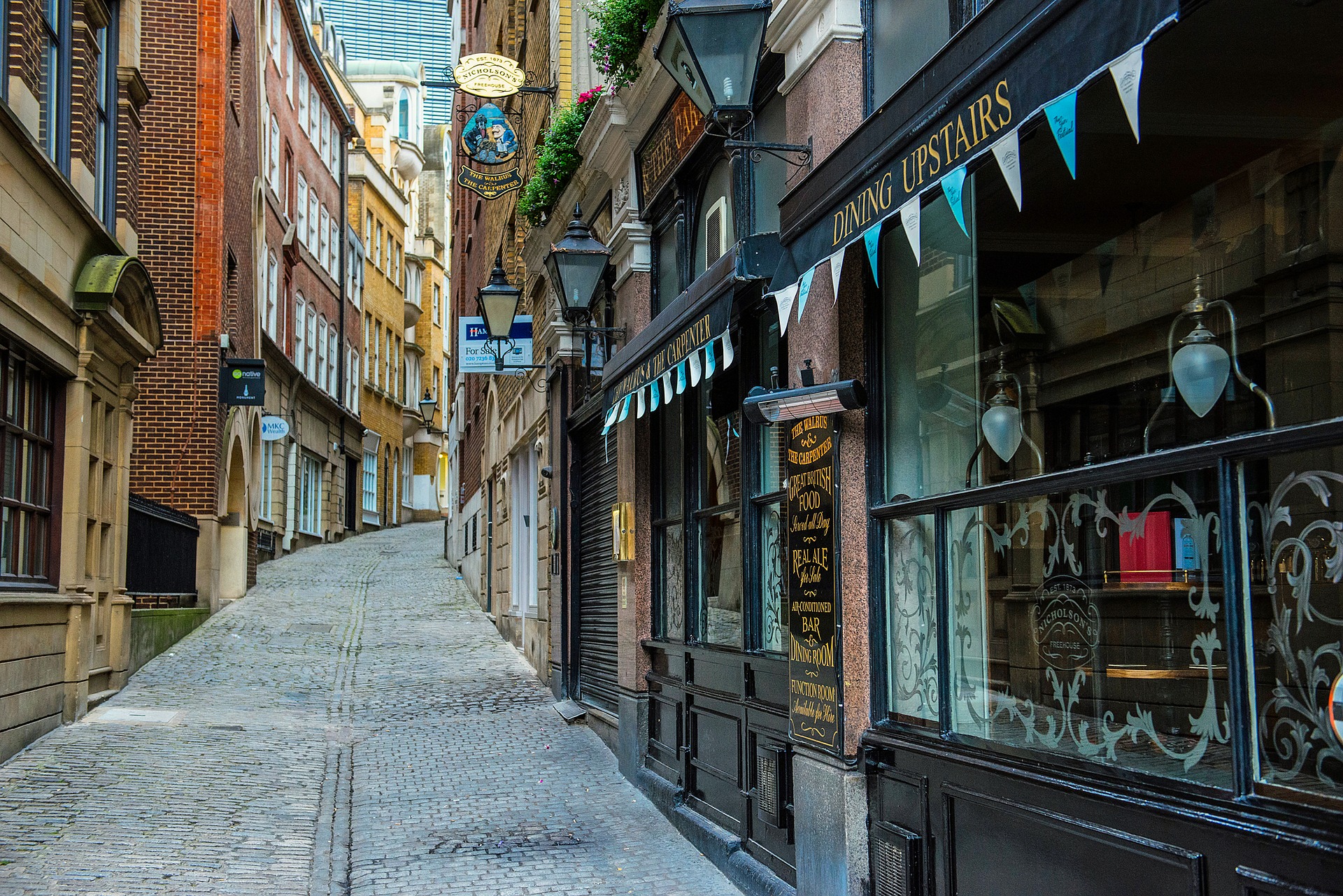 History FSP London
London, United Kingdom
Program At a Glance
Language

English
Classes In

English
Lodging

Flat/Apartment
Department

ABOUT THIS PROGRAM
The History Department offers a foreign study program at affiliated University College London in England. Courses are taught by faculty and lecturers from UCL and Dartmouth.
Students take a course that surveys the history of the city from its Roman origins through its rise to become one of the world's global capitals of the 21st century. Students will also have an opportunity to join British students in a history course at UCL. Finally, as the centerpiece of the program, students will undertake an individual archival research project that will utilize London's abundant resources in British, European, American, or world history. Students have undertaken research in the archives and libraries of the India Office, the Victoria and Albert Museum, the Public Records Office, the Society of Friends, the British Film Institute, the Institute of Bankers, and the Imperial War Museum, to name only a few.
Nowhere in the English-speaking world can Dartmouth students enjoy such a uniquely rich combination of historic and academic resources as is concentrated in London. The city's history over two millennia, its archives, museums, libraries, and built environment allow this program to offer experiences in the study of history that are unavailable on campus.
THE STUDY ABROAD EXPERIENCE
ACADEMIC PROGRAM
Faculty Director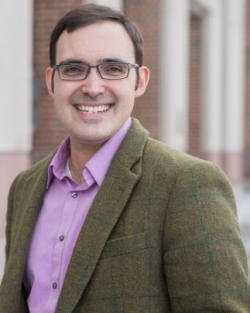 Paul P. Musselwhite
Associate Professor of History
Prerequisites
Two History courses

Additional information:
Applicants to the program will be asked to outline briefly (250-word max) the area, theme, or topic that they are interested in pursuing through their independent archival research project (History 96 | 34 | 90).
Admitted students are required to take History 10 | 02 (Archival Research and the Production of History) during the Summer Term preceding the program to prepare for their independent field project. Students who are not on during the preceding Summer Term may apply for an exception.
STUDENT LIFE
Students will be lodged in flats within central London and provide for their own meals.
The program typically includes weekly walking tours of various parts of London, a theatre evening, and at least one excursion outside of London.
For more information, please see the department website.
Student Voices
"I just hope that Dartmouth students use their abroad experiences to actually develop relationships with students of different nationalities. That doesn't seem to be the norm. Actually immerse yourself!" -Fall 2013
Student Voices
"The program was an enjoyable and worthwhile experience for which I am grateful." -Fall 2013
Student Voices
"I learned... how differently history can be approached by people with different backgrounds..." -Fall 2019 
Student Voices
"It was a very eye-opening experience in the beautiful setting of London. Also, the coursework was very good..." - Fall 2019
Student Voices
"My independent research project has been most meaningful because it will be the first substantial body of scholarship which I myself have designed, researched, and written." - Fall 2019
Tuition and Fees
The fees charged by the College for a Dartmouth-sponsored off-campus term of study include regular tuition charges for a term at Dartmouth, service fees, as well as the specific costs established for each off-campus study locale. In many programs, the room and board costs tend to be higher than for a term in Hanover. You can view a budget sheet for each program by clicking on the appropriate term. The cost of transportation to and from the site is the responsibility of the student.
Financial Aid
In order that all qualified Dartmouth undergraduate students may have the opportunity to take part in off-campus programs, the College endeavors to adjust its normal financial aid awards for students already receiving aid. Tuition and expected family contribution for Dartmouth's off-campus programs are the same as for an on-campus term. Assistance is available to meet extra costs associated with off-campus programs, including airfare. Half of any extra cost is met with additional Dartmouth scholarship; loan assistance is offered for the other half. Loan assistance is also offered to replace the employment that would normally be included in an on-campus term. Although financial aid recipients are given aid to cover all of the required costs of the program, students are responsible for purchasing their own plane ticket and, on some programs, meals. Often this means that part of the expected family contribution is used towards these costs rather than for tuition.
Program Resources
Department Contact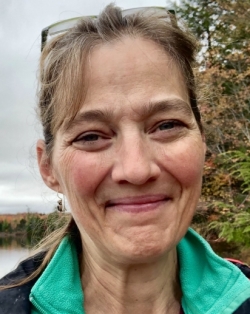 Bruch Lehmann
Department Administrator
Alumni Contact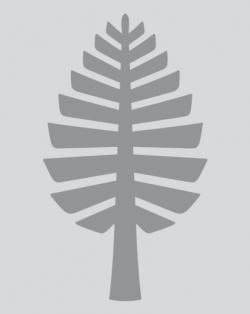 TBD