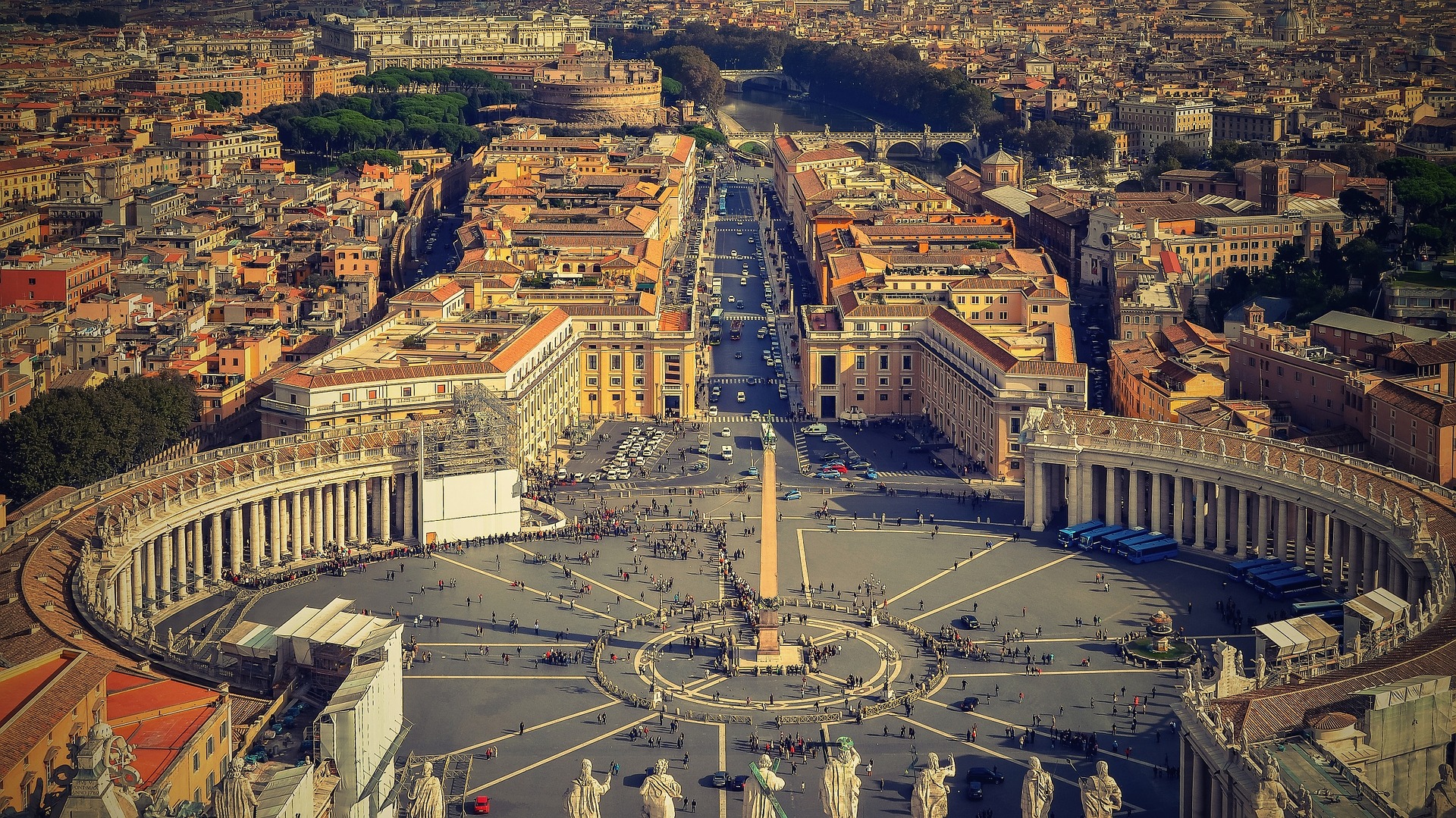 Italian Full Immersion in Rome Experience
Rome, Italy
Program At a Glance
Language

Italian
Classes In

Italian
Lodging

Flat/Apartment
Department

ABOUT THIS PROGRAM
The French and Italian Department offers a Full Immersion in Rome Experience (FIRE) at the University of Rome in Italy. FIRE is an experiential model of study abroad at Dartmouth in which students take full advantage of dynamic Roman cultural life through intensive study of the Italian language and culture in the energetic Trastevere neighborhood.
All courses involve in-class and on-site lectures, guest presentations, cultural activities such as walking tours, visits to piazzas and markets, and trips to the opera and sporting events. Students also visit significant Roman monuments (Colosseum, Roman Forum, St. Peters and Vatican Museums, Borghese Gallery) and travel to other towns and cities throughout Italy.
Courses are taught by Dartmouth faculty and local instructors.
THE STUDY ABROAD EXPERIENCE
ACADEMIC PROGRAM
Faculty Director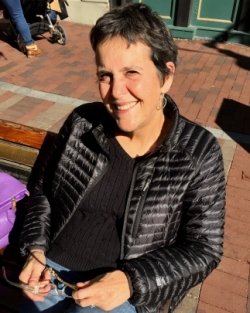 Nancy L. Canepa
Associate Professor of French and Italian
Prerequisites
There are no prerequisites for this program.
Faculty Director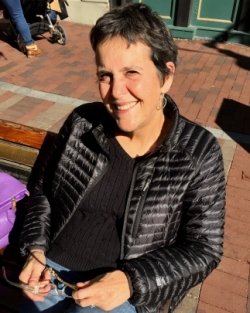 Nancy L. Canepa
Associate Professor of French and Italian
Prerequisites
There are no prerequisites for this program.
Student Voices
"Living in a new place definitely makes you more keenly aware of the differences between cultures but it also helps you see past them. I don't think Italian culture is really as starkly different as I once did." -Summer 2019
Student Voices
"My most memorable experiences were traveling to places out of Rome, such as Orvinio and Calabria. Going to cities/towns that are not populated by tourists and English-speaking Italians is a great way to put the language to test, and see how much you've learned." - Summer 2018
Student Voices
"The home-stay taught me a lot about Italian culture and visiting the Uffizi in Florence was fascinating." - Summer 2018
Student Voices
"I believe learning another language helps you learn about their culture. I also believe it helps develop memory and cognitive abilities. Now, I am able to speak another language and connect with people in a way I couldn't before." - Summer 2018
Student Voices
"A highlight was jumping into Italian for the first time and getting to use the lessons immediately after class." - Summer 2018
Tuition and Fees
The fees charged by the College for a Dartmouth-sponsored off-campus term of study include regular tuition charges for a term at Dartmouth, service fees, as well as the specific costs established for each off-campus study locale. In many programs, the room and board costs tend to be higher than for a term in Hanover. You can view a budget sheet for each program by clicking on the appropriate term under "Financing Your Program". The cost of transportation to and from the site is the responsibility of the student.
Financial Aid
In order that all qualified Dartmouth undergraduate students may have the opportunity to take part in off-campus programs, the College endeavors to adjust its normal financial aid awards for students already receiving aid. Tuition and expected family contribution for Dartmouth's off-campus programs are the same as for an on-campus term.
All costs, including airfare and spending money, are considered when determining the cost of an off-campus program. Any costs more than a typical term in Hanover are met with additional Dartmouth Scholarship Funds.  If you have a work expectation for the term, this will be replaced by scholarship funding for programs that span the entire term. 
Students are responsible for purchasing their own plane tickets and, in many cases, meals. Often this means that part of the expected family contribution is used towards these costs rather than for tuition. For help sorting out who pays what and how, contacting the Financial Aid office is often advisable.  
Financing your program | Financial Aid | Scholarships | Budgeting & Costs
Program Resources
Department Contact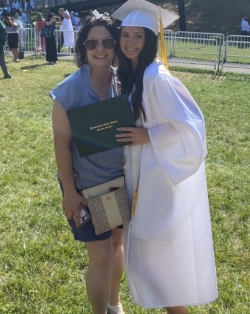 Ellissa Griffin
Department Administrator
Alumni Contact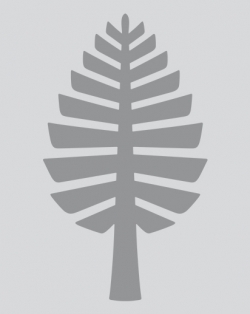 TBD