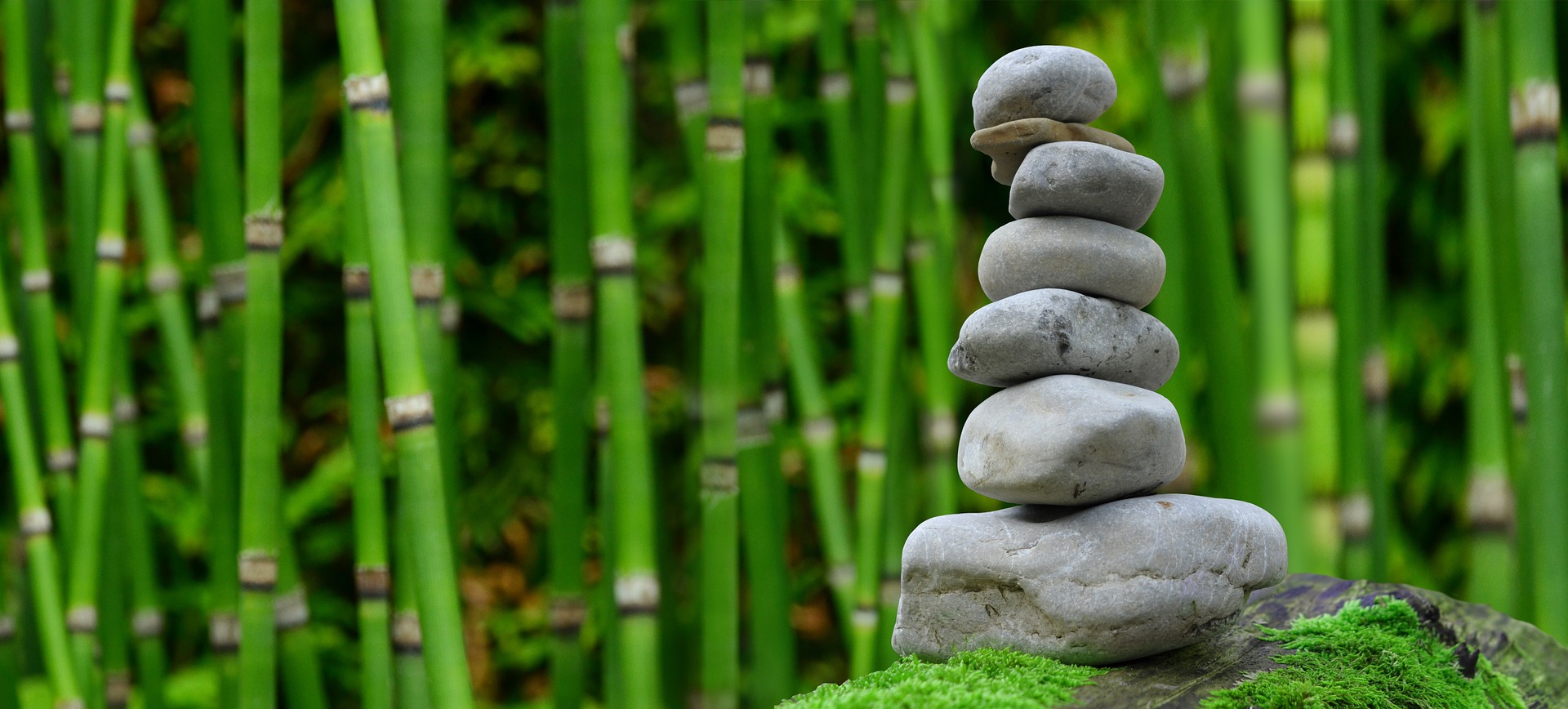 Kanda University of International Studies
Makuhari, Chiba, Japan
Program At a Glance
Terms Offered
Fall
Winter
Spring
Year
Language

Japanese
Classes In

Japanese
Lodging
Dormitory

Flat/Apartment
Department

Asian Societies, Cultures, and Languages
THE STUDY ABROAD EXPERIENCE
General Info
Applications must be submitted by February 1.
Selected students would attend KUIS according to one of the three following enrollment patterns:
1) full academic year (approx. 10 Sept to late-July of the following year; winter holiday is approx. 20 Dec to 4 Jan; spring vacation is approx 20 Jan to 5 April)
2) fall term only (approx. 10 Sept to 20 Jan; students may have the option of completing the term by 20 Dec.)
3) spring term only (appox. 5 April to late July; note that this would preclude attendance on the Dartmouth campus for both spring and summer).
Upon completion of the exchange, the exchange coordinator at the host institution will forward the transcript to the Office of the Registrar, Dartmouth College. Future transcripts of exchange program grades must be obtained by the student from the exchange institution.
STUDENT LIFE
Housing is provided in either a dormitory or shared apartment.  Please note: Dartmouth students may be eligible for a small living stipend from KUIS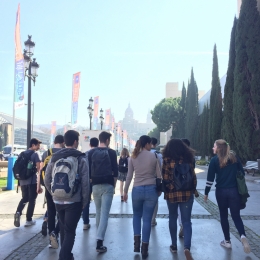 Spanish LSA Barcelona
"Though visits to famous national monuments and landmarks rightfully garner much excitement, I will treasure most the surreal experience of exploring the city's "backyard" with my companions."
-Benjamin Lee '19
TEST info slide 2
Body here. No image or links on this one.
Tuition and Fees
Dartmouth students pay tuition and service fees to Dartmouth; room and board fees as well as transportation to and from the program site are the responsibility of the student.  Because the exchange is an official program sponsored by the College, Dartmouth students do not need to pay the transfer term fee that the College charges to students who study on outside programs during leave terms.
Financial Aid
Financial aid is available for official exchange programs arranged through the College. Financial aid awards are adjusted to reflect the actual cost of the exchange term. However, students will receive no more scholarship assistance than they would have received for a term at Dartmouth. Any extra costs associated with the program will be covered by additional loan assistance.
Program Resources
Department Contact
Student Alumni Contact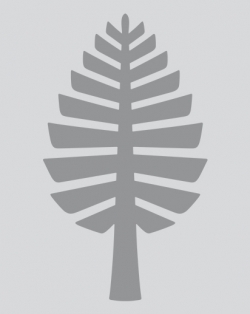 Coming Soon