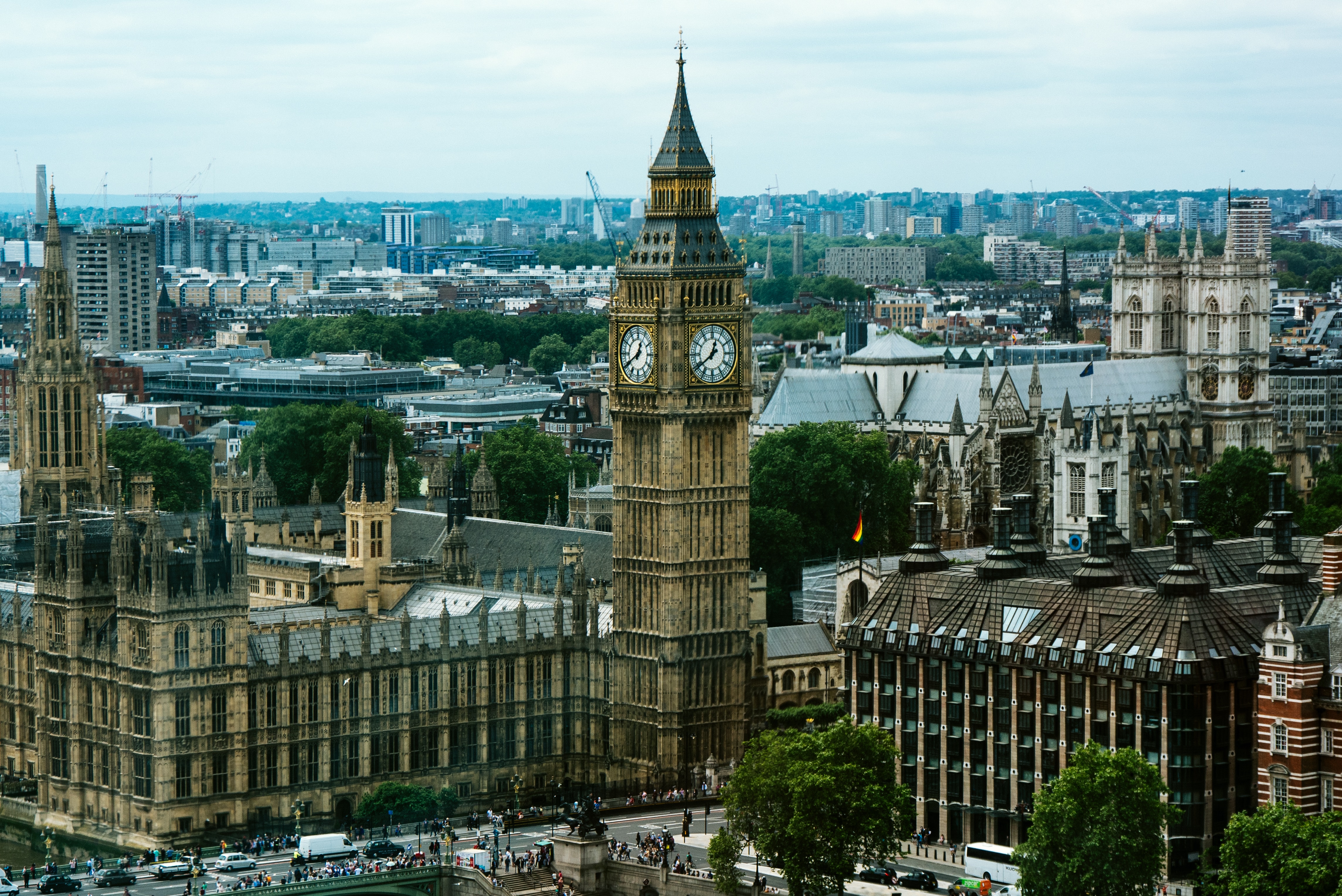 Keble College / Oxford University
Oxford, United Kingdom
Program At a Glance
Terms Offered
Fall
Winter
Spring
Language

English
Classes In

English
Department

ABOUT THIS PROGRAM
Each fall, winter, and spring a maximum of four students can attend Keble College of Oxford University. The program will primarily serve government and economics majors. All government and economics tutorials will be approved in advance by the departments and some will count towards the major.
THE STUDY ABROAD EXPERIENCE
ACADEMIC PROGRAM
Faculty Director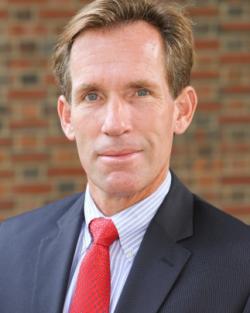 Ronald G. Shaiko
Senior Fellow Associate Director, Curricular and Research Programs Nelson A. Rockefeller Center for Public Policy and the Social Sciences
Prerequisites
Minimum cumulative grade-point average of 3.5.
General Info
Credits earned on Exchange Programs are included in the maximum of four transfer credits allowed toward the degree. Information regarding procedures for approval of transfer credit from exchange programs is available from the Registrar's Office.  Grades received in courses transferred from other institutions are not recorded on the Dartmouth transcript or included in the Dartmouth cumulative average.
It is the student's responsibility to seek and obtain departmental approval for the transferability of each course, for distributive and world culture attributes, and for possible major and/or minor credit, if appropriate.
Note: Approved exchange credit applications are due in the Registrar's Office at the beginning of the sixth week of the term prior to the exchange term.  Check the ORC calendar for specific deadline dates.
Check out the Rockefeller Center website for more information on the Keble Exchange.
STUDENT LIFE
Dartmouth students will have the opportunity to live in Oxford dorms and during the program to have complete access to libraries, sports, facilities, and lectures.
Student Voices
"Keble College (at Oxford) is an amazing exchange. People at Dartmouth like to prevent the 'old traditions from failing,' but at Oxford, the traditions are three-fold older. Being part of an academic community and living in buildings that are older than America is a very special opportunity. The learning system is all one on one, therefore you must be prepared to constantly debate your professors, and you are accountable for every word you write. There is no cooler opportunity at Dartmouth to immerse yourself in the birthplace of academics."
Tuition and Fees
The fees charged by the College for a Dartmouth-sponsored off-campus term of study include regular tuition charges for a term at Dartmouth, service fees, as well as the specific costs established for each off-campus study locale. In many programs, the room and board costs tend to be higher than for a term in Hanover. You can view a budget sheet for each program by clicking on the appropriate term. The cost of transportation to and from the site is the responsibility of the student.
Financial Aid
In order that all qualified Dartmouth undergraduate students may have the opportunity to take part in off-campus programs, the College endeavors to adjust its normal financial aid awards for students already receiving aid. Tuition and expected family contribution for Dartmouth's off-campus programs are the same as for an on-campus term. Assistance is available to meet extra costs associated with off-campus programs, including airfare. Half of any extra cost is met with additional Dartmouth scholarship; loan assistance is offered for the other half. Loan assistance is also offered to replace the employment that would normally be included in an on-campus term. Although financial aid recipients are given aid to cover all of the required costs of the program, students are responsible for purchasing their own plane ticket and, on some programs, meals. Often this means that part of the expected family contribution is used towards these costs rather than for tuition.
Program Resources
Department Contact

TBD
Alumni Contact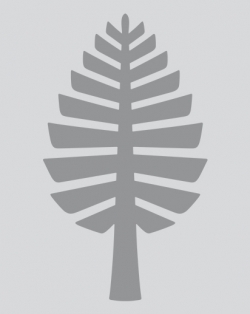 TBD