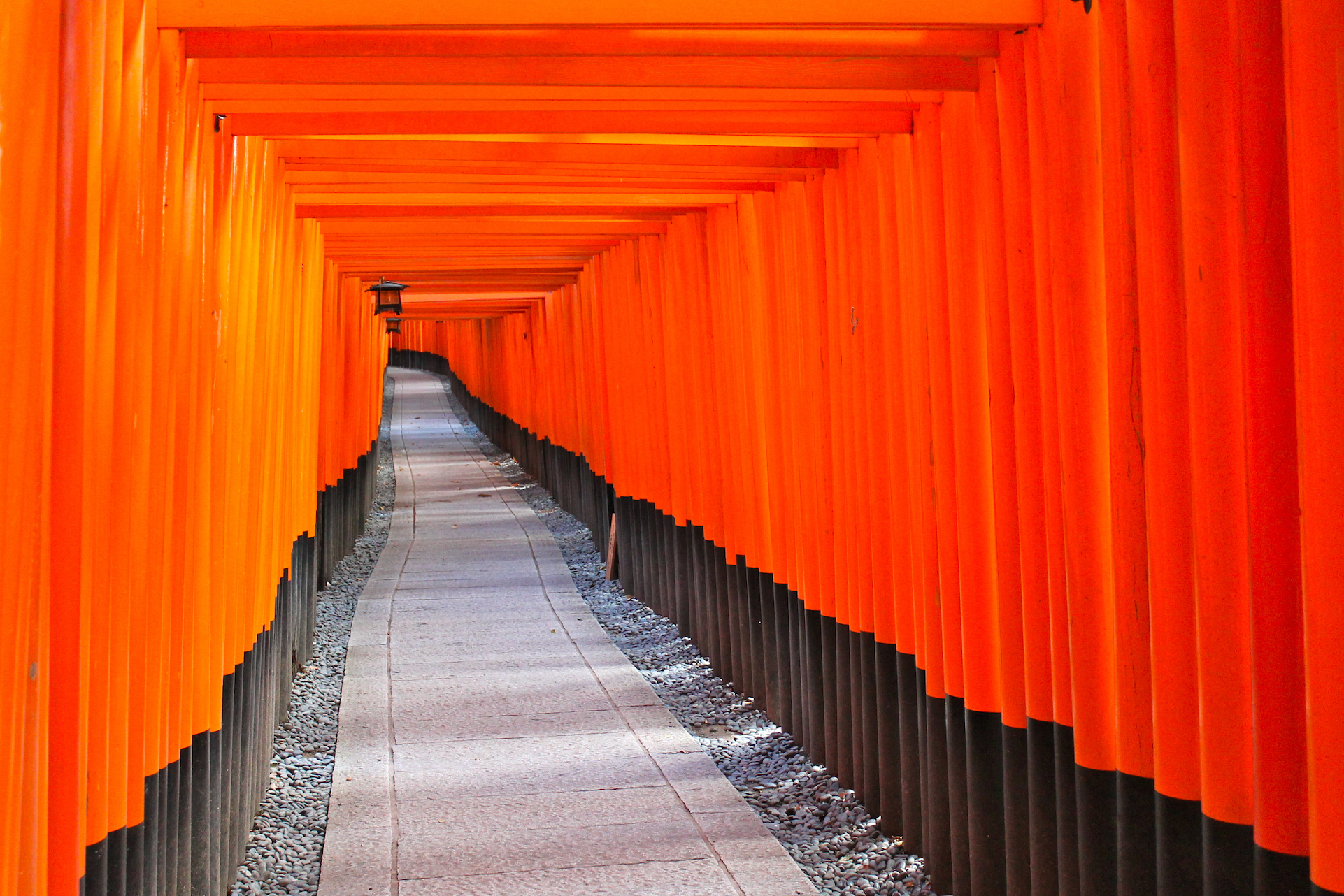 Keio University
Tokyo, Japan
Program At a Glance
Terms Offered
Fall
Spring
Year
Language

Japanese
Classes In

English
Lodging
Dormitory

Flat/Apartment

Homestay
Department

Asian Societies, Cultures, and Languages
ABOUT THIS PROGRAM
Keio University, located in downtown Tokyo, is one of Japan's oldest and most prestigious academic institutions.  Each academic year it hosts one or two Dartmouth students in either their Japanese Language Program (JLP) or their Keio International Program (KIP), which is comprised of courses taught in English.
THE STUDY ABROAD EXPERIENCE
ACADEMIC PROGRAM
Faculty Director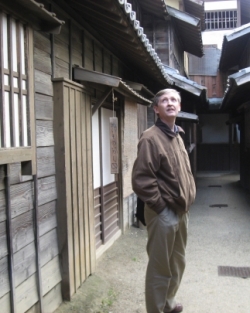 Allen Hockley
Associate Professor of Art History & Asian Society Culture and Language Chair
General Info
Students participating in the exchange generally receive nine transfer credits for a full academic year or four transfer credits for a single semester.  Please be advised: exchange credit requires prior approval from the Dartmouth academic department/program and the Registrar. 
Selected students would attend Keio according to one of the three following enrollment patterns:
1) full academic year (approx. 10 Sept to late July of the following year; winter holiday is approx. 20 Dec to 4 Jan; spring vacation is approx 20 Jan to 5 April)
2) fall term only (approx. 10 Sept to 20 Jan; note that this would preclude enrollment at Dartmouth for the winter quarter)
3) spring term only (appox. 5 April to late July; note that this would preclude attendance at Dartmouth for the summer quarter).
Upon completion of the exchange, the exchange coordinator at the host institution will forward the transcript to the Office of the Registrar, Dartmouth College. Future transcripts of exchange program grades must be obtained by the student from the exchange institution.
STUDENT LIFE
Housing is provided in either a dormitory or apartment.
Tuition and Fees
In addition to the obvious educational benefits, the exchange offers unique financial advantages.
Dartmouth students studying at Keio for a full year are eligible for Keio's support in applying for the Japanese Ministry of Education and Science Scholarship (MEXT) This is a generous scholarship: This Japanese government scholarship supports foreign students who study in higher education institutions, selected on the recommendation of Japanese Embassy/Consulate General, University, or Authority. Click for more information: MEXT Scholarship
The Japan Student Service Organization (JASSO) Student Exchange Support Program for Short Term Study in Japan (JASSO Scholarship) is available to qualified students who have been admitted to a Japanese college or university for a period of up to one year of study in Japan under a student exchange agreement with a Japanese college or university. The scholarship program is intended to encourage student exchange between universities in Japan and their overseas partner institutions, and to promote understanding and friendship between the participating countries. The scholarship award is a monthly stipend of 80,000 yen per month. Click for more information: JASSO
Dartmouth students participating on the exchange for one term are expected to pay 1/2 regular tuition to Dartmouth. Dartmouth students participating on the exchange for a full academic year pay Dartmouth 1/2 tuition for the fall and winter terms and are not billed tuition for the Dartmouth spring term. Students will still pay "Other Fees" for each Dartmouth term they are on exchange. Room and board charges, and other program expenses are paid by the student directly to Keio, and these costs may be offset by scholarship support offered by Keio University should the Dartmouth student receive such support.
Because the exchange is an official program sponsored by the College, Dartmouth students do not need to pay the transfer term fee that the College charges to students who study on outside programs during leave terms.
Financial Aid
Financial aid is available for official exchange programs arranged through the College. Financial aid awards are adjusted to reflect the actual cost of the exchange term. However, students will receive no more scholarship assistance than they would have received for a term at Dartmouth. Any extra costs associated with the program will be covered by additional loan assistance.
Program Resources
Department Contact
Alumni Contact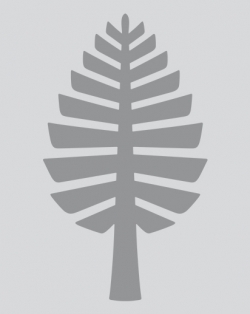 TBD