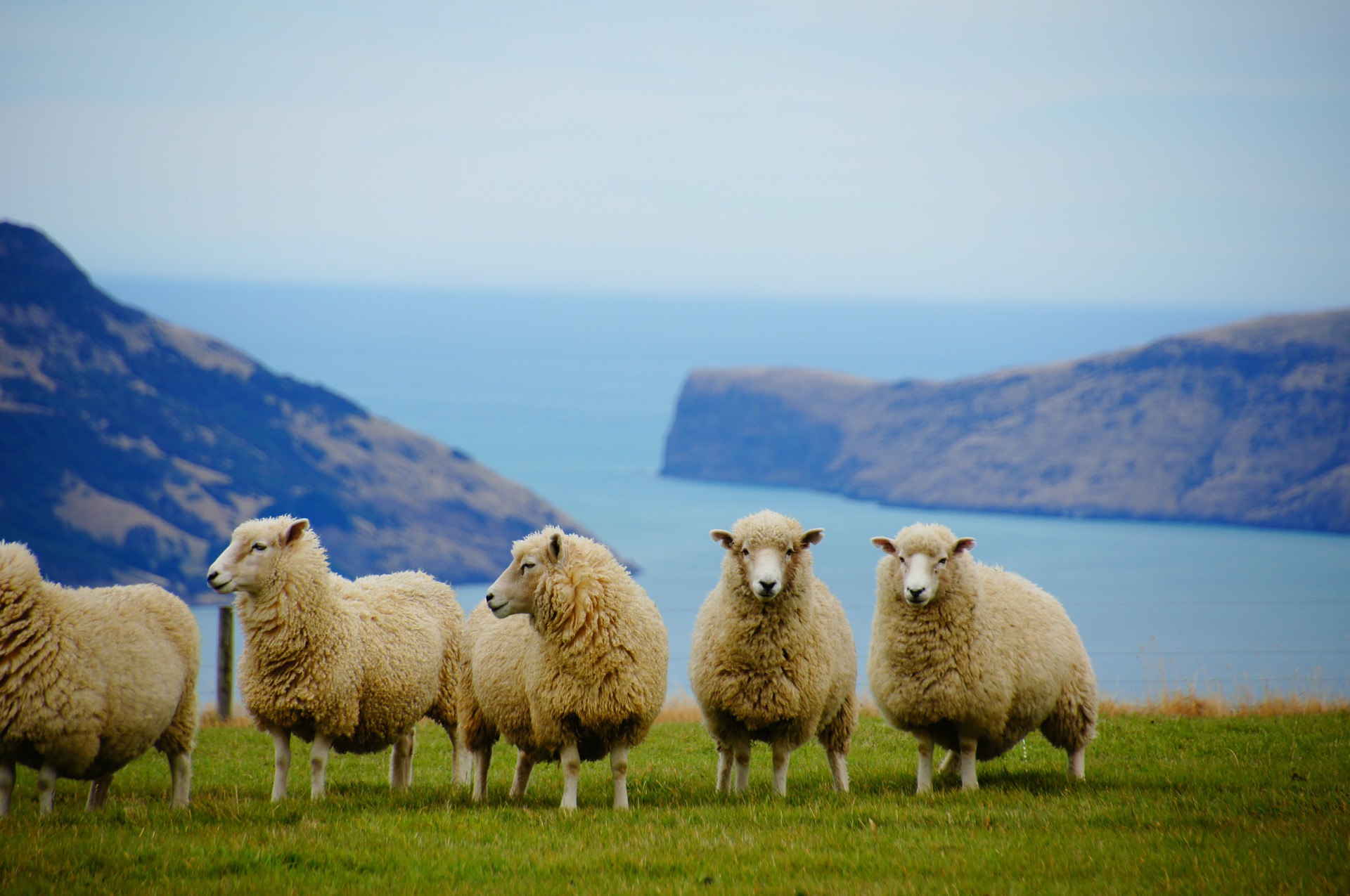 Linguistics FSP Auckland
Auckland, New Zealand
Program At a Glance
Language

English
Classes In

English
Lodging
Dormitory

Homestay
Department

ABOUT THIS PROGRAM
The Program in Linguistics within the Department of Anthropology offers a joint foreign study program in Auckland, New Zealand. The program is a seven-week intensive summer term at the University of Auckland in the Departments of Anthropology and Maori Studies with an additional two weeks of coursework with the Dartmouth faculty director.
Auckland is the largest city in New Zealand, with a culturally diverse population of 1.5 million people. The University of Auckland is an internationally recognized center for the study of Pacific archaeology, cultural anthropology, biological anthropology, and linguistics, and is a leading institution in the comparative study of Indigeneity.
THE STUDY ABROAD EXPERIENCE
STUDENT LIFE
Students begin the program living in University of Auckland campus housing; a short walk from the city- and campus-centers. Partway through the term, students move to homestays with families throughout the greater Auckland area and commute to campus using public transportation.
Highlights of the program typically include excursions to places relevant to Maori history and culture including a trip to a Maori meeting house, a workshop on kapa haka, and an overnight stay in Rotorua.
For more information, please see the department website.
Student Voices
Our excursions to Waikaremoana and Waiheke were transformative and inspirational. It is wonderful to be welcomed into a community and get to learn about their worlds. I was humbled that they would introduce us to such strong leaders and to their elders. -Winter 2020
Student Voices
I am going to take my new perspectives and lessons on Native issues and rights with me for the rest of my life; they will color my experience wherever I go. -Winter 2020
Student Voices
"In Maori culture, the importance of the family in every person's life is second to none. I hope to implement the types of values they have imparted on me through sharing their ways of living into my everyday life." - Winter 2019
Student Voices
"I had an awesome host family in a great location and they were very accommodating." - Winter 2019
Student Voices
"This program allowed me to study language documentation and then to apply those skills directly in the field, which is not something that traditional classroom activities generally allow. In addition, it gave me a chance to talk with Maori activists on environmental issues I'm passionate about and to more properly include the perspective of marginalized indigenous communities in my political ecology studies." - Winter 2018
Student Voices
"I learned a lot about my identity and what is truly important to me." - Winter 2018
Tuition and Fees
The fees charged by the College for a Dartmouth-sponsored off-campus term of study include regular tuition charges for a term at Dartmouth, service fees, as well as the specific costs established for each off-campus study locale. In many programs, the room and board costs tend to be higher than for a term in Hanover. You can view a budget sheet for each program by clicking on the appropriate term. The cost of transportation to and from the site is the responsibility of the student.
Financial Aid
In order that all qualified Dartmouth undergraduate students may have the opportunity to take part in off-campus programs, the College endeavors to adjust its normal financial aid awards for students already receiving aid. Tuition and expected family contribution for Dartmouth's off-campus programs are the same as for an on-campus term.
All costs, including airfare and spending money, are considered when determining the cost of an off-campus program. Any costs in excess of a typical term in Hanover are met with additional Dartmouth Scholarship Funds.  Loan assistance is offered to replace the employment that would normally be included in an on-campus term.
Students are responsible for purchasing their own plane ticket and, in many cases, meals. Often this means that part of the expected family contribution is used towards these costs rather than for tuition. For help sorting out who pays what and how, a visit to the Financial Aid Office is often advisable.
Program Resources
Department Contact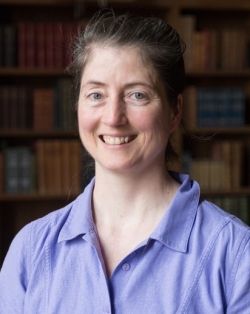 Hope Rennie
Department Administrator
Alumni Contact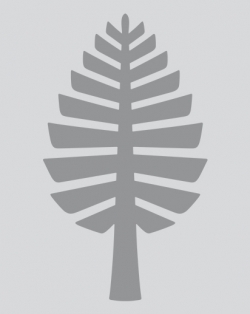 TBD