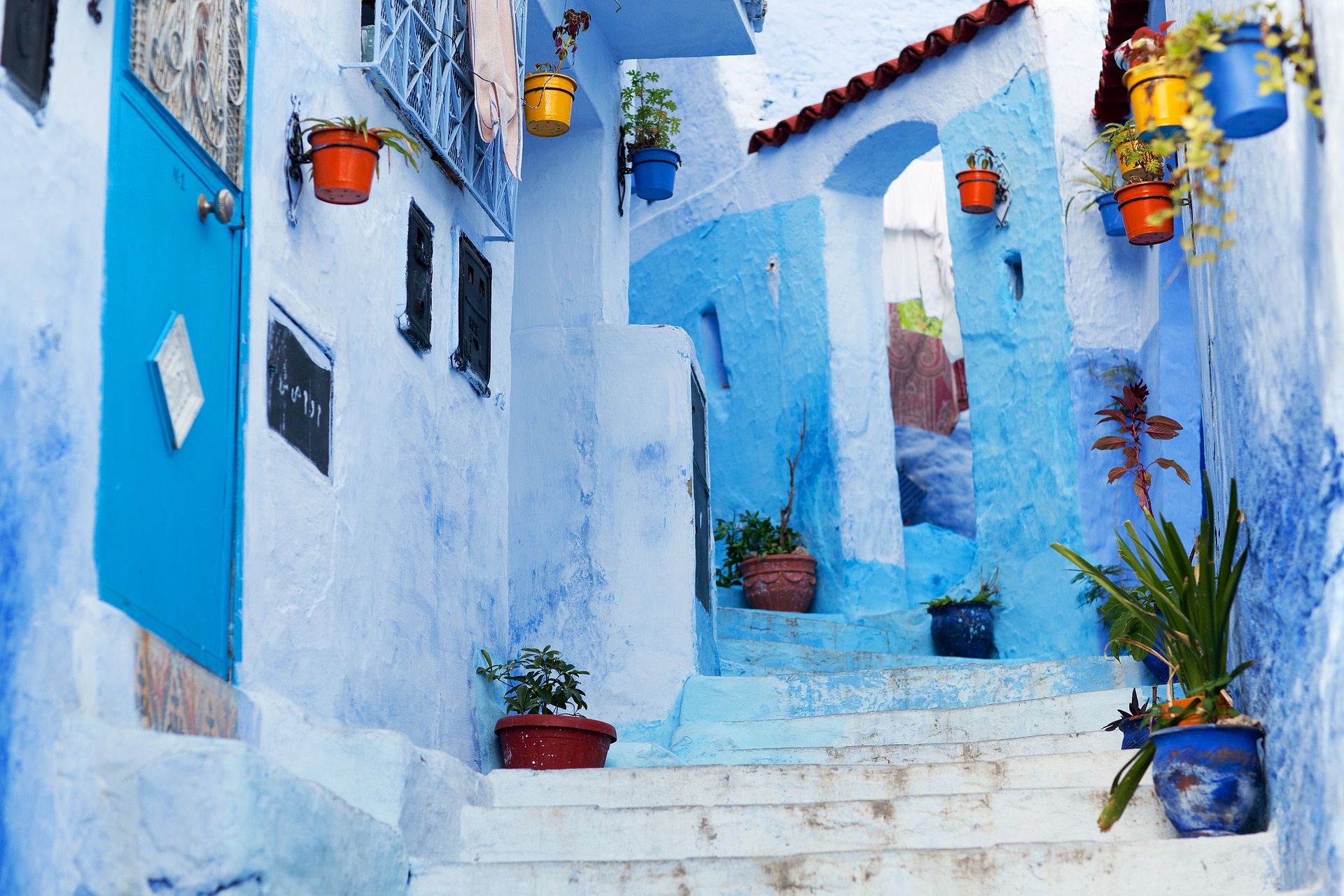 MES LSA+ Rabat (Arabic)
Rabat, Morocco
Program At a Glance
Language

Arabic
Classes In

Arabic
Lodging

Homestay
Department

ABOUT THIS PROGRAM
The Middle Eastern Studies Department offers a language study abroad program in Rabat, Morocco. Classes take place at The Cultural Center for Learning and Training (CCLT). Students live in the old city with local homestay families and take three courses at CCLT: two courses in Arabic language (intermediate or advanced) and the director's seminar, "Modern Morocco: Literature, Culture, and Society." Students participate in a wide arrange of extra-curricular activities such as calligraphy workshops, NGO visits, and meetings with Moroccan novelists and filmmakers. In addition, students will visit a variety of cities and regions, such as Fez, Tangier, Marrakech, and the Atlas Mountains.
THE STUDY ABROAD EXPERIENCE
ACADEMIC PROGRAM
Faculty Director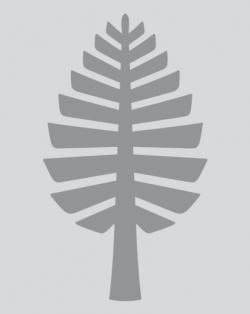 TBD
Faculty Director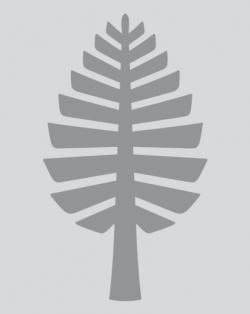 TBD
Student Voices
"Host families and Moroccan language partners connected us to the community and the ten-day self-guided trips will be absolutely unforgettable. The chance to explore nearly the entire country was invaluable." - Summer 2019
Student Voices
"[Self-guided trips] were such a valuable part of the program - in addition to allowing us to explore the country, I think they pushed us to become more independent and confident, both when traveling through Morocco and in general. On these trips, we had to navigate Morocco ourselves, which often meant speaking Arabic to make reservations or travel arrangements. There was no professor or travel guide to step in if we were struggling to speak - we had to find a way to express ourselves. Although this was challenging, it showed me that I actually had extensive language resources, and pushed me to use them. I felt much more confident in my speaking abilities after these trips because of experiences like this." - Summer 2019
Student Voices
"The trip to the Sahara was a once in a lifetime opportunity." - Summer 2019
Student Voices
"My language skills in Arabic increased dramatically, and I learned a lot more about the global impacts of language in multilingual and multi-ethnic societies, and the implications of language choice." -Summer 2019
Student Voices
"[As a result of what I learned,] I hope to conduct Economics research on campus and focus specifically on international trade between the US and North African countries, especially Morocco, and the Middle East. I want to research the issues I saw firsthand in more depth and apply that research to my academic field of interest." -Summer 2019
Tuition and Fees
The fees charged by the College for a Dartmouth-sponsored off-campus term of study include regular tuition charges for a term at Dartmouth, service fees, as well as the specific costs established for each off-campus study locale. In many programs, the room and board costs tend to be higher than for a term in Hanover. You can view a budget sheet for each program by clicking on the appropriate term. The cost of transportation to and from the site is the responsibility of the student.
Financial Aid
In order that all qualified Dartmouth undergraduate students may have the opportunity to take part in off-campus programs, the College endeavors to adjust its normal financial aid awards for students already receiving aid. Tuition and expected family contribution for Dartmouth's off-campus programs are the same as for an on-campus term. Assistance is available to meet extra costs associated with off-campus programs, including airfare. Half of any extra cost is met with additional Dartmouth scholarship; loan assistance is offered for the other half. Loan assistance is also offered to replace the employment that would normally be included in an on-campus term. Although financial aid recipients are given aid to cover all of the required costs of the program, students are responsible for purchasing their own plane ticket and, on some programs, meals. Often this means that part of the expected family contribution is used towards these costs rather than for tuition.
Program Resources
Department Contact

TBD
Alumni Contact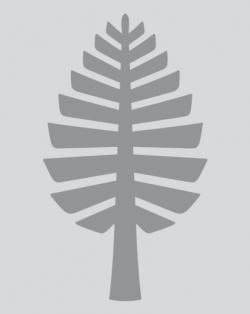 TBD