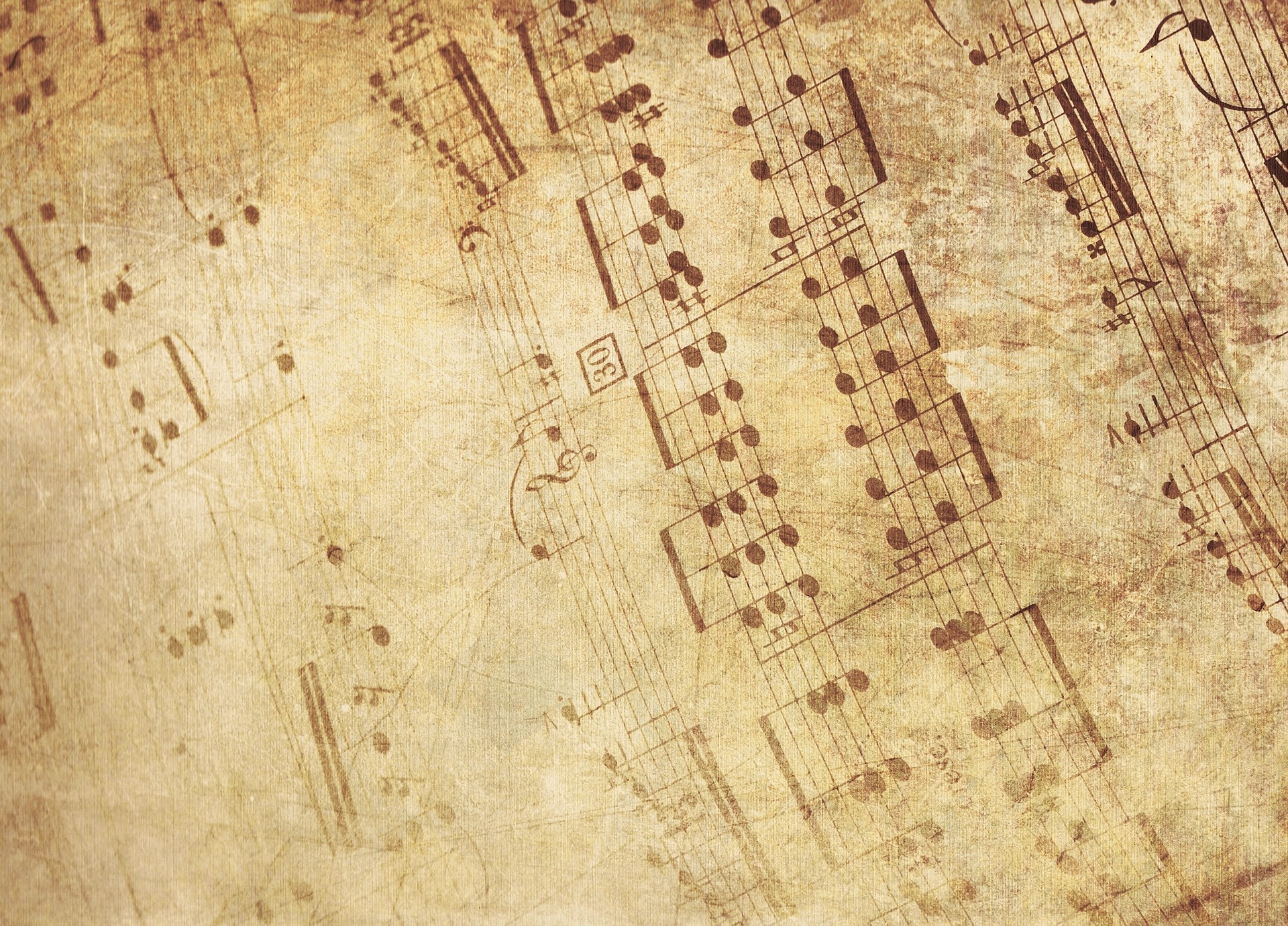 Music FSP London
London, United Kingdom
Program At a Glance
Language

English
Classes In

English
Lodging

Flat/Apartment
Department

This program is offered once every two years
ABOUT THIS PROGRAM
The Department of Music offers a foreign study program in London, England, and is operated in partnership with a third-party provider. The program provides an opportunity for students to combine the hands-on study of music with intensive, experiential exposure to musical performance. The program is open to students (both music majors and non majors) who are instrumentalists, vocalists, and composers, as well as to students whose focus is on music history, theory, sonic arts or ethnomusicology.
Courses bring together the many diverse aspects of musical performance through attendance of more than thirty public performances; Students will also participate in weekly individual lessons with UK professionals.
London is the undisputed musical capital of Europe. The opportunity to attend concerts and rehearsals, meet performers and artists, and experience firsthand the vibrant musical traditions of London offers unique learning opportunities outside the classroom.
THE STUDY ABROAD EXPERIENCE
ACADEMIC PROGRAM
Faculty Director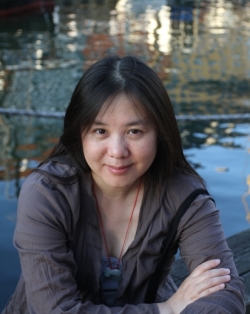 Kui Dong
Professor of Music
STUDENT LIFE
Students live in a self-catering dormitory room.
This program typically includes excursions in and around London in addition to the multiple performances students attend throughout the duration of the program.
For more information, please see the department website.
Student Voices
There is no other time in your life when you get to go to five concerts a week and take private lessons with the best musicians in the world. This program is the best thing a musician can do. -Spring 2014
Student Voices
Studying in London was, without hyperbole, life-changing. Going abroad is so much more important in developing as a person than taking an additional term at Dartmouth. -Spring 2014
Student Voices
"Professor Swanston's English Music History course was invaluable; rigorous music history courses are hard to come by on campus at Dartmouth. The day trips to English towns and cities outside London were also very beneficial in teaching English culture and history." - Spring 2017
Student Voices
"The concerts that we attended, though numerous and almost overwhelming, contributed significantly to the experience and exposed the students to a variety of music in a short period of time." - Spring 2017
Student Voices
"The events we attended were the most memorable and beneficial. We saw performers who are experts in their instruments play pieces that are rarely played." - Spring 2017
Tuition and Fees
The fees charged by the College for a Dartmouth-sponsored off-campus term of study include regular tuition charges for a term at Dartmouth, service fees, as well as the specific costs established for each off-campus study locale. In many programs, the room and board costs tend to be higher than for a term in Hanover. You can view a budget sheet for each program by clicking on the appropriate term under "Financing Your Program". The cost of transportation to and from the site is the responsibility of the student.
Financial Aid
In order that all qualified Dartmouth undergraduate students may have the opportunity to take part in off-campus programs, the College endeavors to adjust its normal financial aid awards for students already receiving aid. Tuition and expected family contribution for Dartmouth's off-campus programs are the same as for an on-campus term.
All costs, including airfare and spending money, are considered when determining the cost of an off-campus program. Any costs more than a typical term in Hanover are met with additional Dartmouth Scholarship Funds.  If you have a work expectation for the term, this will be replaced by scholarship funding for programs that span the entire term. 
Students are responsible for purchasing their own plane tickets and, in many cases, meals. Often this means that part of the expected family contribution is used towards these costs rather than for tuition. For help sorting out who pays what and how, contacting the Financial Aid office is often advisable.  
Financing your program | Financial Aid | Scholarships | Budgeting & Costs
Program Resources
Department Contact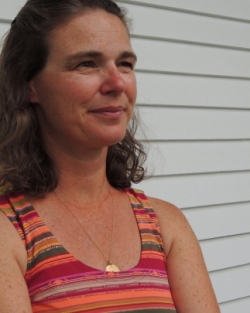 Samantha Candon
Administrator
Alumni Contact

TBD