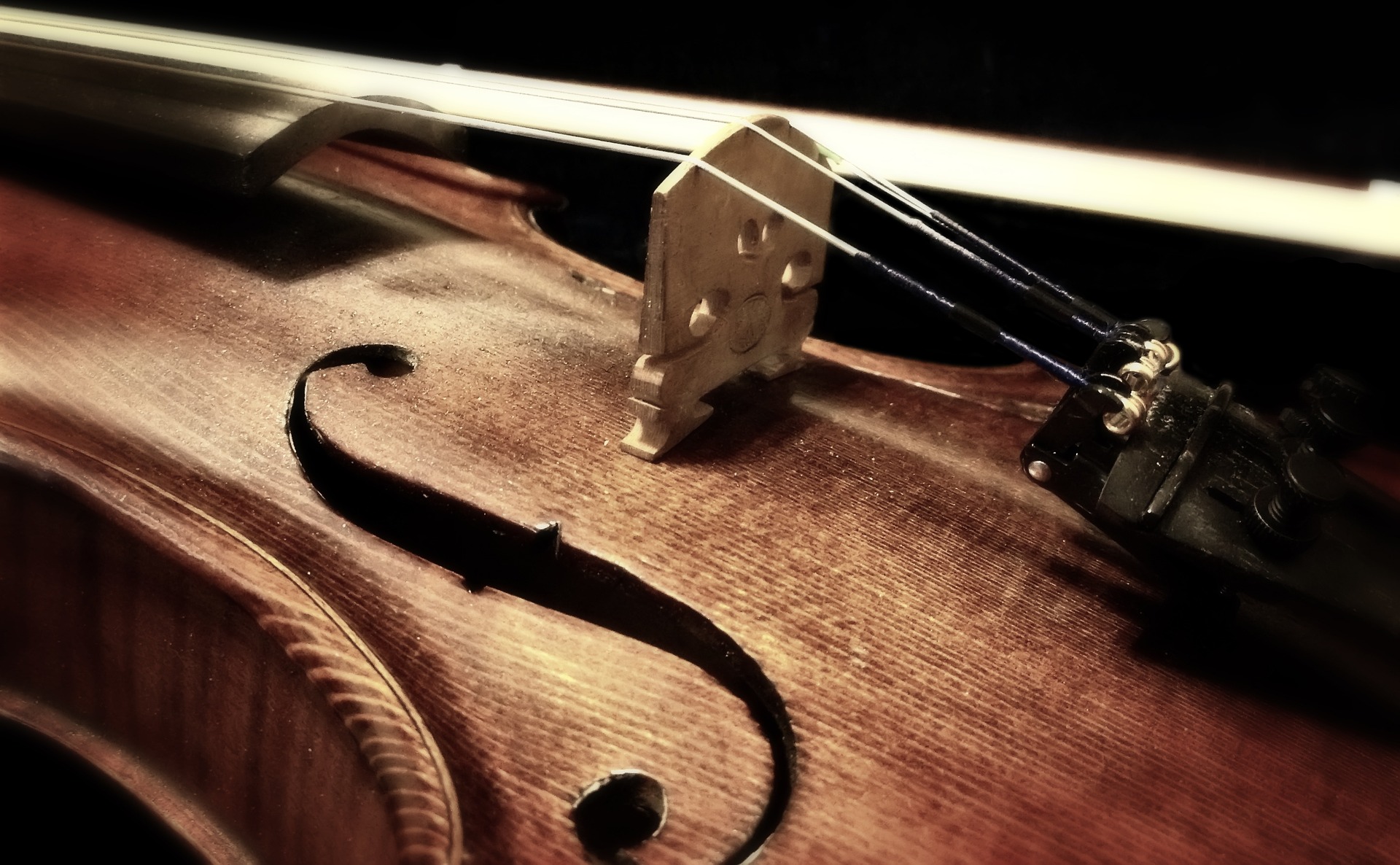 Music FSP Vienna
Vienna, Austria
Program At a Glance
Language

German
Classes In

English
Lodging

Flat/Apartment
Department

ABOUT THIS PROGRAM
The Department of Music offers a foreign study program in Vienna, Austria, and is operated in partnership with a third-party provider, IES Abroad. The music foreign study program provides an opportunity for students to combine the study of music with an intensive exposure to musical performance while living in Vienna. The program is open to vocalists, instrumentalists, and composers, as well as to students whose focus is on music history, theory, or ethnomusicology.
THE STUDY ABROAD EXPERIENCE
STUDENT LIFE
Room and board in Vienna is currently being determined.
Student Voices
"...it was a great experience and I grew, not just musically but as a person." - Spring 2018
Student Voices
"...a unique opportunity to spend a term solely focusing on music in a city full of music." - Spring 2018 
Student Voices
"...world-class music in a beautiful city." - Spring 2018
Student Voices
"Some of the attended concerts were truly incredible. We were able to see seven operas in our time here, as well as three Mahler and three Beethoven symphonies, among countless other concerts of extremely high caliber." - Spring 2018
Student Voices
"Having the opportunities to see so many operas were incredible and helped deepen my knowledge." - Spring 2018
Student Voices
"The historical musicology class helped me learn the sociopolitical implications of music, which is not taught in introductory music courses at Dartmouth, but is supplementary to what we've learned." - Spring 2018
Student Voices
"Music represents so much more than just an aural art. It encompasses politics, history, society, and the human condition. Erik's mastery in musicology taught me this lesson in each day of class." - Spring 2018
Student Voices
"The instructor was very passionate about violin and music which was very influential for my development." - Spring 2015
Student Voices
"I learned a great deal about how to approach learning and memorizing a piece, and my technique has greatly improved." - Spring 2015
Tuition and Fees
The fees charged by the College for a Dartmouth-sponsored off-campus term of study include regular tuition charges for a term at Dartmouth, service fees, as well as the specific costs established for each off-campus study locale. In many programs, the room and board costs tend to be higher than for a term in Hanover. You can view a budget sheet for each program by clicking on the appropriate term under "Financing Your Program". The cost of transportation to and from the site is the responsibility of the student.
Financial Aid
In order that all qualified Dartmouth undergraduate students may have the opportunity to take part in off-campus programs, the College endeavors to adjust its normal financial aid awards for students already receiving aid. Tuition and expected family contribution for Dartmouth's off-campus programs are the same as for an on-campus term.
All costs, including airfare and spending money, are considered when determining the cost of an off-campus program. Any costs more than a typical term in Hanover are met with additional Dartmouth Scholarship Funds.  If you have a work expectation for the term, this will be replaced by scholarship funding for programs that span the entire term. 
Students are responsible for purchasing their own plane tickets and, in many cases, meals. Often this means that part of the expected family contribution is used towards these costs rather than for tuition. For help sorting out who pays what and how, contacting the Financial Aid office is often advisable.  
Financing your program | Financial Aid | Scholarships | Budgeting & Costs
Program Resources
Department Contact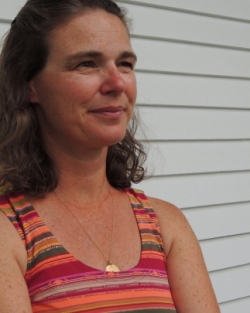 Samantha Candon
Administrator
Alumni Contact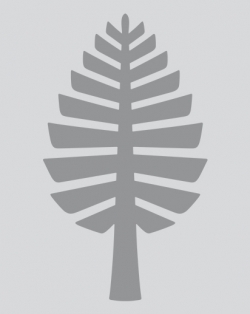 TBD