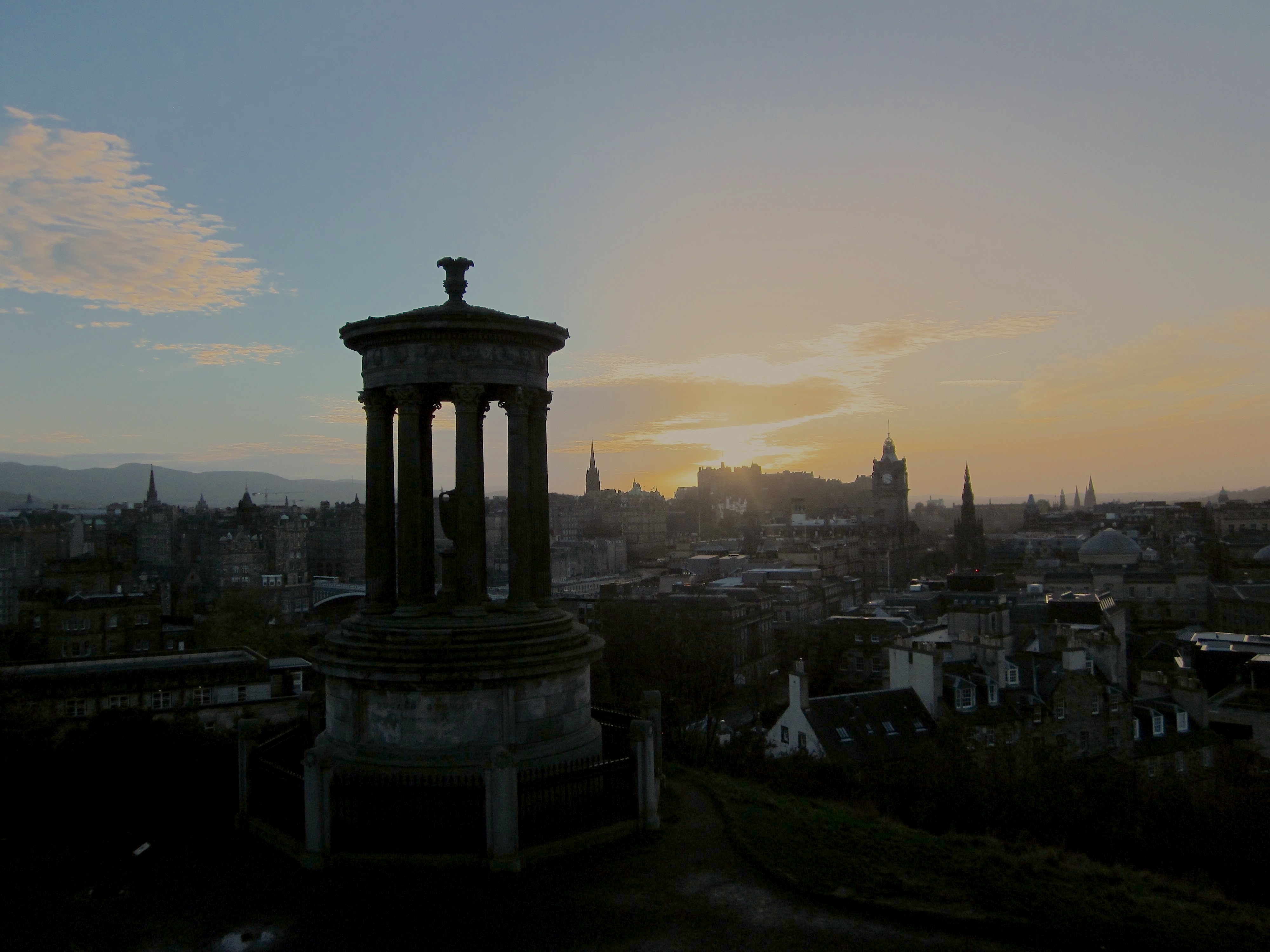 Philosophy FSP Edinburgh
Edinburgh, United Kingdom
Program At a Glance
Language

English
Classes In

English
Lodging

Flat/Apartment
Department

ABOUT THIS PROGRAM
The Department of Philosophy offers a foreign study program at the University of Edinburgh in Edinburgh, Scotland. Students take a course in philosophy taught by a Dartmouth faculty member. In addition, each student will take two university courses from the University of Edinburgh faculty.
There will be an opportunity to participate in the junior year honors program while in Edinburgh.
The University of Edinburgh, founded in 1582, is the sixth oldest university in the English-speaking world and one of Scotland's ancient universities. The University has a large and diverse philosophy staff. This staff represents a wide spectrum of diverse approaches to philosophy including both the analytic tradition and the continental tradition.
*Please note this program is limited to 15 students.
THE STUDY ABROAD EXPERIENCE
ACADEMIC PROGRAM
Faculty Director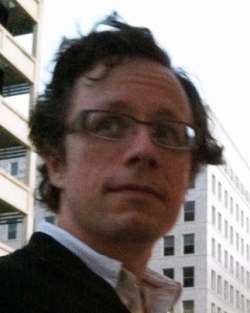 John Kulvicki
Associate Professor of Philosophy
Prerequisites
Two Philosophy courses, or permission of the instructor.

Minimum 3.0 GPA

Additional information: Preference will be given to those students who have completed one or more philosophy courses.
STUDENT LIFE
Students live in University of Edinburgh owned flats.
Great Britain has an excellent system of public transportation, so trips to London, Oxford, Cambridge, and other centers of learning can be conveniently arranged.
For more information, please see the department website.
Student Voices
"Fantastic program in an amazing city. I loved having the opportunity to live abroad and delve more into a field I am interested in." - Fall 2019
Student Voices
"Amazing program and great location. A perfect mix of a traditional FSP and an exchange program." -Fall 2019
Student Voices
"Great program! It gives you a level of independence at the University of Edinburgh that I really appreciated, while still providing some support from Dartmouth." - Fall 2019
Student Voices
"Academically, I really enjoyed going to all the museums around Edinburgh. Because they're free, you could come back and explore more if you didn't get to see everything the first time around. In general, I just loved getting to meet people from other countries, both in Edinburgh and as I was traveling." - Fall 2019
Student Voices
"I honestly became a lot more independent and confident. I might have been getting a bit too comfortable with my regular Dartmouth route and friends but this shake-up really pushed me to do and experience new things" - Fall 2019
Student Voices
"...[The program] made me look at my life through a new lens and realize how many options there truly are out there." - Fall 2019
Student Voices
"It was everything I ever could've asked for and more, and I'm definitely coming back to Scotland sometime soon!" - Fall 2019
Tuition and Fees
The fees charged by the College for a Dartmouth-sponsored off-campus term of study include regular tuition charges for a term at Dartmouth, service fees, as well as the specific costs established for each off-campus study locale. In many programs, the room and board costs tend to be higher than for a term in Hanover. You can view a budget sheet for each program by clicking on the appropriate term. The cost of transportation to and from the site is the responsibility of the student.
Financial Aid
In order that all qualified Dartmouth undergraduate students may have the opportunity to take part in off-campus programs, the College endeavors to adjust its normal financial aid awards for students already receiving aid. Tuition and expected family contribution for Dartmouth's off-campus programs are the same as for an on-campus term. Assistance is available to meet extra costs associated with off-campus programs, including airfare. Half of any extra cost is met with additional Dartmouth scholarship; loan assistance is offered for the other half. Loan assistance is also offered to replace the employment that would normally be included in an on-campus term. Although financial aid recipients are given aid to cover all of the required costs of the program, students are responsible for purchasing their own plane ticket and, on some programs, meals. Often this means that part of the expected family contribution is used towards these costs rather than for tuition.
Program Resources
Department Contact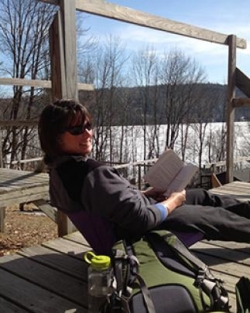 Meredyth D. Morley
Department Administrator
Alumni Contact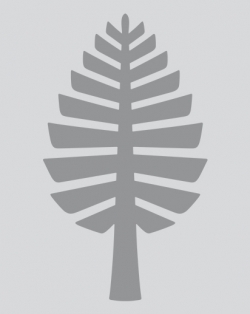 TBD