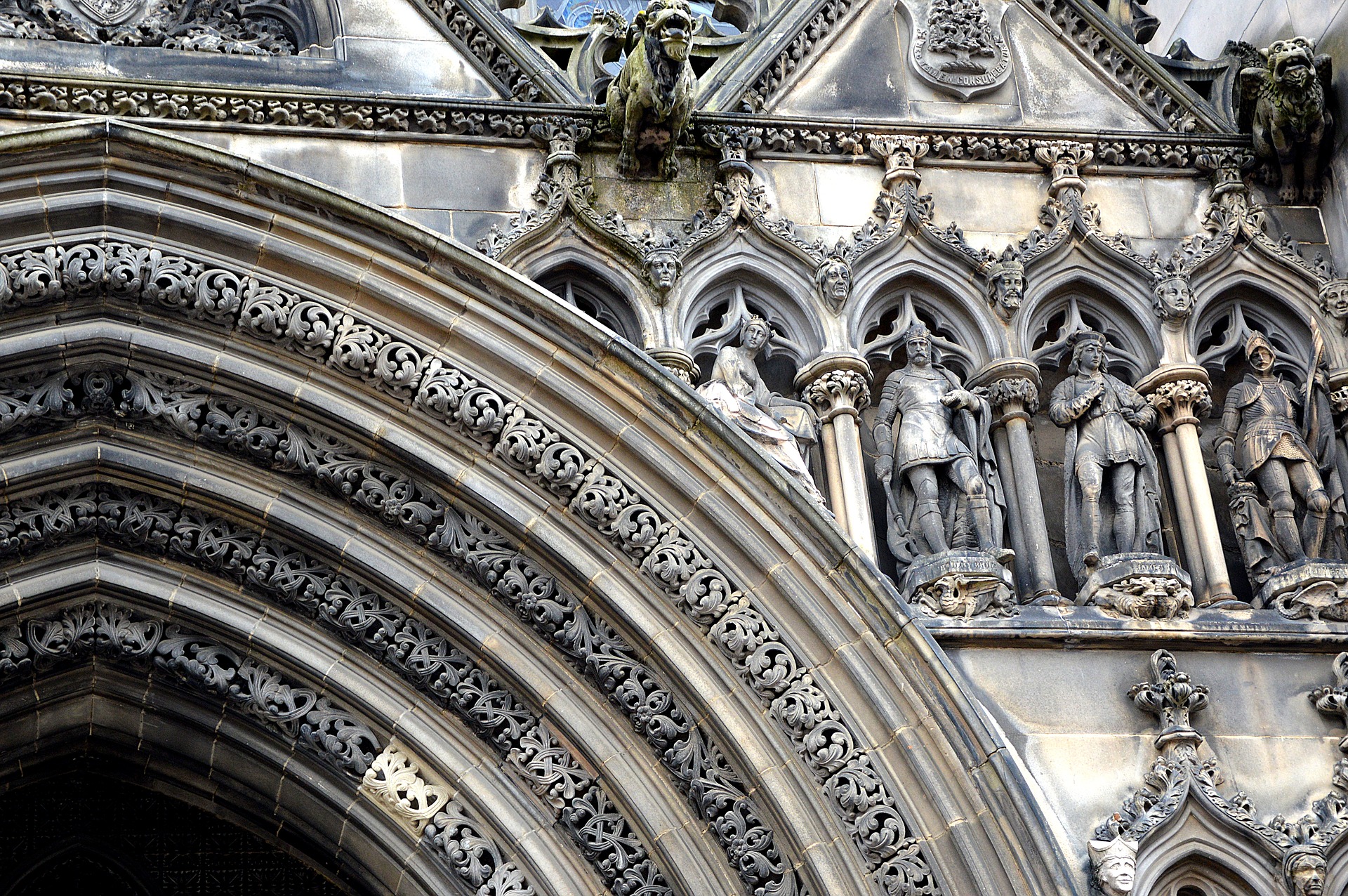 Religion FSP Edinburgh
Edinburgh, United Kingdom
Program At a Glance
Language

English
Classes In

English
Department

THIS PROGRAM IS OFFERED ONCE EVERY TWO YEARS
ABOUT THIS PROGRAM
The Department of Religion offers a foreign study program with an expanded curriculum in the study of religion through its arrangement with New College of the University of Edinburgh.
The program of study in Edinburgh consists of three courses: two to three courses chosen by each student from among those offered by the Faculty of Theology and Program in Religious Studies at New College, given the Dartmouth designations REL 70 and 71, and REL 74.xx, taught by the accompanying Dartmouth faculty member. All three courses are graded. With regard to fulfilling the requirements for the major, Religion 70, 71, and 74.xx count as intermediate courses.
The University of Edinburgh was, at its founding in 1583, largely a theological college for the training of clergy in the Church of Scotland. The School was recently ranked in the world's top 20 universities for theology, divinity, and religious studies.
THE STUDY ABROAD EXPERIENCE
ACADEMIC PROGRAM
Faculty Director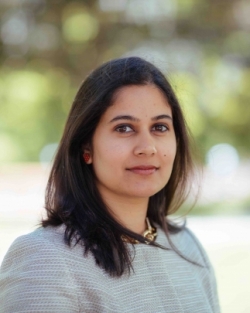 Zahra Ayubi
Associate Professor of Religion
Prerequisites
One course in Religion
Minimum 3.0 GPA
STUDENT LIFE
Students have a choice of living in the University of Edinburgh residence halls or University apartments.
It is hoped that, beyond their own courses, students will attend a wide variety of public lectures offered at the University of Edinburgh and elsewhere in this historic capital of Scotland, one of the well-known centers for learning in the world.
For more information, please see the department website.
Student Voices
"This program combines the in-depth study of a very relevant and interdisciplinary field with a beautiful and engaging city..." - Fall 2019
Student Voices
"To travel is to live. The more you experience new things and read new authors and visit places of astounding, awe-inspiring history-- the more you realize you are not alone. you are connected to the people living, the people who lived before you and the people who will live after you. you must broaden your horizons before you can really see the light of learning." -Fall 2013
Student Voices
"Even if Edinburgh was located in the 7th circle of Hell, it would have been worth the trip to get to spend a whole term with Professor Susan Ackerman." -Fall 2013
Student Voices
"Edinburgh is a one-of-a-kind city. The cultural immersion into British society is eye-opening, and it is a valuable experience in becoming a citizen of the world." - Fall 2019
Student Voices
"I loved the city of Edinburgh and my experience with the FSP. I learned a lot of material I never would have explored at Dartmouth. Further, being abroad in a new city may have taught me even more than the general course load. Overall, the program was wonderful." - Fall 2019
Tuition and Fees
The fees charged by the College for a Dartmouth-sponsored off-campus term of study include regular tuition charges for a term at Dartmouth, service fees, as well as the specific costs established for each off-campus study locale. In many programs, the room and board costs tend to be higher than for a term in Hanover. You can view a budget sheet for each program by clicking on the appropriate term. The cost of transportation to and from the site is the responsibility of the student.
Financial Aid
In order that all qualified Dartmouth undergraduate students may have the opportunity to take part in off-campus programs, the College endeavors to adjust its normal financial aid awards for students already receiving aid. Tuition and expected family contribution for Dartmouth's off-campus programs are the same as for an on-campus term.
All costs, including airfare and spending money, are considered when determining the cost of an off-campus program. Any costs in excess of a typical term in Hanover are met with additional Dartmouth Scholarship Funds.  Loan assistance is offered to replace the employment that would normally be included in an on-campus term.
Students are responsible for purchasing their own plane ticket and, in many cases, meals. Often this means that part of the expected family contribution is used towards these costs rather than for tuition. For help sorting out who pays what and how, a visit to the Financial Aid Office is often advisable.
Program Resources
Department Contact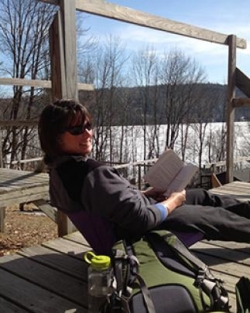 Meredyth D. Morley
Department Administrator
Alumni Contact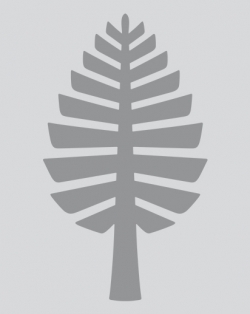 TBD